Rob Zombie To Begin Editing '3 From Hell' Movie In The Fall
The shock rocker has finished shooting '3 From Hell', the long-awaited third instalment in his horror trilogy concerning the Firefly clan.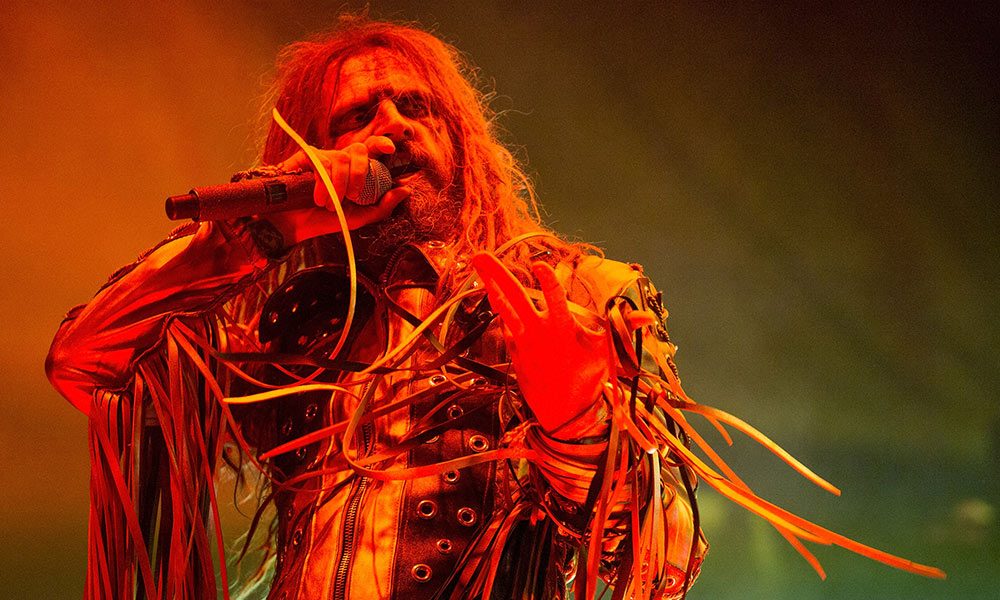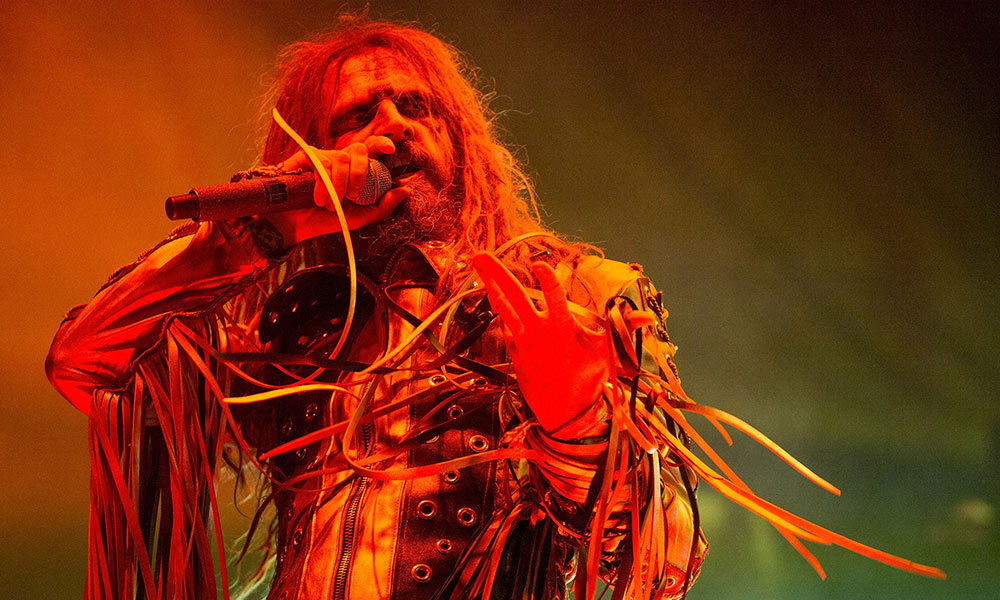 Rob Zombie has finished shooting his next movie, 3 From Hell, a sequel to his 2005 horror hit The Devil's Rejects. The film is believed to continue the story of the Firefly clan — Sid Haig as Captain Spaulding, Bill Moseley as Otis and Sheri Moon Zombie as Baby — whom we saw go down in a torrent of bullets at the end of the first film.
During an appearance earlier this week on Trunk Nation, Eddie Trunk's show on SiriusXM channel Volume, Zombie said: "It's the third part of my sort of trilogy that started with House Of 1,000 Corpses, then it was The Devil's Rejects and now it's this movie called 3 From Hell. It's the third part of that series."
He added: "We're done shooting it. I finished about two weeks ago. And, basically, the process just stops and waits for me. 'Cause the film will just basically sit and wait till I get back from tour, which is the end of August, maybe… I don't remember when ['The Second Coming'] tour [with Marilyn Manson] ends… beginning of September. And then we'll start editing. And that'll take me through the rest of the year."
"This film probably had two solid years of pre-production to get it going, 'cause getting these movies going sometimes feels close to impossible," he explained. "And then the shoot is so fast. And then the editing will be five or six months, maybe. But I like it. I have a studio at my house, and we just bring the editors there and set up and we just sequester ourselves away. It's actually the same studio we make the records in; we just switch out the gear."
3 From Hell was shot in California and is tentatively due in early 2019. It's not clear whether Zombie plans to resurrect the Firefly trio from the dead in some kind of supernatural fashion in the new film or has found a way to explain that they survived the original movie's climactic shootout.
Elsewhere in Rob Zombie news, his band's 29-date North American summer tour with Marilyn Manson is set to kick off in Detroit on 11 July.
Explore Our Rob Zombie Artist Page. 
Format:
UK English