Is This The Face Of Robert Johnson?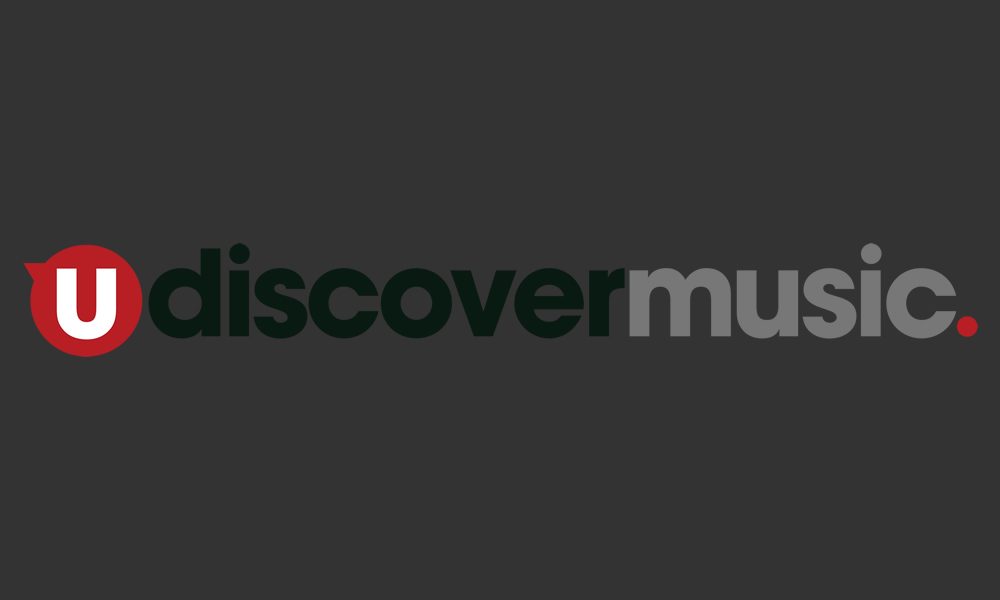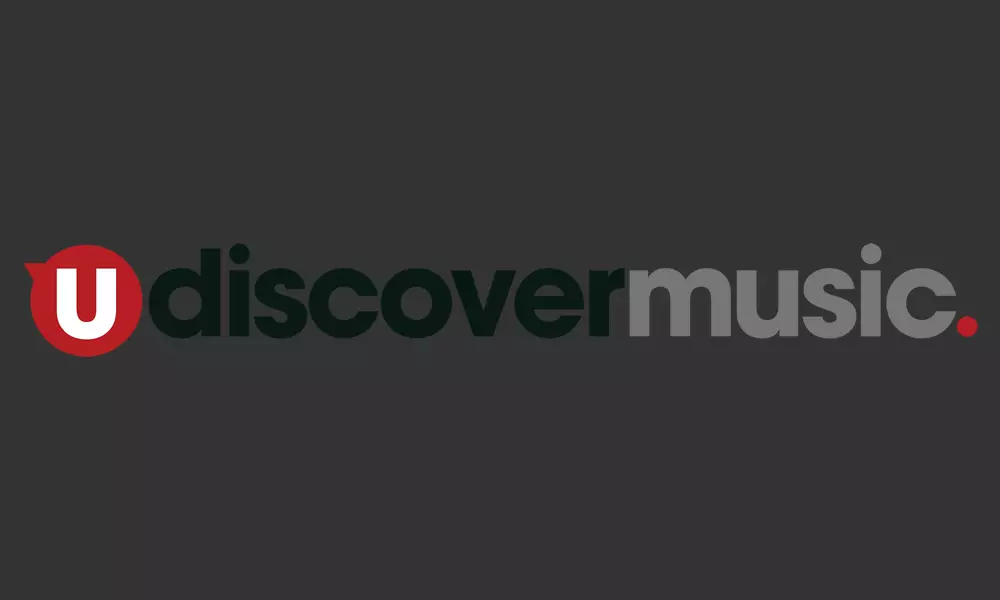 Passionate debate is spreading through the blues community over a photograph, discovered in a desk drawer in Florida, that may include an image of blues trailblazer Robert Johnson.
Only two other images of Johnson, including this familiar one, have ever been widely accepted to be of the Mississippi bluesman, who died at the age of 27 in 1938, leaving many details of his life and death to be hotly discussed in later years. This latest photograph was found in Pensacola, FL in 2013 by Donald Roark, a retired professor, who discovered it in one of the drawers of a desk he had bought at an auction.
The image shows four people seated at a table with Johnson, it is suggested, on the left sipping a drink, next to his wife circa 1931, Calletta Craft; Estella Coleman, with whom he had a long-term relationship; and her son Robert Lockwood Jr, who went on to be a respected blues musician in his own right.
For years, Roark wondered about the resemblance between the figure in the left of the photo and the popular image of Johnson that he knew from one of the album collections he owned. He approached forensic artist Lois Gibson for her opinion and she, having positively identified a previous image said to be of Johnson in 2008, has analysed the latest photograph and given it her seal of verification.
The debate is certain to continue, perhaps indefinitely, but it's a fascinating new twist in the legend of one of the most mysterious figures in blues history.
Format:
UK English