Robert Smith Confirms The Cure Are Working On A New Album
The as yet untitled new record will be the influential post-punk titans' first since 2008's '4:13 Dream'.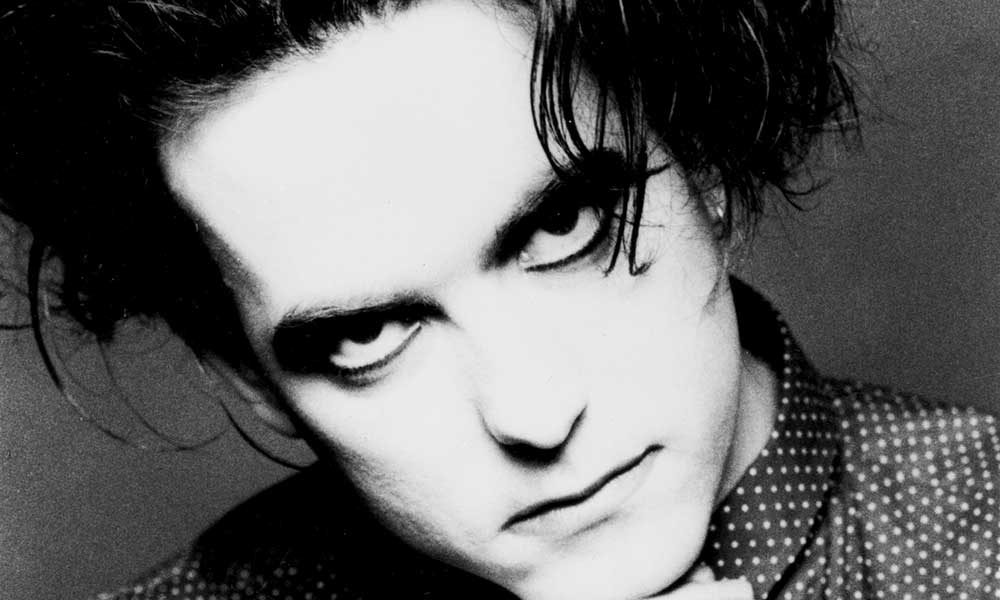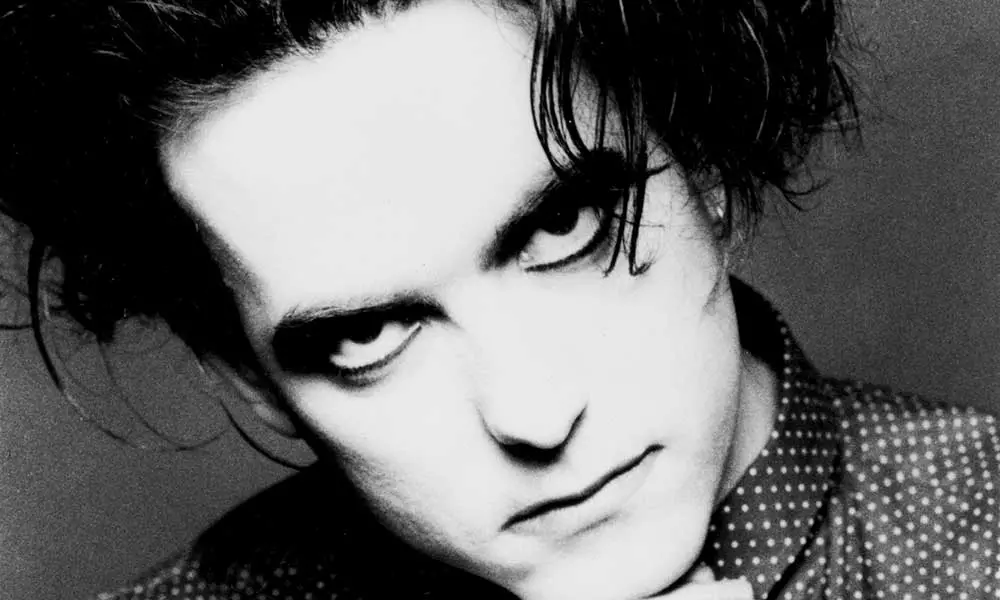 Robert Smith has confirmed that The Cure are working on a new studio album. The band's influential frontman shared the news on SiriusXM Volume's 'Feedback' morning show where he also discussed the band's forthcoming induction into the 2019 Rock and Roll Hall Of Fame.
"Seeing all these new bands—I've listened to some of these bands and met so many of them that it's kind of inspired me to do something new," he said. "So, yes, we're going in about six weeks' time to finish off what will be our first album in more than a decade. It's very exciting times for us all around."
Smith, who is the only remaining original member of the band, didn't reveal a release date or album title. The new record will be The Cure's first since 2008's 4:13 Dream.
The 34th Annual Rock & Roll Hall of Fame Induction Ceremony, presented by Klipsch Audio, will take place on March 29, 2019, at the Barclays Center in Brooklyn, New York. As uDiscover Music previously reported, Def Leppard, Janet Jackson, Roxy Music, The Zombies, Stevie Nicks and Radiohead will also be entering the Hall of Fame in 2019.
In the 'Feedback' interview, The Cure's keyboard player Roger O'Donnell also spoke about how honoured the band were to be inducted into the Hall Of Fame.
"This is like the cherry on the top, isn't it? This Rock Hall of Fame induction," said O'Donnell. "It's kind of weird, really. It hasn't really sunk in."
"It's very nice to be acknowledged by the fans primarily, and the industry and you guys, the Rock and Roll Hall of Fame," he said, adding that the induction comes at a nice time in the band's career, before adding the obligatory self-deprecating caveat. "If you could still call it a career. Career kind of implies that we're trying to do something. We never really have. We've always played music… not kind of a career path. Whenever anyone said, 'You've got to do this with your career,' we would always do the exact opposite."
Explore Our Cure Artist Page.
Format:
UK English