LL Cool J, Ice Cube, Cam'ron And More To Headline Rock The Bells
The festival is set to take place at Forest Hills Stadium in Queens, New York on August 6.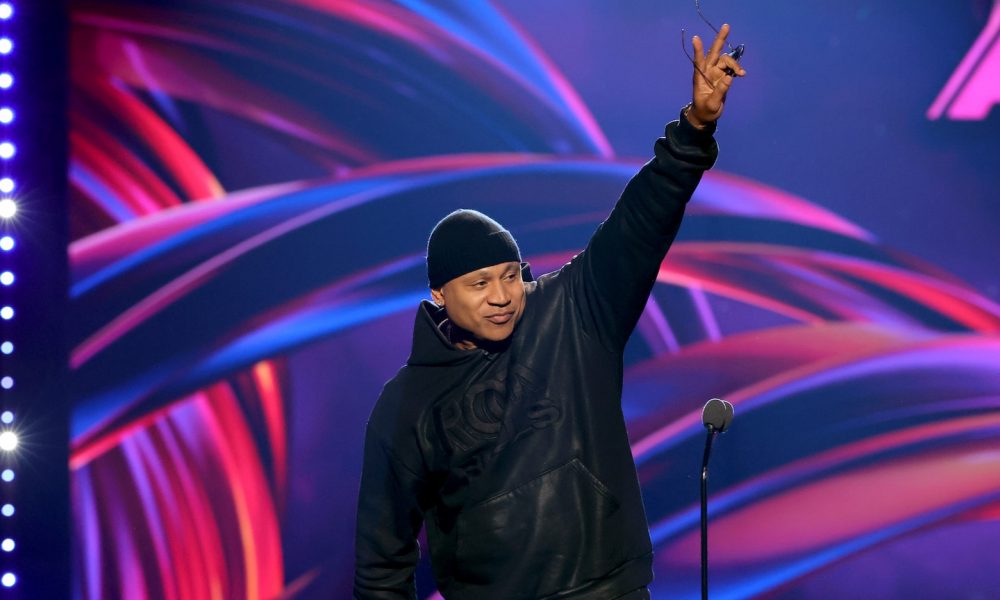 Rock The Bells has announced the lineup for their 2022 festival, set to take place at Forest Hills Stadium in Queens, New York on August 6. The festival will be headlined by LL Cool J with DJ Z-Trip, Ice Cube, Lil Kim, Cam'ron, and more.
Other artists set to perform include Rick Ross; Cam'ron's Diplomats crew of Juelz Santana and Jim Jones; Fat Joe and Remy Ma; Trina, Digable Planets; N.O.R.E; Scarface, who will be performing The Fix in honor of its 20th anniversary; and Jadakiss. More artists are set to be announced, and the event will be hosted by Roxanne Shanté, with music from DJ Mister Cee and DJ Scratch.
Curated by LL COOL J in his hometown, Queens, NY, attendees will experience his love letter to hip-hop with performers and artists he believes have taken the culture from DJ Kool Herc's Sedgwick Avenue rec room and turned it into the global phenomenon we all love and cherish today.
The Rock The Bells Festival will donate partial proceeds to the Universal Hip-Hop Museum in the Bronx, whose mission is to celebrate and preserve the people, artifacts, and stories that echo from 1973 to today.
Additionally, the The Trill Mealz Food Court hosted by Bun B marks the first ever hip-hop infused food court experience, which includes a selection of food amnd beverage vendors from iconic hip-hop artists including Nas' Sweet Chick, E-40's Goon with the Spoon, Jadakiss and Styles P's Juices for Life, Ghostface Killah's Killah Koffee, Mia X's Team Whip Them Pots, and Bun B's Trill Burgers, along with a handful of local eateries. The entire food court will be available for all fans in attendance at the Rock The Bells Festival.
P&G is set to sponsor the Rock The Bells Festival. Behind every iconic sound there is an iconic look, and P&G's King C. Gillette portfolio has the complete set of facial hair tools and care items to help every man master their style. P&G's My Black is Beautiful portfolio acknowledges, elevates, and supports all that is beautiful about Black culture.
Visit Rock The Bells' official website for more information.