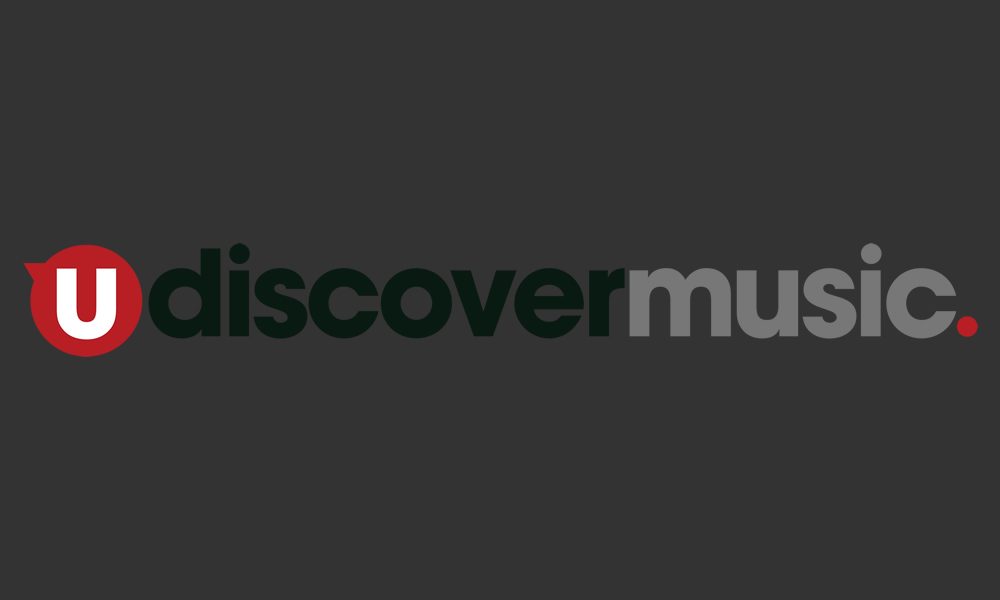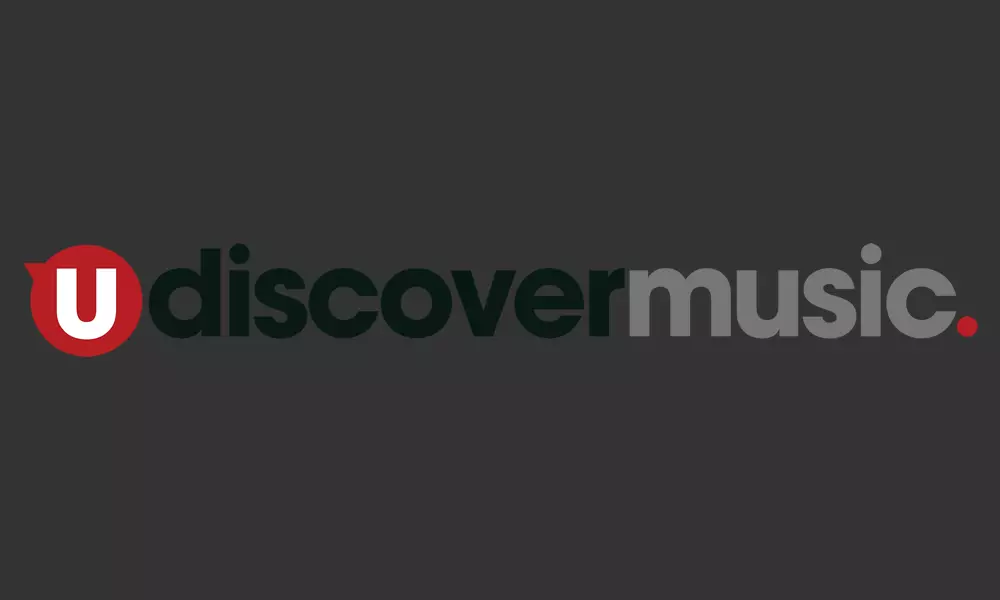 The death has been announced of the great British songwriter Rod Temperton. He was 66 and had been suffering from cancer. Never a household name, his songs were, and always will be, known to millions upon millions of music fans, most notably for his work for Michael Jackson, but also a host of other stars, and as a frequent collaborator with Quincy Jones.
The news was confirmed today (5 October), some days after the event, by Jon Platt, chairman and CEO of his music publisher, Warner/Chappell. "Rod Temperton, British composer and musician, died last week at the age of 66 in London following a brief aggressive battle with cancer. His funeral was private.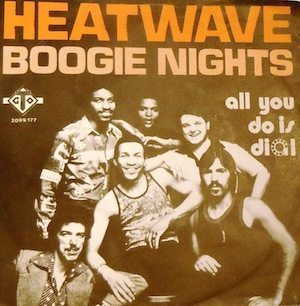 "He was often referred to as 'The Invisible Man,'" observed Platt. "He was the sole writer of multiple successful songs such as 'Thriller,' 'Off The Wall.' 'Rock With You.' 'Give Me The Night,' 'Sweet Freedom,' 'Always & Forever' and 'Boogie Nights' to name just a few. His family is devastated and request total privacy at this, the saddest of sad times."
Temperton, born in Cleethorpes in Lincolnshire, became a full-time musician in the early 1970s, and in 1972 he and guitarist Bernd Springer formed a soul band. In 1974, he answered an advert in Melody Maker and became a member of the classy British soul-funk band of the late 1970s, Heatwave.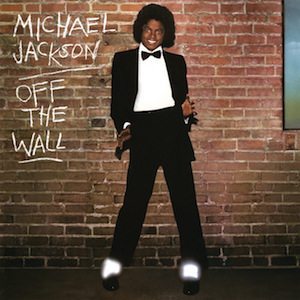 His songs for them included the aforementioned, massive hits  'Always & Forever' and 'Boogie Nights.' Despite leaving the band in 1978, he continued to write for their subsequent albums, including on such fondly-remembered later singles such as 'The Groove Line.'
Rod's talents were spotted by Jones, who hired him to write for Michael Jackson's major solo breakthrough album Off The Wall. Temperton composed some the signature songs for not only that album, in 'Rock With You' and the title track,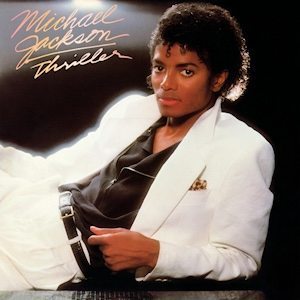 but was the major writing force behind the record-breaking, history-making follow-up Thriller. By now living in California, he penned the title track as well as 'The Lady In My Life' and 'Baby Be Mine' for the record that became the bestselling album of all time.
As a writer, he was firmly established as Jones' trusted collaborator on other productions for such artists as the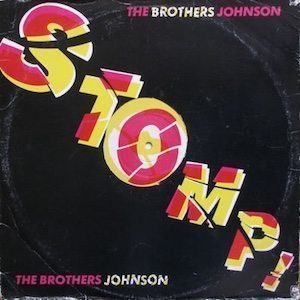 Brothers Johnson, whose 'Stomp' anthem was one of many copyrights for them; George Benson, for whom he wrote the hits 'Give Me The Night' and 'Love x Love' for the Give Me The Night album; Donna Summer's 'Love Is In Control (Finger On The Trigger)'; and Jones himself, for his 1981 album The Dude, including the title song and 'Razzmatazz.'
Other credits included work on further Jones productions for Patti Austin, James Ingram, Rufus and Siedah Garrett as well as Herbie Hancock, the Carpenters ('Lovelines' and others, for the 1989 album of that name), the Manhattan Transfer, Mariah Carey and Aretha Franklin.
Listen to our Songs Of Rod Temperton playlist on Spotify
Format:
UK English