Roger Eno Shares New Track, 'A Place We Once Walked'
The track features on Eno's upcoming solo debut, 'The Turning Year', out on April 22.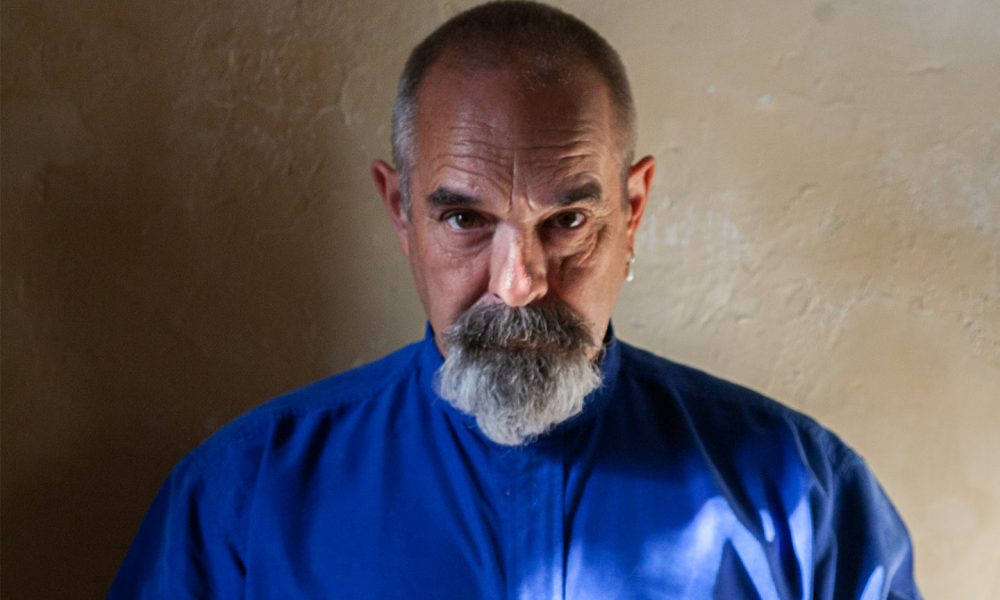 Roger Eno has shared "A Place We Once Walked", from his upcoming solo album, The Turning Year, set for release on Deutsche Grammophon's Yellow Label on April 22.
Eno says of the track: "I once had a most unnerving experience. I was walking down a street that I'd regularly frequented as a much younger person. I hadn't been back for forty years and had the chilling feeling that I was, somehow, haunting my younger self, a person who seemed to have somehow ceased to exist. What had once been a comfortable place had become unaccountably chilling. It felt as though dimensions were crossing." You can listen to "A Place We Once Walked" below.
The Turning Year allows the listener to step through Roger Eno's looking-glass, filled with glimpses of pastoral scenes and free-flowing, affecting compositions. These pieces are exquisitely realized by Eno as pianist and he is joined on some tracks by the lauded German string ensemble Scoring Berlin.
With a blend of recent compositions and live favourites from Eno's concert repertoire, the album offers a comprehensive presentation of the composer's solo work. "The Turning Year is like a collection of short stories or photographs of individual scenes, each with its own character but somehow closely related to the other," explains Eno. "Listening to it made me think about how we live our lives in facets, how we catch fleeting glimpses, how we walk through our lives, how we notice the turning year."
"When Deutsche Grammophon released Mixing Colours, I took it as a real honor and a tremendous compliment," recalls Roger Eno, a musician known for his lack of pretension. "I never expected that the invitation would lead me to a solo album with them. It gave me the chance to reflect on my intense love for music and the area of Britain where I live. And I thought about how Britain is now, a place of division and growing inequality, how it was when I was growing up, and about my nostalgia for a better place that no longer exists, or perhaps never existed."
The Turning Year's oldest composition, "Stars and Wheels", began life twenty years ago as an improvisation that Roger played on a single-manual organ in the redundant medieval church of St Gregory in the Norfolk village of Heckingham. He recorded it soon after in his home studio and, by overlapping the speeds at which it was played, created an aural metaphor for what he calls a state of "glorious decay", like that slowly consuming the ancient walls of the church. "Stars and Wheels" was further transformed last summer as Eno worked with the album's producer Christian Badzura, DG's Vice President A&R New Repertoire.
The Turning Year includes booklet notes by Roger Eno and cover artwork by his daughter, Cecily Loris Eno. Roger will also perform music from the album at Haus Zenner in Berlin's Treptower Park (12 May) and the Purcell Room in London (14 May).