Watch The Stones Perform 'Wild Horses' With Florence Welch Exclusively On Apple Music
A highlight of one of the Stones' London Stadium shows in 2018, the track will feature on the deluxe edition of their new compilation 'Honk.'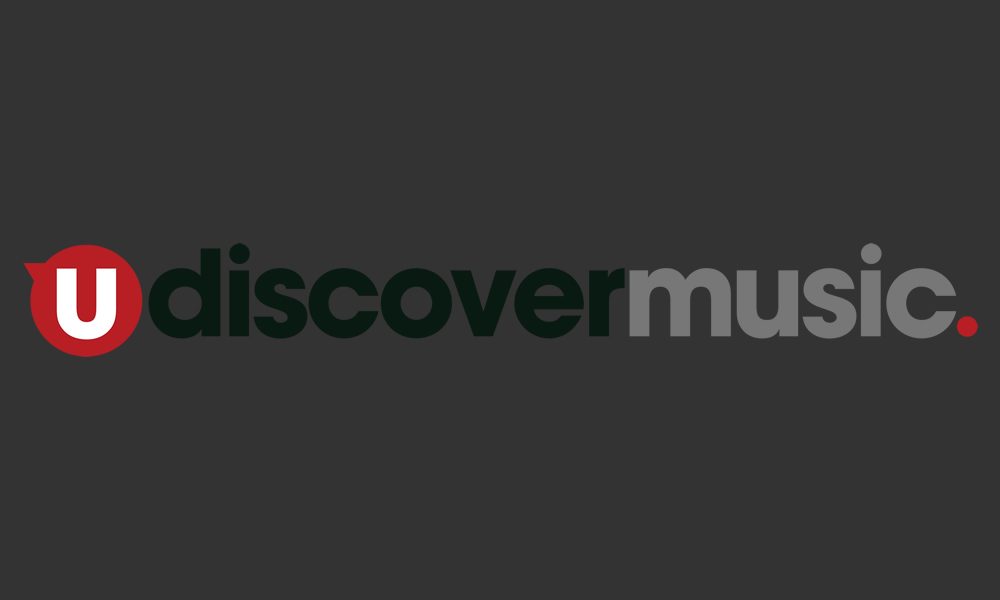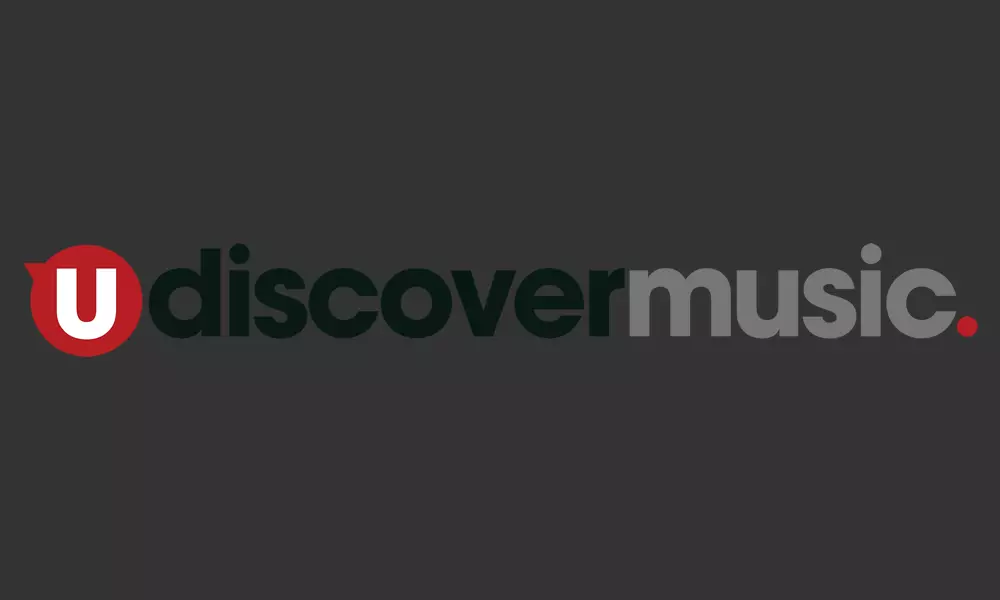 The Rolling Stones have released a unique live version of their classic 'Wild Horses' on which Mick Jagger duets with Florence Welch of Florence + the Machine. A highlight of the Stones' show at the London Stadium in May 2018 during the ongoing No Filter tour, the clip is premiered exclusively by Apple Music.
Watch The Rolling Stones and Florence Welch perform 'Wild Horses' exclusively on Apple Music.
The performance took place at the second of the band's shows at London Stadium, where Florence + the Machine were their special guests. This one-off recording will be one of ten live tracks on the third CD of their upcoming Honk compilation, to be released by Polydor on 19 April. The live tracks were recorded during the band's sellout 50 And Counting, Zip Code and No Filter tours since 2012.
Honk will be available in 2CD, 3CD and 3LP versions as well as digitally, and brings together 36 of the Rolling Stones' greatest moments on record. It features hits and album favourites from every studio record the band have made since 1971 — when they launched Rolling Stones Records with Sticky Fingers — up to their most recent release, 2016's chart-topping and Grammy-winning Blue & Lonesome.
The Mick Jagger-Keith Richards composition 'Wild Horses' was first recorded not by the Stones, but by their friend Gram Parsons with the Flying Burrito Brothers, a year before the release of Sticky Fingers. The song made its live debut in the Stones' set just before the April 1971 release of the latter album, before they left the UK to live in France and set about recording Exile On Main St. The song featured prominently on some of their 1970s tours and again from the 1990s onwards.
The Stones resume the No Filter tour with a new set of North American dates on 20 April in Miami.
The live version of 'Wild Horses' featuring Florence Welch will feature on the deluxe edition of Honk, which is released on 19 April. Scroll down for the full tracklisting, and pre-add it on Apple Music here.
Disc 1
'Start Me Up'
'Brown Sugar'
'Rocks Off'
'Miss You'
'Tumbling Dice'
'Just Your Fool'
'Wild Horses'
'Fool To Cry'
'Angie'
'Beast Of Burden'
'Hot Stuff'
'It's Only Rock'n'Roll (But I Like It)'
'Rock And A Hard Place'
'Doom And Gloom'
'Love Is Strong'
'Mixed Emotions'
'Don't Stop'
'Ride 'Em On Down'
Disc 2
'Bitch'
'Harlem Shuffle'
'Hate To See You Go'
'Rough Justice'
'Happy'
'Doo Doo Doo Doo Doo (Heartbreaker)'
'One More Shot'
'Respectable'
'You Got Me Rocking'
'Rain Fall Down'
'Dancing With Mr D'
'Undercover (Of The Night)'
'Emotional Rescue'
'Waiting On A Friend'
'Saint Of Me'
'Out Of Control'
'Streets Of Love'
'Out Of Tears'
Disc 3: Live Tracks
'Get Off My Cloud'
'Dancing With Mr D'
'Beast Of Burden' (with Ed Sheeran)
'She's A Rainbow'
'Wild Horses' (with Florence Welch)
'Let's Spend The Night Together'
'Dead Flowers' (with Brad Paisley)
'Shine A Light'
'Under My Thumb'
'Bitch' (with Dave Grohl)
Explore our Rolling Stones Artist Page.
Format:
UK English