Rolling Stones Score 39th UK Top Ten Album With 'Honk'
The compilation extends the band's span of top ten UK albums to exactly 55 years.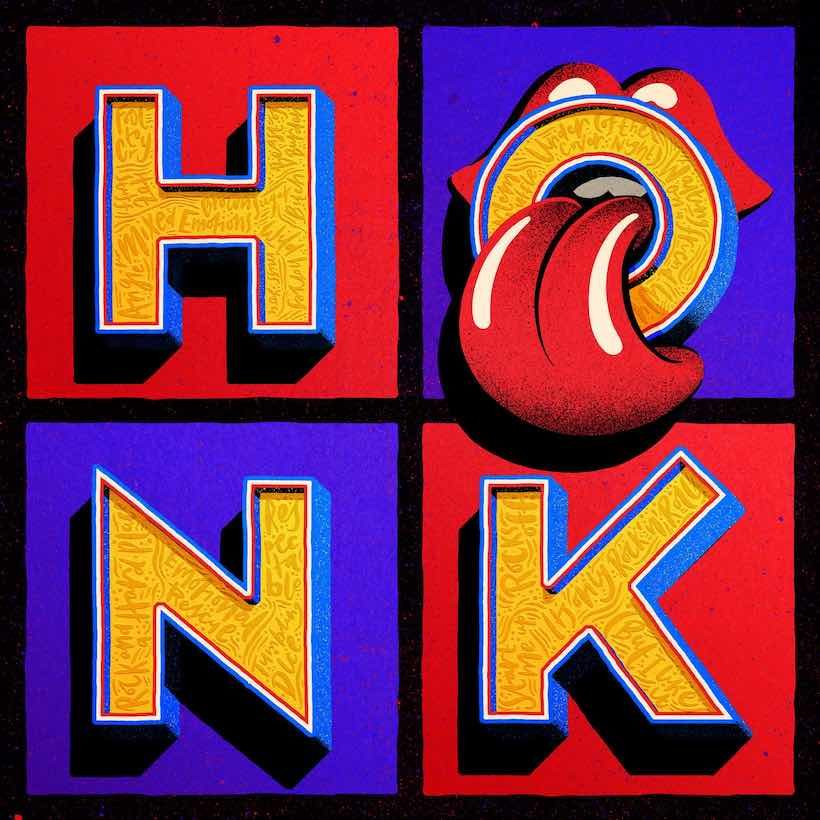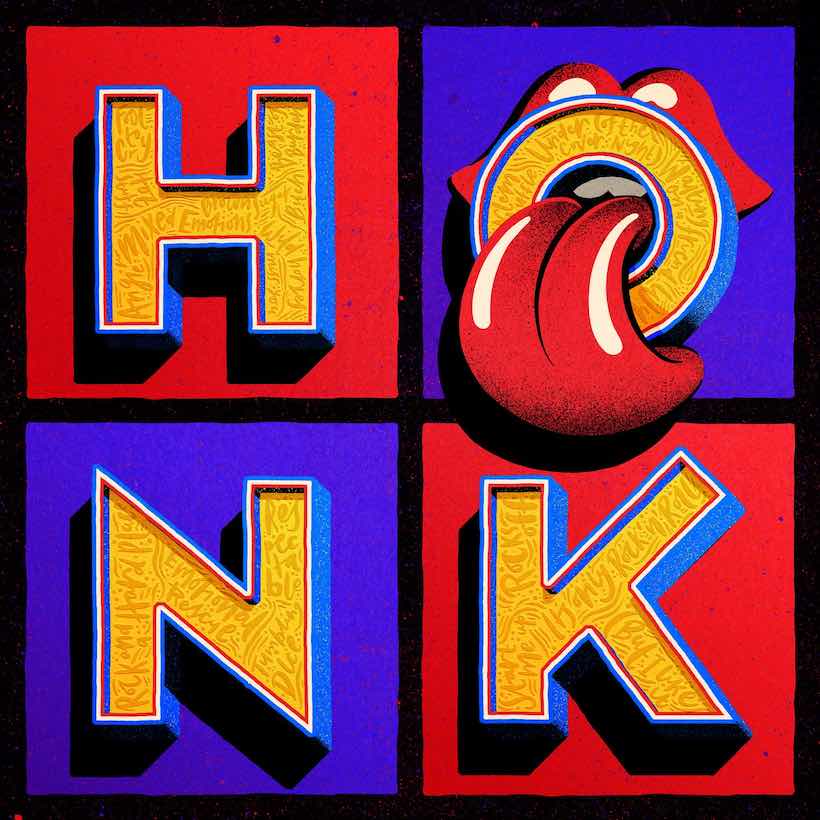 The Rolling Stones' new Honk compilation has become their 39th UK top ten album. The collection, available in multiple formats and featuring 36 of their best-loved hits and classic album tracks, debuted on the Official Charts Company's new album countdown published on 26 April at No. 8.
Honk extends the band's span of top ten UK albums to exactly 55 years. The same week in 1964, they debuted at No. 7 with their first LP The Rolling Stones, which then jumped to No. 1 and stayed there for an epic 12 weeks, until mid-July. By February 1965, they were back at the summit with Rolling Stones No. 2, which scored an aggregate ten weeks on top. The Stones' most recent of their 12 UK No. 1 albums, and their last time in the top ten, came with their last studio release, 2016's Blue & Lonesome.
The Honk album has also made a fast start in many of the countries that have so far published charts for its first week on release. It debuts at No. 2 on the OCC's separate Scottish countdown, second only to BTS' Map Of The Soul, which spends a second week at No. 1. Honk is new at No. 6 in Germany and on Belgium's Ultrapop chart for Flanders, and arrives at No. 12 in Holland. 
Deluxe versions of Honk feature live highlights from the Stones' recent tours, including guest appearances by Florence Welch, Dave Grohl, Ed Sheeran and Brad Paisley. You can see and read about some of the band's most celebrated live performances in our dedicated uDiscover Music feature.
As reported, the Stones' Ronnie Wood has unveiled five new paintings of the band and their tours, including the Picasso-inspired Abstract Stones. Keith Richards, for his part, has recently been in conversation with Steve Van Zandt to discuss the 30th anniversary reissue of his first solo album, 1988's Talk Is Cheap.
Honk can be bought here.
Explore our Rolling Stones Artist Page.
Format:
UK English