The Rolling Stones Salute Charlie Watts In 'Living In The Heart Of Love' Video
Filmed in Paris, the clip stars Marguerite Thiam and Nailia Harzoune.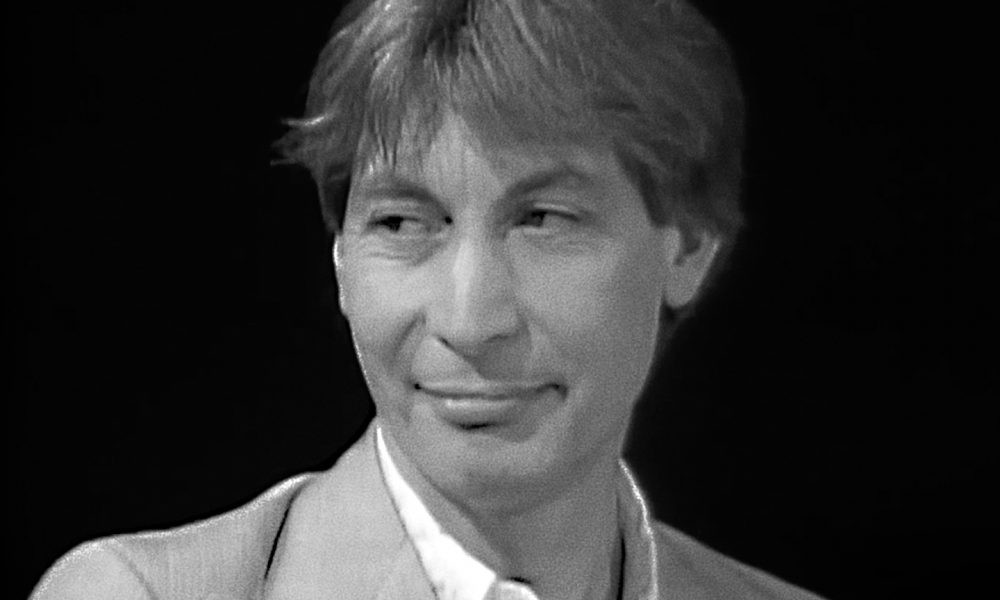 The Rolling Stones have today (22) shared the official video for "Living In The Heart Of Love," the lead song among the nine previously released tracks that will feature on the upcoming 40th anniversary editions of their 1981 album Tattoo You. It pays moving tribute to the recently-departed Charlie Watts, with scenes of him playing with the band in the era of the album, including several close-ups. The clip ends with the words "Charlie is my darling."
The rocking track made its audio debut on August 19 as the first taste of the newly-available material. The video interpretation was filmed in Paris, was directed by Charles Mehling and stars Marguerite Thiam and Nailia Harzoune. Thiam has appeared in such films as this year's Un Truc Très Beau qui Contient Tout, Mortel (2019), and Je suis l'Apache (2018). Fellow actress Harzoune's filmography includes the 2021 release Gone For Good, Step by Step (2016), and Made in France (2015).
The Rolling Stones - Living In The Heart Of Love (Official Video)
Tattoo You (40th Anniversary Edition) will be released by Polydor/Interscope/ UMe on October 22, featuring the remastered original album and the nine tracks making their debut on the Lost & Found: Rarities disc. These also include such titles as "Troubles A' Comin" and "Come To The Ball" as well as their remakes of Jimmy Reed's "Shame, Shame, Shame" and Dobie Gray's "Drift Away."
The deluxe formats will also contain Still Life: Wembley Stadium 1982, an epic 26-song record of the Stones' London show in June of that year on the Tattoo You tour.
On Monday (20), ahead of the official start of their new No Filter dates on September 26, the Stones played a private concert at the Gillette Stadium in Foxborough, Massachusetts. Mick Jagger later shared footage of the emotionally-charged occasion, at which he said: "This is our first show of our 2021 tour, so this is it, it's a try out, it's the debut night for us. I must also say, it's a bit of a poignant night for us because it's the first tour we've done in 59 years without our lovely Charlie Watts.
"We all miss Charlie so much," he continued. "We miss him as a band, we miss him as friends on and off the stage. We've got so many memories of Charlie and I'm sure some of you who have seen us before have memories of Charlie as well.
"I hope you will remember him like we do. We'd like to dedicate this show to Charlie. Let's have a drink to Charlie."
Pre-order Tattoo You (40th Anniversary Edition), which is released on October 22.