Ronnie Wood Announces 2020 Chuck Berry Tribute Shows With Ben Waters
The shows see Wood reuniting with pianist Waters, a longtime collaborator of the Rolling Stones and many others.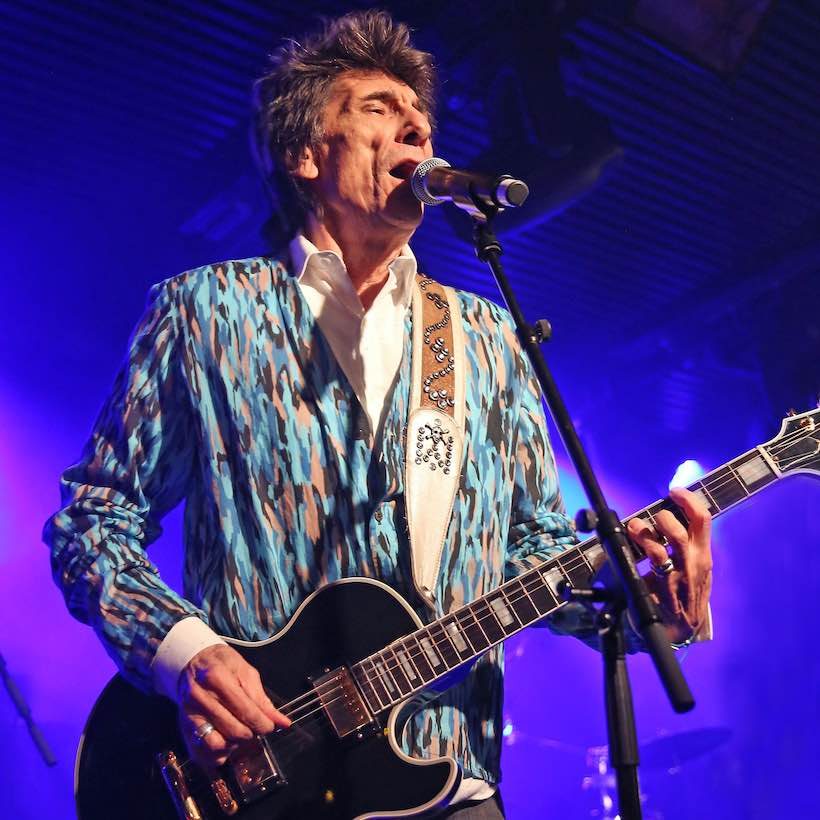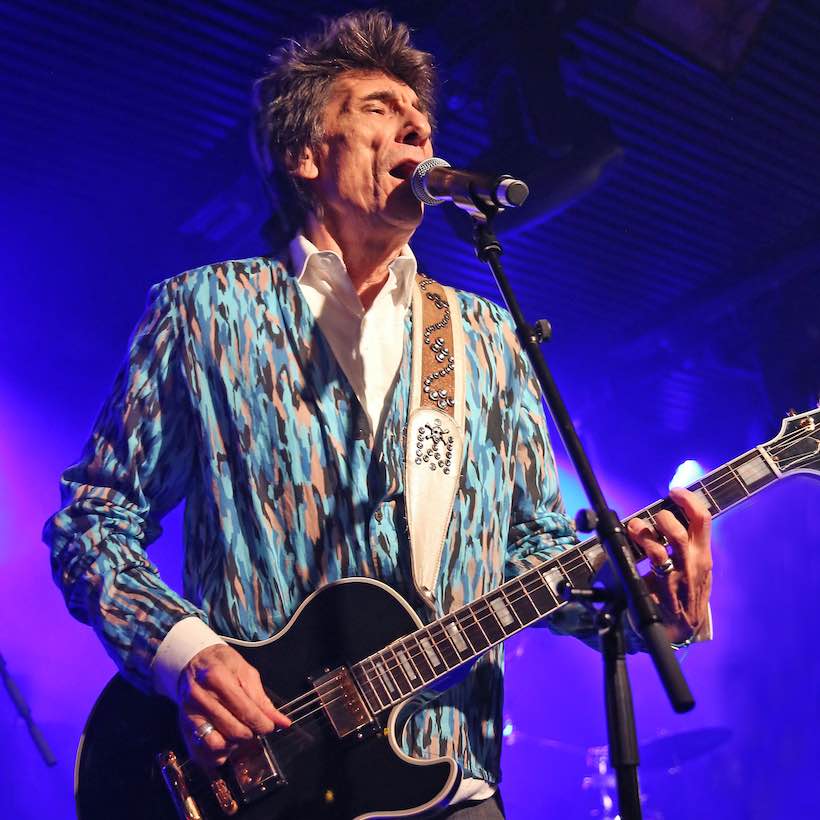 Rolling Stone Ronnie Wood has announced two intimate London shows next month with pianist Ben Waters and his band, as further celebrations of the music and legacy of Chuck Berry.
The concerts will take place at Under The Bridge and follow Wood's tribute shows to Chuck in recent times, including the 2018 gig, also featuring Waters and vocalist Imelda May, released late last year as Ronnie's Mad Lad album.
Wood first saw boogie woogie specialist Waters and his band ten years ago, and immediately recognised the potential for working together. Ronnie was part of a stellar line-up that guested on Ben's 2011 album on Eagle Rock, Boogie 4 Stu, dedicated to the Rolling Stones' much-missed road manager Ian 'Stu' Stewart. The album also featured all of his bandmates, Mick Jagger, Keith Richards and Charlie Watts, and former Stones bassist Bill Wyman, as well as Jools Holland, P.J. Harvey, Dave Green and others.
Last November, Wood and his Wild Five, including May, played a series of dates dedicated to Berry on the Mad Lad tour. There were shows in Kingston in south London, Shepherd's Bush Empire, Birmingham Symphony Hall and Manchester Opera House.
Ben Waters' 6,000 concerts
Under The Bridge was also the venue at which Waters retired from longhaul touring last year. He has played over 6,000 concerts in more than 40 countries and worked with Rod Stewart, Ray Davies, David Gilmour and many others, including the jazz outfit featuring Watts, the ABC&D of Boogie Woogie.
The upcoming shows there will be followed by another at the Helix Theatre in Dublin, and will also feature Waters' band members Dion 'The Viking' Egtved, who has played with the pianist for 20 years, and Dexter Hercules on drums. The support act in London will be longtime American bluesman Kent DuChaine.
Tickets for the shows are on sale now at Ben Waters' website, priced at £60, with a special VIP package also available.
Format:
UK English