Rosanne Cash, Fiona Apple And More On 'Lullaby Project'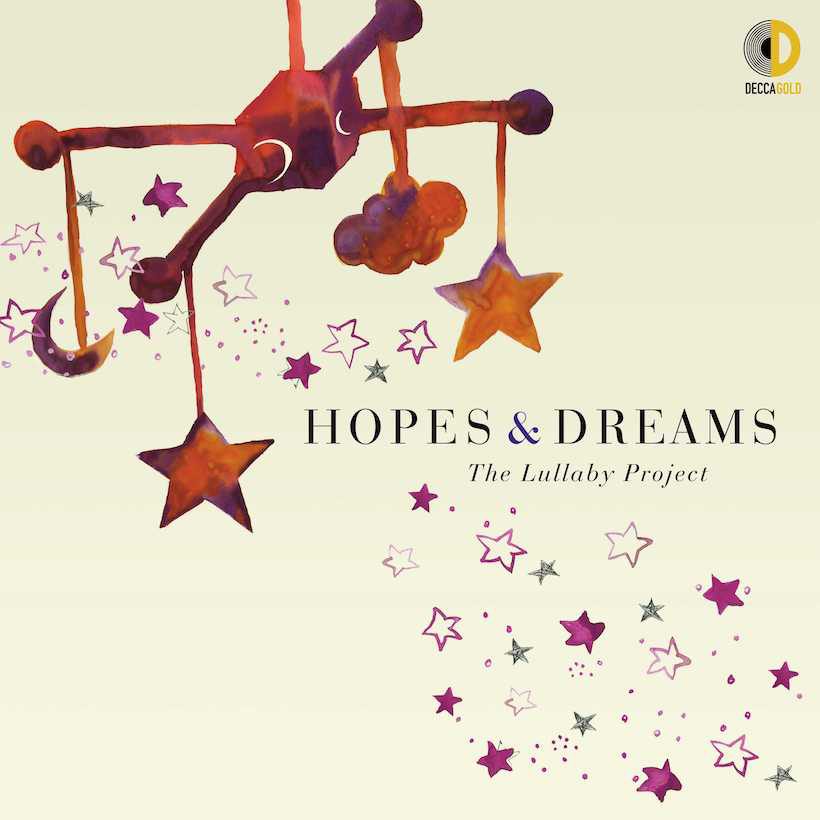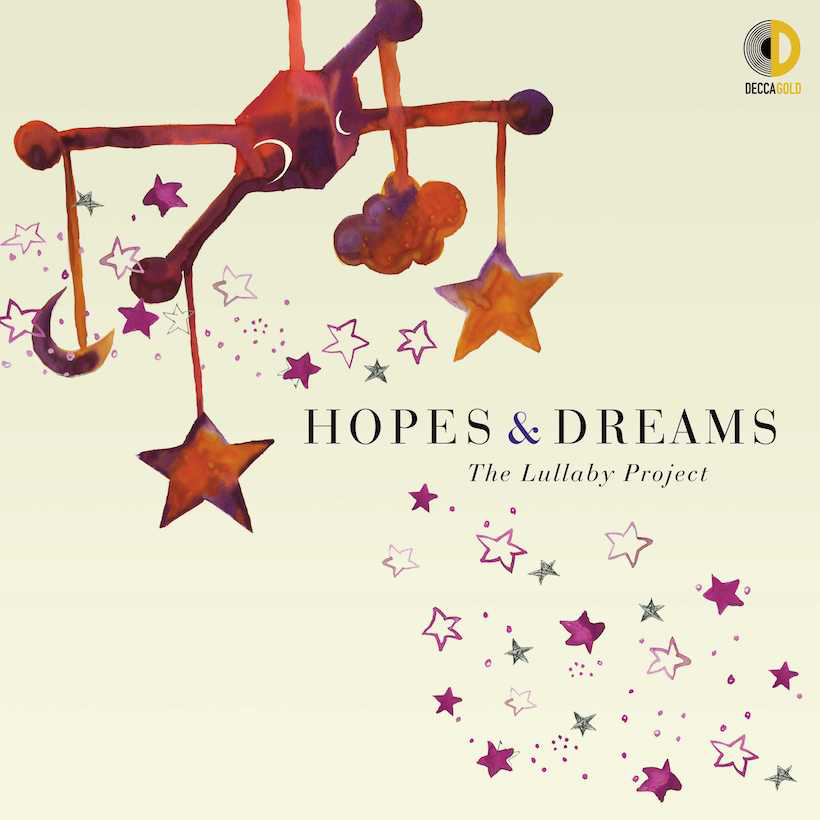 Decca Gold (Verve Label Group) has announced the release of Hopes and Dreams: The Lullaby Project, a collaborative album featuring today's top musicians performing original lullabies.
This new album was inspired by Carnegie Hall's Weill Music Institute Lullaby Project, which pairs expectant families with professional artists to compose and sing personal lullabies for their new babies and seeks to "strengthen the bond between mother and child through art".
Hopes and Dreams: The Lullaby Project features 15 lullabies performed by Fiona Apple, the Brentano String Quartet, Lawrence Brownlee, Rosanne Cash, Joyce DiDonato, Janice Freeman (The Voice 2017), country singer Rhiannon Giddens, Angélique Kidjo, Broadway icon Patti LuPone, Natalie Merchant, Dianne Reeves, Gilberto Santa Rosa, Pretty Yende, and actress Catherine Zeta-Jones.
The diverse roster of recording talent also reflects the multi-culturalism of the parents involved with the project and the album includes tracks both in Spanish (salsa and bolero vocalist Gilberto Santa Rosa performs 'Mi Niña Bella') and French (Grammy Award-winning Beninese singer-songwriter Angélique Kidjo sings 'Esso, Esso').
Billboard premiered the first track today, featuring The Voice contestant Janice Freeman, who's making her recording debut on the song, 'Wildest Dreams'. An audience favourite and mother herself, Freeman lends her soulful vocals to the piano-driven, uplifting track.
The title track, 'Hope and Dreams' is performed by renowned Grammy Award-winning mezzo-soprano Joyce DiDonato, who recorded with the Brentano String Quartet. DiDonato had been involved with the Lullaby Project for over five years and met the mother who wrote the song when she performed it at a special concert hosted by Carnegie Hall.
"This project, for me, the common denominator is music and love", says DiDonato told Billboard. "I don't think there is any more important relationship than that between mother and child… and it is quite incredible to meet a young woman who has written this for her child, and then she gives me the honour of being able to give voice and breath to it."
Since the project's inception in 2011, more than 800 lullabies have been written and recorded in healthcare facilities, schools, foster care settings, homeless shelters and correctional facilities in New York City, across the United States and around the globe.
Hopes and Dreams: The Lullaby Project will be out on 20 April and available to pre-order here. See the full tracklist below.
Hopes and Dreams: The Lullaby Project
1. Wildest Dreams
2. Hey Baby Boy
3. My Baby Likes Bacon
4. Noah
5. Winter In My Heart
6. Peace
7. Mi Nina Bella
8. Sweet Dreams – Close Your Eyes
9. Mansells Waltz
10. Mothers Day
11. Esso, Esso
12. Cant Wait To Meet You
13. Moment You Were Born
14. Hopes and Dreams
15. Dream Big
Format:
UK English