The Royal Wedding To Be Streamed Globally For The First Time
Prince Harry and Meghan Markle's forthcoming wedding is to become the first Royal Wedding ever to be released globally through streaming services.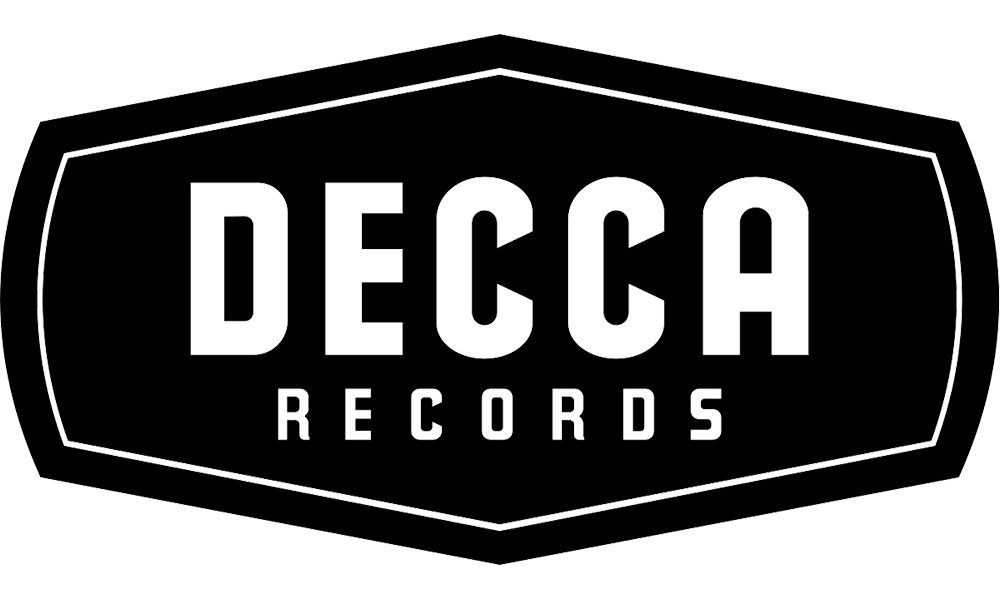 Prince Harry and Meghan Markle's marriage, on 19 May, will mark the first royal wedding to be released globally on streaming services. Decca Records are set to release their recording within hours of the ceremony, with a vinyl recording to follow later.  The physical album will include a special collector's booklet.
The ceremony is set to include performances from British cellist Sheku Kanneh-Mason, Welsh soprano Elin Manahan Thomas, the Choir of St George's Chapel, and Christian gospel group the Kingdom Choir. The Orchestra, conducted by Christopher Warren-Green, will be made up of musicians from the BBC National Orchestra of Wales, the English Chamber Orchestra and the Philharmonia. State Trumpeters are drawn from all ranks of the Band of the Household Cavalry, and will provide ceremonial support during the Service at St George's Chapel. The music will be under the direction of James Vivian, Director of Music, St George's Chapel.
Decca Records has previously recorded and released the Wedding of The Duke and Duchess of Cambridge in 2011, as well as the Wedding of The Prince and Princess of Wales in 1981, and the Funeral of Diana, Princess of Wales in 1997. This uniquely original new recording will be the next in a historic line to mark major milestones for The Royal Family, and as such it will enter the homes of millions across the whole world.
The album's multi-Grammy-nominated producer Anna Barry, said in a press release: "Capturing the words and music of this Royal Wedding is a great responsibility, knowing how much a permanent record of the event will mean to so many people around the world. Our Decca team will deliver a state of the art recording which captures every nuance of this very happy day and it will be a joy to be a part of the celebrations."
Rebecca Allen, President of Decca Records said: "Decca is hugely proud of its historical connections to The Royal Family and is very much looking forward to recording, and making available within hours, this truly special event. This unique & prestigious occasion will be available to stream across all music platforms globally – a first for a Royal Wedding."
Format:
UK English