Rutherford Becomes Paperback Writer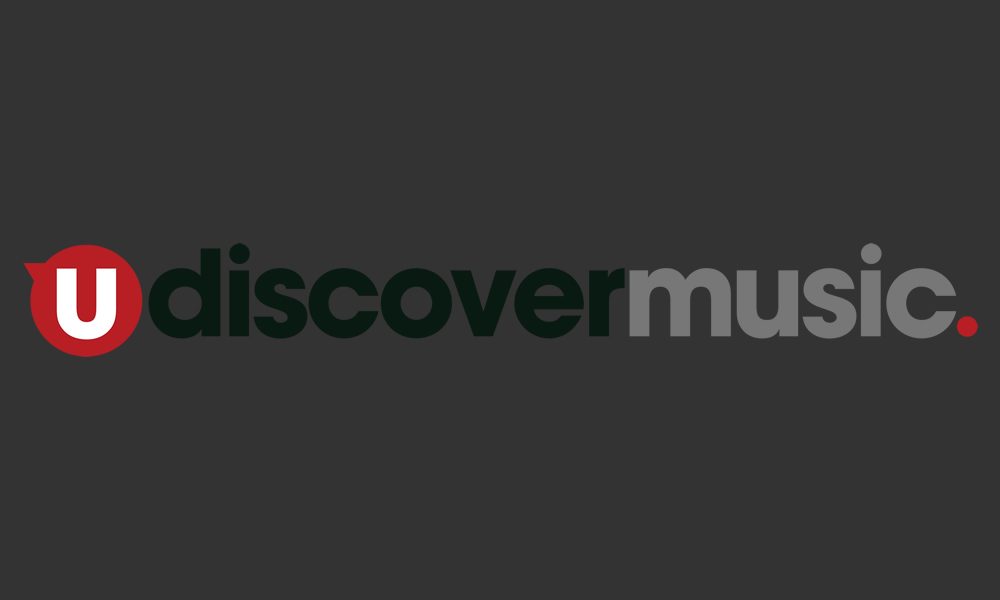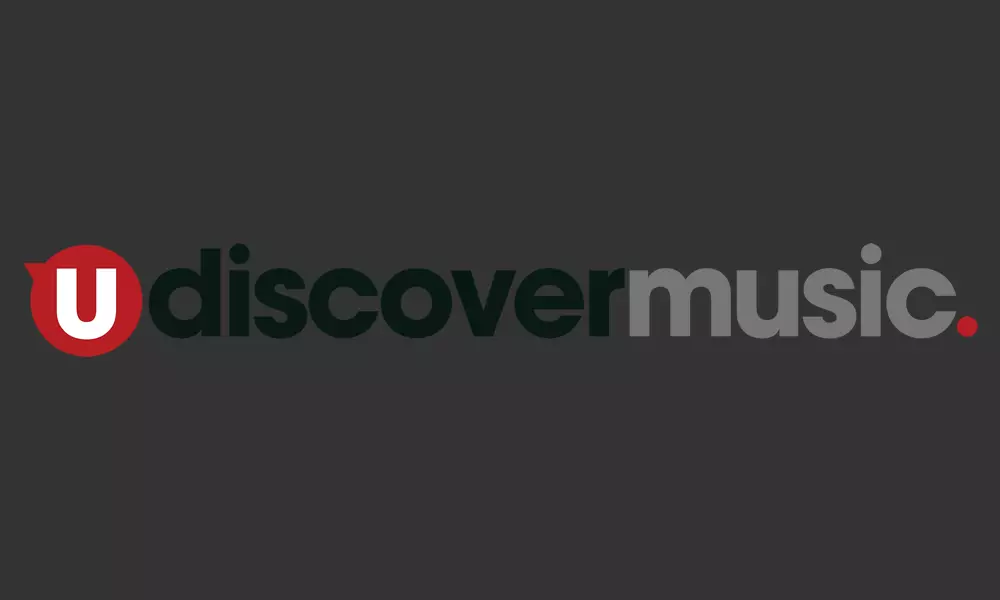 As Phil Collins keeps fans guessing about his performing future, his Genesis colleague Mike Rutherford has had his memoir, the first by any member of the band, published in paperback. 'The Living Years' appeared in hardback in January.
Named for one of Rutherford's signature songs with his other band Mike + the Mechanics, with whom he continues to tour, the paperback was published by Constable in the UK last Thursday (18). Mirroring the lyric of that song, the book addresses the guitarist's relationship with his father, Captain William Rutherford, and how the young Michael gave up a career laid out for him in the civil service when he discovered rock 'n' roll.
The book's publicity records that, as his son travelled the world with Genesis, sold millions of albums and made his fortune, William Rutherford was never far away, and always cheering Mike on. "In the background — and sometimes in the audience — there was also the loyal Captain Rutherford, earplugs at the ready, 'Melody Maker' in hand. A proud father still."
Rutherford told Rolling Stone this week: "At first I didn't want to write a memoir, because it's all there online and in books. But then I found my father's unpublished memoir. He was really funny. I grew up during a time where a huge social and generational changed occurred, so the book is very much about that."
Rutherford also spoke to the magazine about the possibility of some form of live Genesis reunion. "I'm speaking to Phil tomorrow," he said in the piece, which went online on Tuesday (23). "We'll see what happens. But if he does anything, I think it'll be something solo first…I just think he's testing the waters, because retirement didn't really agree with him."
The forthcoming BBC TV documentary on Genesis, 'Sum Of The Parts,' had the five 1971-75 members together for an interview that made for an enjoyable reunion, said Rutherford. "It was emotional. But I also realised that nobody has changed. Peter and Tony still have a nice sort of interplay. Phil was the joker, just like always."
Format:
UK English