Ruts DC Announce UK Tour To Celebrate 40th Anniversary Of 'The Crack'
Fan Henry Rollins says: "The Crack – I cannot explain to you the impact that this LP had. It is simply one of the best albums of its time."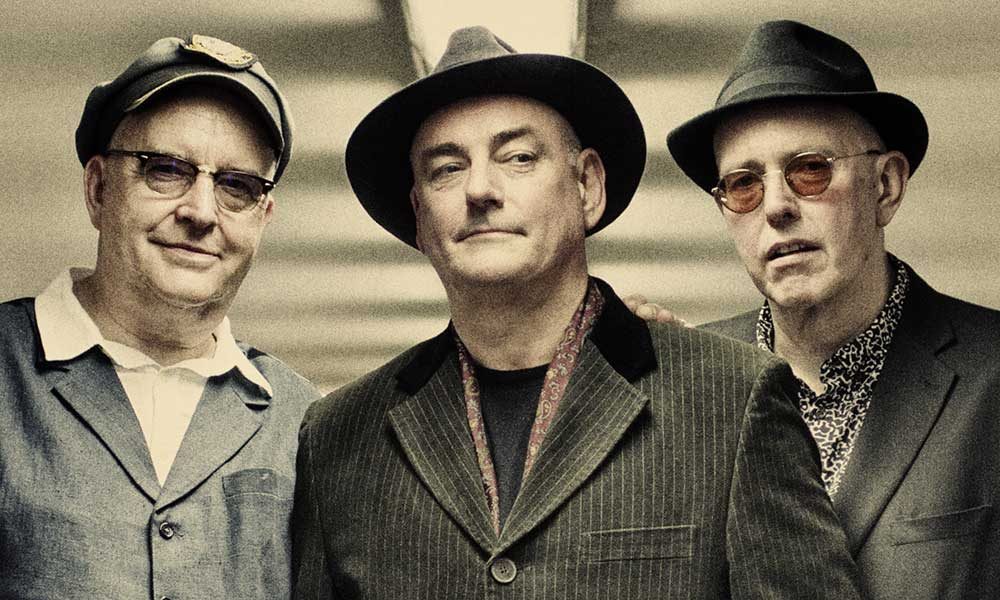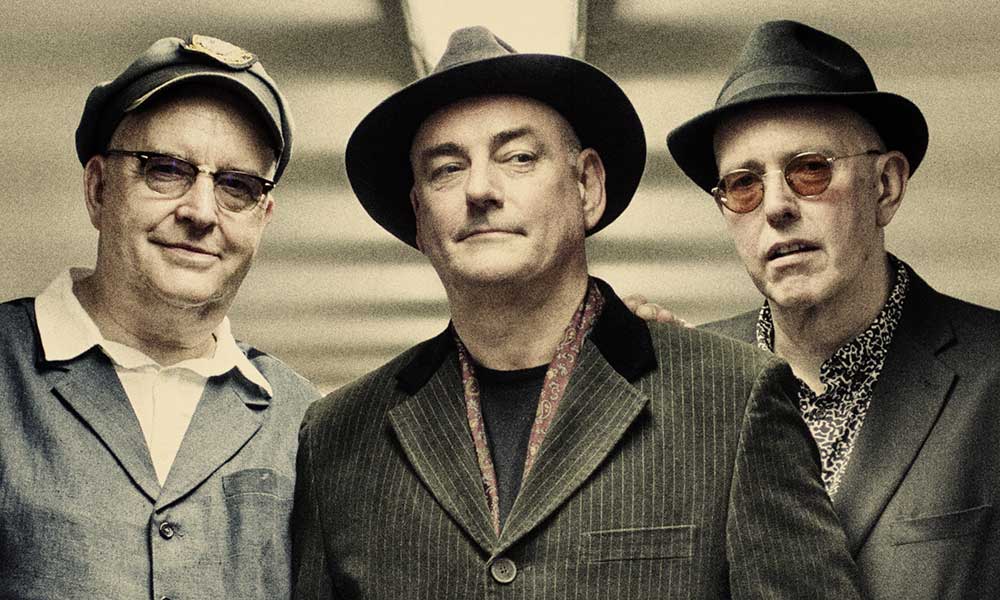 Ruts DC, the band formed by John 'Segs' Jennings and Dave Ruffy from legendary UK punk band The Ruts, have announced a major UK tour to celebrate the 40th anniversary of The Ruts' seminal debut album The Crack.
Jennings, Ruffy and The Ruts' original guitarist Paul Fox formed Ruts DC after the death of The Ruts' original frontman Malcolm Owen in July 1980. As Ruts DC, they recorded two studio albums, Animal Now and the dub reggae-inspired Rhythm Collision (Vol.1) and returned to the studio in 2008 to record Rhythm Collision 2, followed by the acclaimed 2016 release Music Must Destroy album. After Paul Fox's death in 2007, guitarist Leigh Heggarty joined Jennings and Ruffy in the band's current incarnation.
Released by Virgin Records in September 1979, The Ruts' one and only studio album with their original line-up, The Crack, charted inside the UK Top 20 and met with across the board acclaim while displaying the band's ability to blend blazing punk rock, power pop and reggae. The album featured the band's signature hit 'Babylon's Burning', in addition to their second Top 30 hit 'Something That I Said' and the roots and culture-flavoured 'Jah War' inspired by the 1978 Southall Riots in London.
The Ruts - Something That I Said
The Crack has since inspired new generation of punk fans. As Henry Rollins says: "The Crack – I cannot explain to you the impact that this LP had. It is simply one of the best albums of its time. A true treasure that does not age but only impresses the more you play it."
To mark the 40th anniversary of The Crack, Ruts DC will be playing the album in its entirety for the very first time. With support from The Professionals (featuring ex-Sex Pistols drummer Paul Cook), they play the following UK and Irish shows in 2019:
11 February: Exeter, Phoenix
12 February: Brighton, Concorde 2
13 February: Manchester 02 Ritz
14 February: Birmingham 02 Institute 2
16 February: Sheffield, 02 Academy 2
17 February: Cambridge, Junction
18 February: Oxford, 02 Academy
20 February: Norwich, Waterfront
21 February: Newcastle, Riverside
22 February: Glasgow, Garage
23 February: Aberdeen, Tunnels
24 February: Edinburgh, Liquid Rooms
26 February: Nottingham, Rescue Rooms
27 February: Bristol, SWX
28 February: London, O2 Shepherds Bush Empire
2 March: Dublin, Button Factory
3 March: Belfast, Limelight.
Explore Our Ruts Artist Page. 
Format:
UK English