'Breaking Up Was Easy…' Is Sam Hunt's Eighth Country Airplay No.1
The MCA Nashville release climbs 2-1 in its 32nd week on the chart.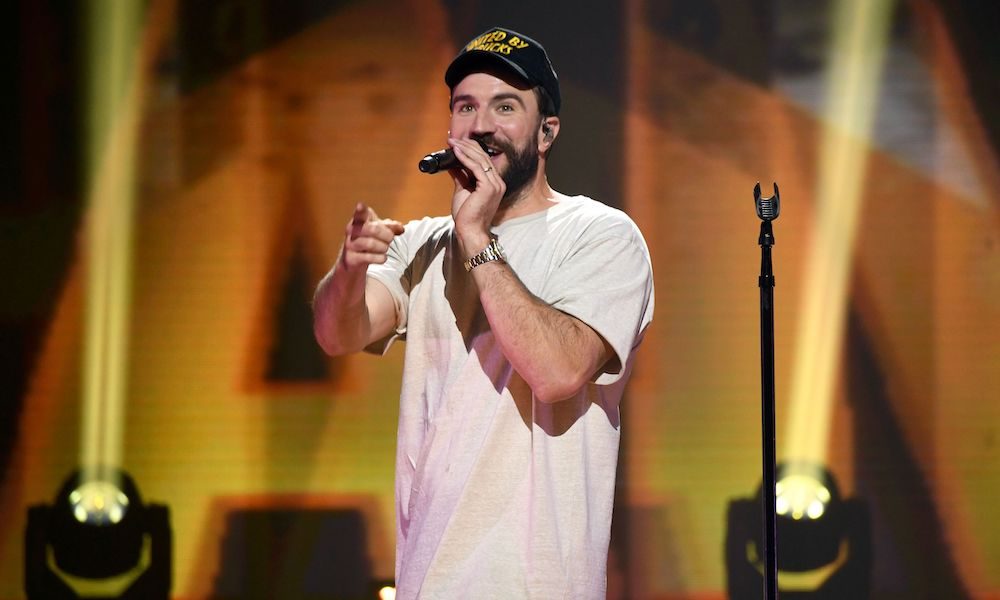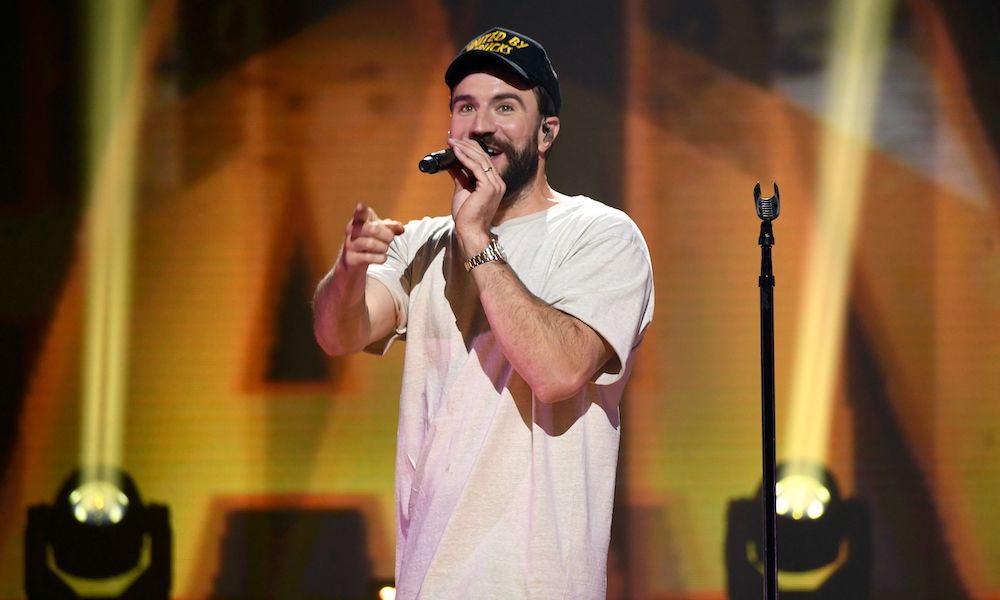 Sam Hunt has scored his eighth No.1 on Billboard's Country Airplay chart with "Breaking Up Was Easy in the 90's." The MCA Nashville single has completed the traditional slow-burn to the top of that chart, climbing 2-1 in its 32nd week. The song made its debut on that listing last October.
"Breaking Up," co-written by Hunt, Zach Crowell, Chris LaCorte, Josh Osborne, and Ernest K. Smith, is also up 5-4 on Hot Country Songs, in its 30th week on that sales, airplay and streaming-based list.
Sam Hunt - Breaking Up Was Easy In The 90's (Official Music Video)
The new success takes Hunt's span of Country Airplay No.1s to six and a half years, since "Leave the Night On" led the way in November 2014. The artist's debut album Montevallo then offered up three more champions, "Take Your Time" in May 2015, "House Party" that September and "Make You Miss Me," another year on in September 2016.
Hunt returned to the top with "Body Like a Back Road" in May 2017. "Kinfolks" was a No.1 in February 2020 and "Hard to Forget" followed it last July.
The star is also featured on singer-songwriter Sasha Sloan's current release "When Was It Over." They wrote the track together, one of several collaborations, after trying to compose a song for Diplo, with whom Sloan had been working.
In an interview with the pair for Entertainment Weekly, Hunt says to Sloan: "It's been like two years ago now. I heard your voice on a couple of things with Diplo and I was like, 'Who is this singing?' And then we got together to write, and I felt like we connected."
Hunt has a number of shows booked through the summer including the Tailgate N' Tallboys event in Peoria, IL, on June 3. He'll play Delaware State Fair on July 22, the Boots and Hearts Music Festival in Oro-medonte, Ontario, Canada, on August 8, and Iowa State Fair on August 14.
Listen to the best of Sam Hunt on Apple Music and Spotify.