Sammy Hagar Inducted Into San Francisco's Bammies Walk Of Fame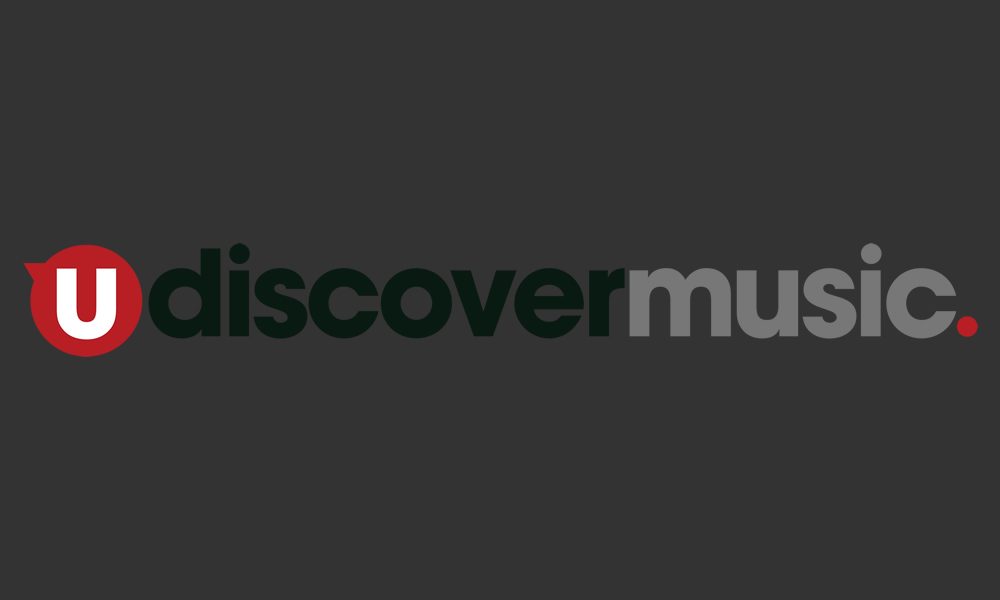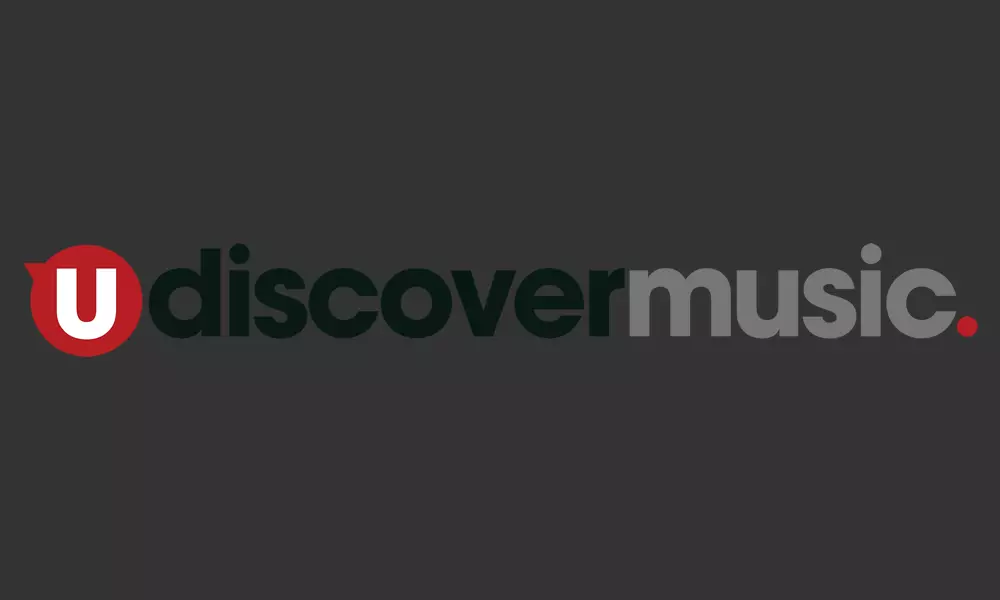 Legendary rocker Sammy Hagar has been honored with a plaque on the Bammies Walk Of Fame in San Francisco, California, on Friday 23 March.
Hagar said in a statement: "What an honor to be inducted into the Bammies Walk Of Fame. Nothing like being recognized by your hometown! Thanks to Dan Ashley for the great introduction, congratulations to fellow inductee Steven Seaweed, and thanks to Kenny Wardell Sr. for putting it all together.
"In 1967, when I first came to San Francisco, I knew it was a place for me. There was (and still is) something about the music scene that is not the middle-of-the-road, commercial path. That is the road I am still on. I like where it's taken me thus far, and I am still excited about the road ahead!"
The Bammies (the name intended as a Bay Area-specific derivation of Grammy) initially started as a bit of fun. They were intended as a response to awards shows in music-industry centers like Los Angeles and New York, whereas the impetus behind the Bay Area Music Awards was to be irreverent.
Bandleader Dick Bright, who served as emcee and music director for the Bammies from the show's debut at the Kabuki Theater in 1978 through its mid-1980s heyday at the Bill Graham Civic Auditorium, once arrived at the ceremony on the back of an elephant and hardly anybody noticed.
"The hardest thing was trying to get the crowd's attention," Bright recently told the San Francisco Chronicle. "It was really raucous. We wanted to honor how cool and inclusive the Bay Area music scene was, so you would see these blue-collar bands hanging out next to rock stars like Huey Lewis and Carlos Santana."
More recently, a Bammies reunion concert took place on Saturday, 24 March at the Regency Ballroom in San Francisco, featuring live performances from Sammy Hagar as well as Pablo Cruise, Neal Schon of Journey and drummer Narada Michael Walden.
Only eight other musicians have been honored on the Bammies Walk Of Fame, including Metallica, Bonnie Raitt, Carlos Santana, Jerry Garcia, Journey, Jefferson Starship and Janis Joplin. The plaques are located in front of the Bill Graham Civic Auditorium.
Explore Our Sammy Hagar Artist Page. 
Format:
UK English