Sarah Harding, Of Record-Breaking UK Hitmakers Girls Aloud, Dies At 39
Sarah's mother Marie wrote on Instagram: 'It's with deep heartbreak that today I'm sharing the news that my beautiful daughter Sarah has sadly passed away.'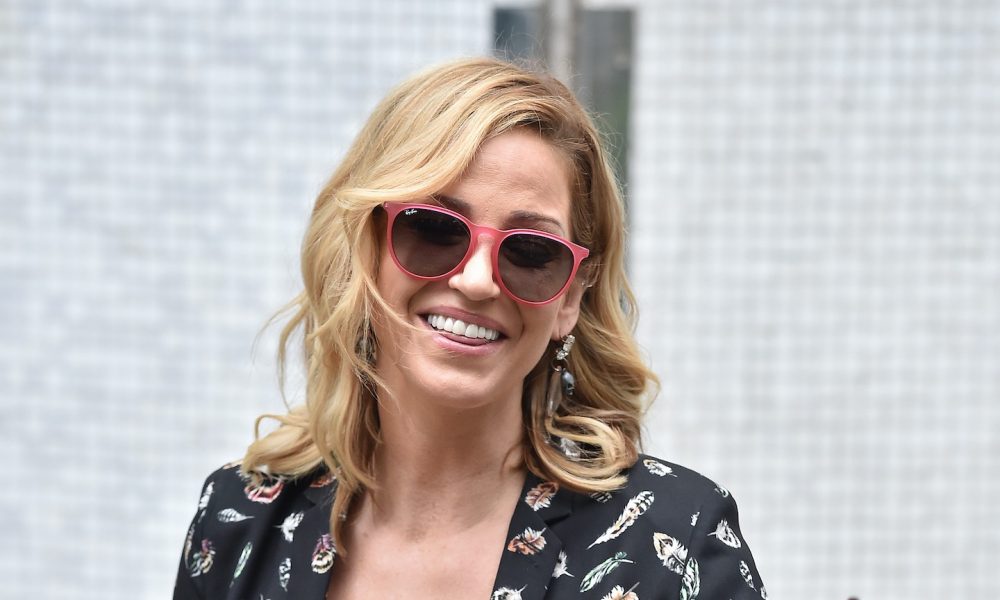 Sarah Harding, a member of the chart-topping British pop band Girls Aloud, died this morning (Sunday) at the age of 39. She had been suffering from breast cancer, which had spread to other parts of her body.
The news was announced by Sarah's mother Marie, who wrote on Instagram: "It's with deep heartbreak that today I'm sharing the news that my beautiful daughter Sarah has sadly passed away. Many of you will know of Sarah's battle with cancer and that she fought so strongly from her diagnosis until her last day. She slipped away peacefully this morning.
"I'd like to thank everyone for their kind support over the past year. It meant the world to Sarah and it gave her great strength and comfort to know she was loved. I know she won't want to be remembered for her fight against this terrible disease – she was a bright shining star and I hope that's how she can be remembered instead. – Marie x"
Stars of British pop were swift to express their sadness at the news. Geri Horner, formerly Geri Halliwell of the Spice Girls, posted: "Rest in peace, Sarah Harding. You'll be remembered for the light and joy you brought to the world." Martin Kemp of Spandau Ballet wrote: "So sad, my heart goes out to all your friends and family and all your fans."
It was revealed in August 2020 that Harding was fighting breast cancer, and she wrote in her memoir Hear Me Out that she had been told by doctors in December that last Christmas was likely to be her last.
The five-piece Girls Aloud formed in 2002 and had spectacular success including four UK No.1s, with "Sound of the Underground," a cover of the Pretenders' "I'll Stand By You," a version of Aerosmith's "Walk This Way" with Sugababes, and the BRIT Award-winning "The Promise." Active from 2002-09 and again in 2012-13, they had a total of 21 Top 10 hits, the last with 2012's "Something New."
Girls Aloud released five studio albums, all of which were certified at least platinum in the UK, topping the charts with the last, 2008's Out of Control. They also released two greatest hits albums, two live sets and a remix album. Sales of their singles and albums in the UK totalled more than eight million, and in 2008 they were named the biggest-selling girl group of that decade by the Official Charts Company.