Satchmo Festival Coming To Corona Park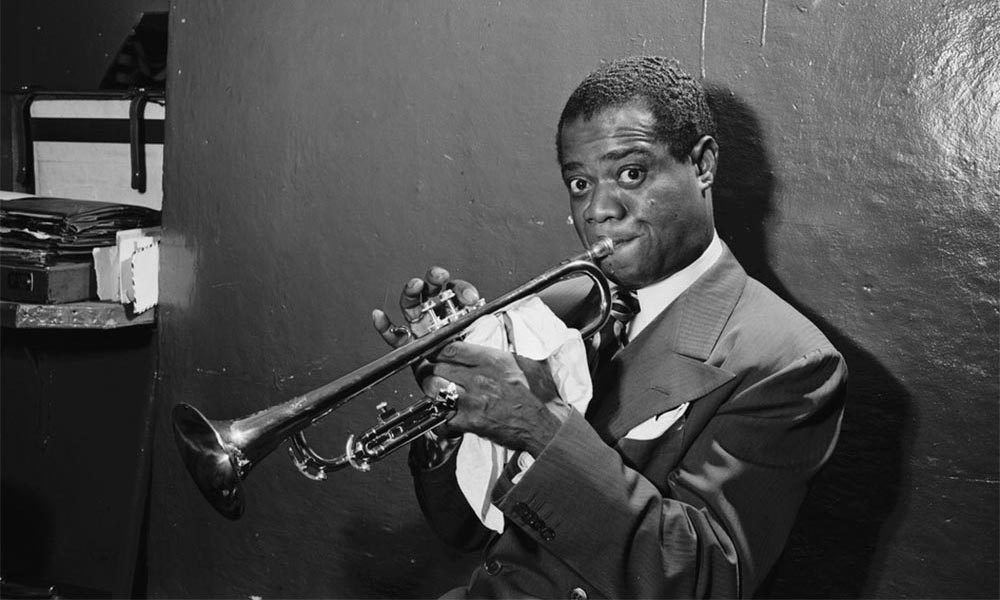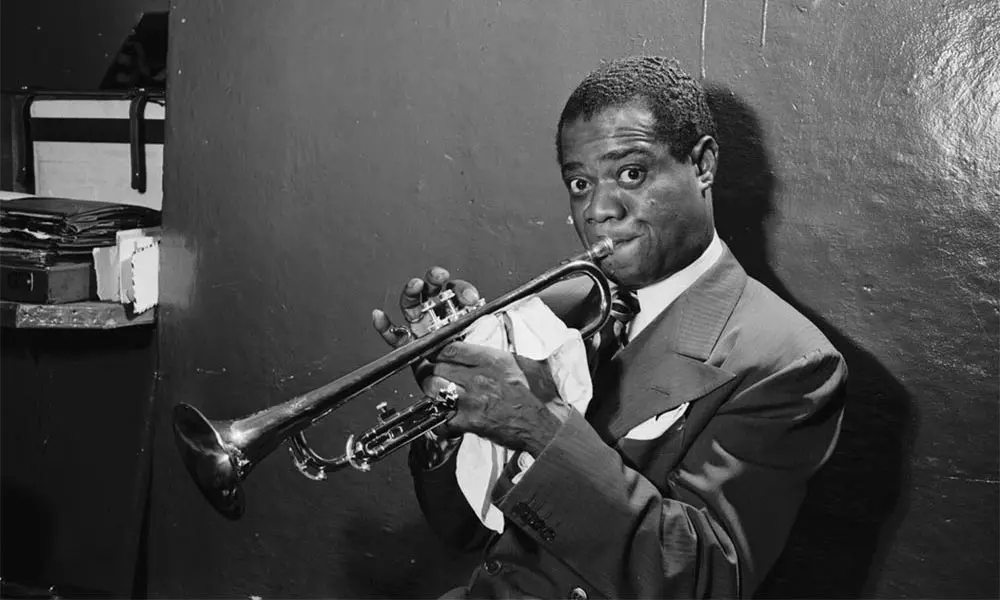 Details of the second annual Louis Armstrong's Wonderful World festival at Flushing Meadows, Queens, New York, in June have been announced. The music line-up will feature Ms. Lauryn Hill, Antibalas, Ozomatli, Rebirth Brass Band and the Shannon Powell Traditional All-Star Band.
The event is scheduled for midday to 8pm on June 20 at Flushing Meadows Corona Park, the largest park in Queens, where the 1964 World's Fair was held. Tickets for the entire day are free, and are available along with more information here.
Louis Armstrong's Wonderful World festival is a celebration of the life and legacy of the great trumpet player and jazz figurehead, with music, art and food. Augmenting the main stage, the festival's Backyard Bash will offer family-friendly activies throughout Corona Park, as well as DJ sets in the Queens Museum. These will recreate the flavour of the garden parties that "Satchmo" hosted for friends and neighbours.
Armstrong lived in Queens for a huge part of his life, from his move there in 1943 until his death in 1971. His house at 34-55 107th Street in Corona is now a National Historic Landmark and hosts the Louis Armstrong House Museum.
"Louis Armstrong is in many ways the quintessential cultural ambassador for Queens, says Jeffrey Rosenstock, executive director of Kupferberg Centre for the Arts, which is presenting the festival. "He's become an American icon whose immense cultural legacy has influenced musicians of every genre.
"We're excited to bring Ms. Lauryn Hill to headline Louis Armstrong's Wonderful World and celebrate Louis' vision of listening to 'all kinds of music' at the first major music festival to plant its flag in the city's most diverse borough."
Explore our dedicated Louis Armstrong Artist Page
Format:
UK English