Scorpions Put Longevity Down To Not Sounding "Like An Oldies Band"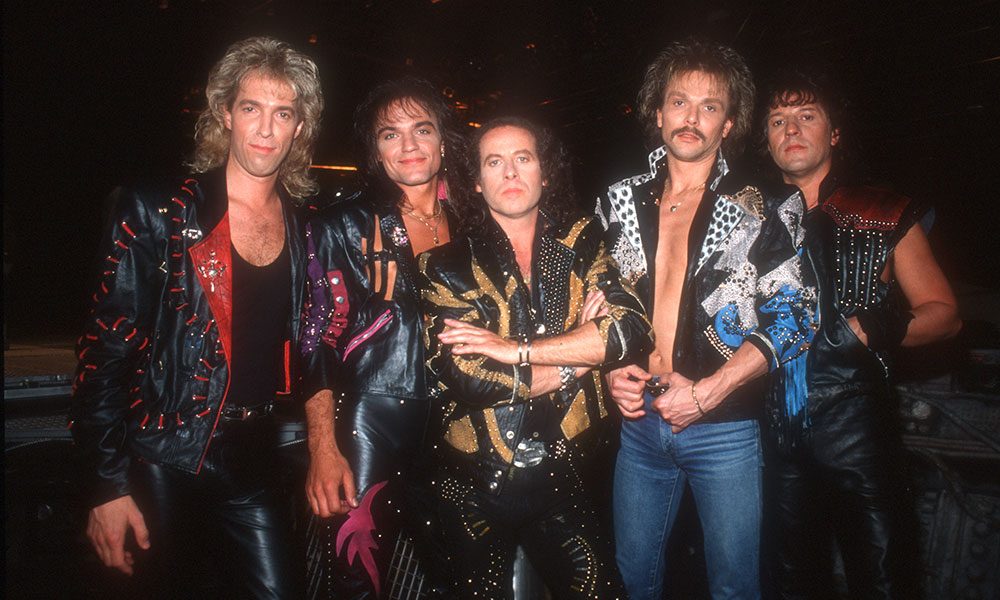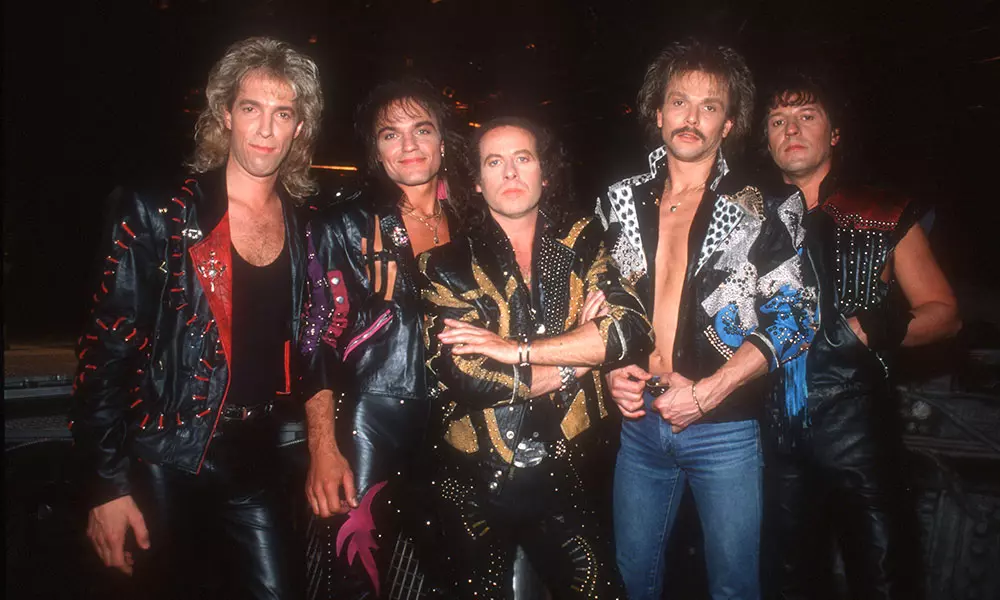 In a recent interview with Jackie Donovan of Classic Hits Q101.7 in the US, Scorpions guitarist Matthias Jabs revealed that he puts his band's longevity and continued relevance down to the fact they "don't sound like an old band – like an oldies band."
"We spend a lot of time with each other creating the music and performing it on tour. That's part one," he said. "The other part is you have to have the same musical ideas — not exactly identical, [as] it's good to have a few tensions there, but you need to have a certain vision about what you want to do. Third, you need to be able to refresh your style, and I think the Scorpions have done that over the last couple of years, that we don't sound like an old band — like an oldies band — but we sound fresh from today, even though some of our songs are, like, 35 years old."
When questioned on how touring changes as a band ages, Jabs replied: "When you're starting out, everything is new. Everything is exciting, and everything — you see it for the first time, or the second time, maybe. But we have so much experience now. We treat this all with more like a selective kind of view — I don't need to go to all the clubs in town to check it all out. We've been there, done that. We have different priorities."
Speaking of Scorpions 1988 Monsters Of Rock tour with Van Halen and Metallica, Matthias said: "The 'Monsters Of Rock' tour was something that was really exceptional. The line-up was fantastic, with Van Halen, Scorpions and Metallica. It was a festival on tour, which I think the first time this has ever been done.
"To tour the more regular way, like we are doing it now again with Megadeth this time, is something that's obviously easier to handle," he continued. "You get the fans that come especially for your music, but Monsters Of Rock, I will always remember as one of the greatest tours we've done."
Scorpions' North American tour with Megadeth will kick off on 14 September 2017 in Reading, Pennsylvania and conclude on 15 October in Tampa, Florida. The 16-date trek celebrates Scorpions' 1990 LP Crazy World, which was the veteran German band's last album to feature bassist Francis Buchholz and the most recent effort to feature the group's classic line-up.
Explore Our Scorpions Artist Page
Format:
UK English