Tex-Mex Queen Selena Quintanilla Arrives On TikTok
From now on, users will be able to learn more about this pioneering artist's career and her legacy in Mexican culture.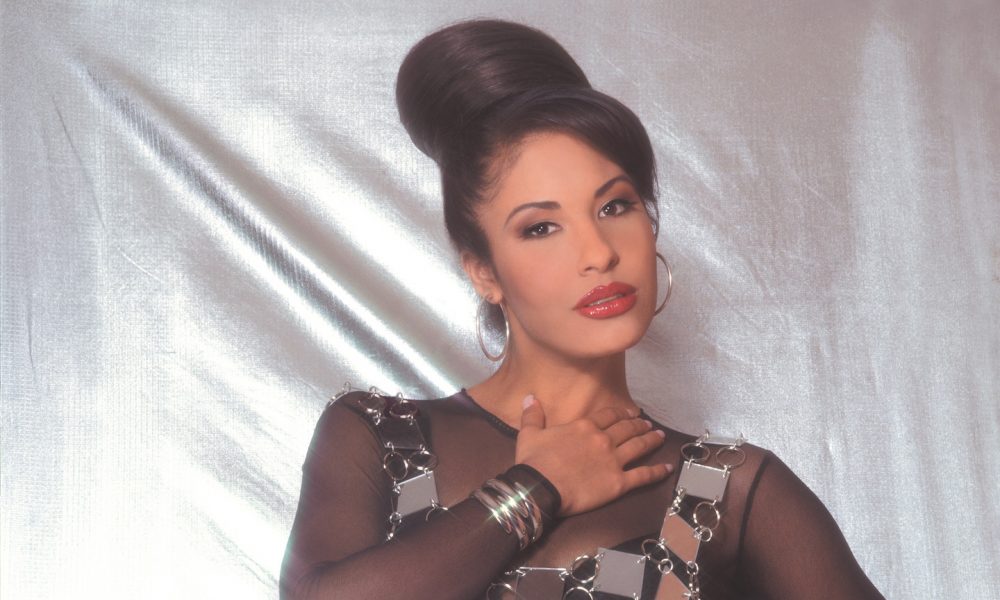 TikTok is a space where music that has marked many generations is rediscovered and the best reason to connect with millions of people around the world, which is why the platform is proud to welcome Selena Quintanilla, the queen of Tex-Mex, and one of the greatest and most emblematic Latin musical figures of all time.
The arrival of this legendary artist on the platform is sure to inspire millions of users around the world through songs like "Amor prohibido", "Si una vez", "Como la flor" and "Bidi Bidi Bom Bom".
From now on, users will be able to learn a little more about the artist's career, her legacy in Mexican culture and, through a new format, see one of the most influential singers in Latin history perform her songs as never seen before. TikTok will broadcast excerpts from her last concert on September 23 at 19:00 Mexico time, featuring memorable scenes from her performance and archival footage that will show the world a new side of Selena and captivate her millions of fans inside and outside of Mexico.
Fans will also be able to use their favorite songs available on the platform to lovingly remember the Queen of Tejano and create fun and original content around her music to celebrate her legacy. Users will be able to share their love through the #SelenaChallenge.
Suzette Quintanilla said: "It's exciting to officially have Selena on TikTok. I have been watching Selena's fans celebrate her legacy here on TikTok and it's about to get even better now with her official page!! Thank you to everyone who continues to love her and our Music."
A charismatic and very talented artist, Selena Quintanilla, was and continues to be one of the greatest icons of Latin culture and a perfect example that art and music know no borders. Her music has reached different corners of the world, and today she is one of the greatest references of Hispanic culture globally. Selena's legacy continues to influence artists today and will continue to do so for all her fans thanks to TikTok.
Listen to the best of Selena Quintanilla on Apple Music and Spotify.