SEVENTEEN's BSS Sub-Unit Share Debut Single Album 'Second Wind'
The three-track release features cameos from Korean rapper Lee Youngji and Norwegian singer Peder Elias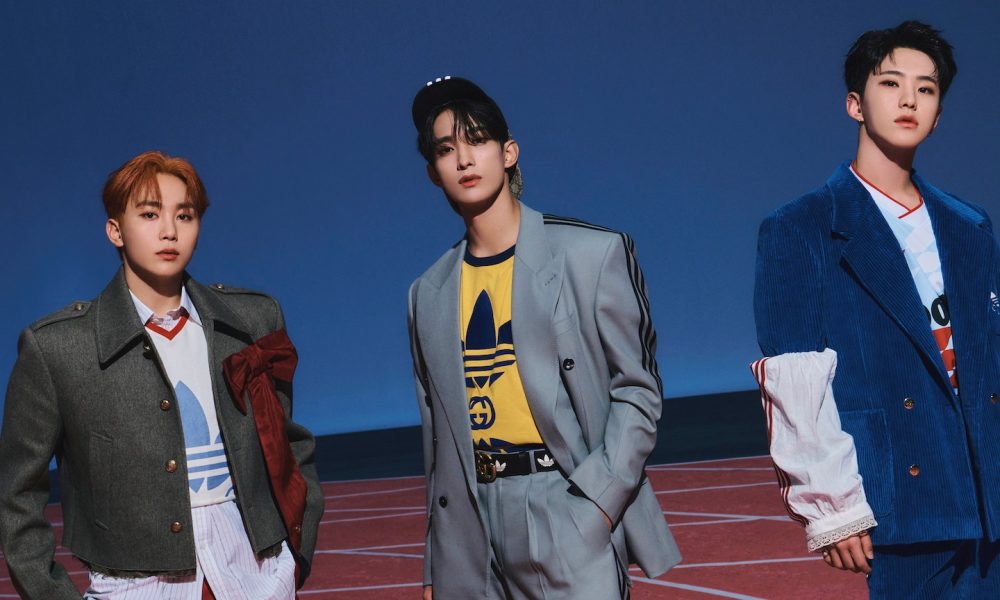 SEVENTEEN's BSS sub-unit has shared its debut single album, Second Wind, and the music video for the lead track "Fighting."
The trio is comprised of members Seungkwan, DK, and Hoshi and is named after a portmanteau of their Korean names – Boo Seungkwan, Lee Seokmin, and Kwon Soonyoung.
Second Wind finds BSS presenting itself as part of the listeners' "run crew," promising to run alongside them and act as a boost of energy and the persistence needed to achieve their respective goals. The single album's title refers to the state where an overstrained runner suddenly finds renewed energy to press on.
Designed to resemble a workout playlist, each of the three tracks is intended for a different time of day. "Fighting" – which features rising Korean rapper Lee Youngji – can kickstart the day with a bang, while pop R&B track "Lunch" helps fight off post-lunch drowsiness. Later, "7 PM (feat. Peder Elias)" sets the mood for a laid-back evening.
부석순 (SEVENTEEN) '파이팅 해야지 (Feat. 이영지)' Official MV
A music video for "Fighting (feat. Lee Youngji) has also been released. In it, the trio starts off their mornings before embarking on an energetic choreography in cafe, office, and street settings. "On a day like any other day/You hear this song start to play," they sing. "We'll be there to sing it for you/Gotta keep going, what else can you do?"
Second Wind follows BSS' only other release, a digital single titled "Just Do It," which arrived in 2018. It was released after a performance of the track at a fan meeting went viral.
"The song is like a positive energy," DK said in a teaser for the single album prior to the record's release. "Your own cheerleaders BSS offer you to help you start a refreshing day thinking, 'I can do this!' You can start your day with brimming energy if you start with this song."
In December, SEVENTEEN's Vernon shared his first solo release with the mixtape "Black Eye." He became the third member of the 13-piece boyband to unveil a solo mixtape, following Hoshi's Spider in April 2021 and Woozi's Ruby in January 2022.