Shania Twain Joins TikTok, Shares International Women's Day 'Lets Go Girls' Challenge
The trend on the viral video app is soundtracked by Twain's hit track 'Man! I Feel Like A Woman.'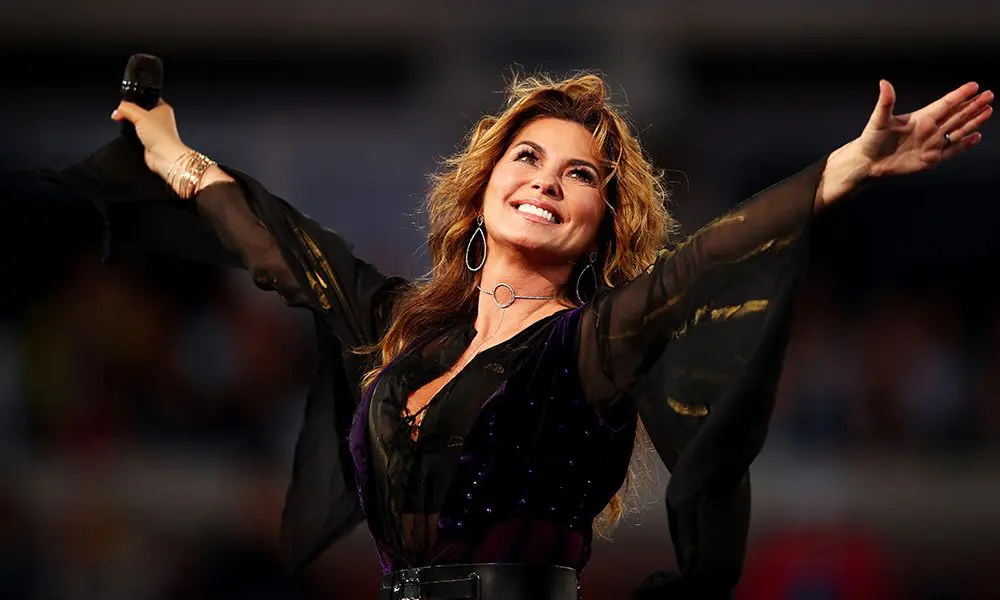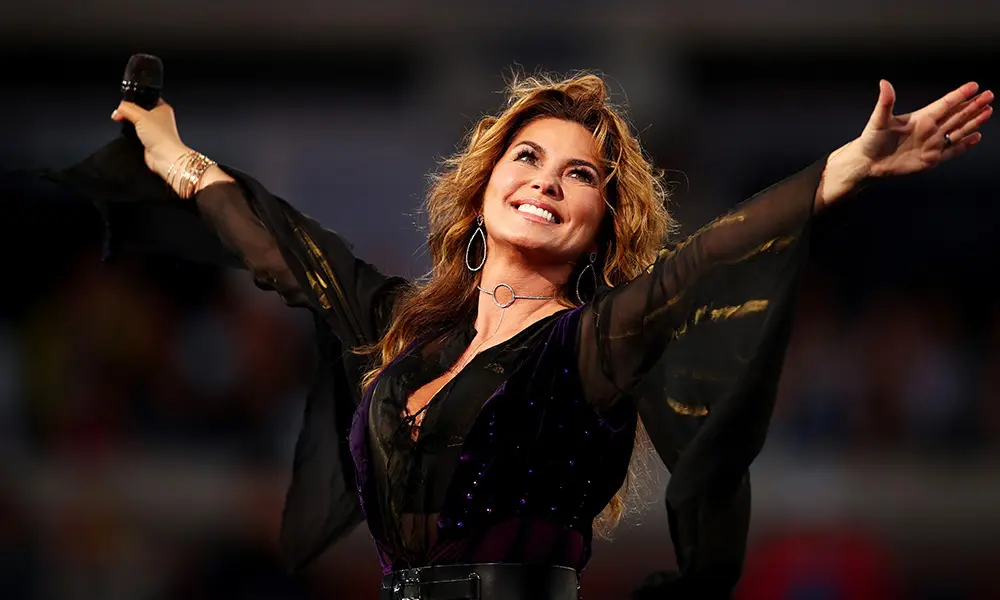 Shania Twain is the latest celebrity to join the viral social media video app TikTok. Her first order of business on the platform has been getting in on the fun of the #LetsGoGirls challenge soundtracked by her 1999 hit song "Man! I Feel Like A Women."
"TikTok is a place where everyone has a voice," Twain says. "It is more than a platform, it is a community. Somewhere to celebrate creativity and have fun – so I'm in! TikTok and I are spending March supporting all those who FEEL LIKE A WOMAN… so join me loudly when I say 'LET'S GO GIRLS!'"
In alignment with International Women's Day, Twain posted her own lively version of the trend which celebrates women's individual preferences about what they love most about womanhood. In her video, which has garnered 3.6 million views and nearly 600,000 likes in just a few hours of being uploaded, she hops out of bed and dances her way outside onto a sunny beachside patio. It dons the tags #LetsGoGirls, #WhenWomenWin and #WeAreHere.
Over 13,000 videos have been uploaded to TikTok using the "Man! I Feel Like A Women" audio which particularly highlights the refrain "Let's go girls" and the official hashtag have 35.3 million views. The 2x platinum song is one of Twain's biggest hits. Its official music video, which she posted a snippet of on the app prior to her own challenge video, has been viewed more than 243 million times on YouTube and has more than 253 million streams on Spotify.
This past fall, the singer also celebrated the 25th anniversary of her 1995 breakthrough album with a deluxe reissue of The Woman In Me: Diamond Edition. The new edition included previously unreleased tracks, live recordings, and early mixes that trace the evolution of an album that had a huge influence on the sound of contemporary country music. She also shared a new, 10-minute retrospective documentary that contained archival footage and new reflections by Twain on a record that was pivotal in her development into a three-time diamond-certified artist. Watch it here.
TikTok will also be hosting a six-hour live telethon for International Women's Day to raise money for women-based resource organizations and support groups. Streaming on the app from 1:00-7:00 p.m. PST, the #ThanksToHer event will feature creators and artists including Cali Chis, Christa Allen, Lilly Singh, and more.
Listen to the best of Shania Twain on Apple Music and Spotify.