Sheryl Crow Shares Powerful "Duet" With Johnny Cash, 'Redemption Day'
Crow wrote the song and recorded it in 1996, with Cash's version included on the posthumous 'American VI' album.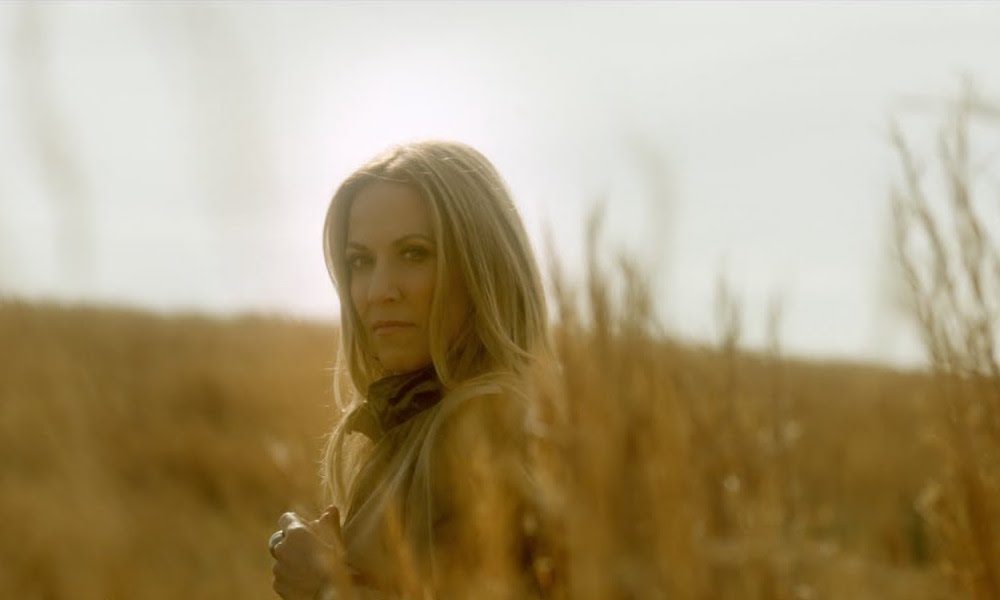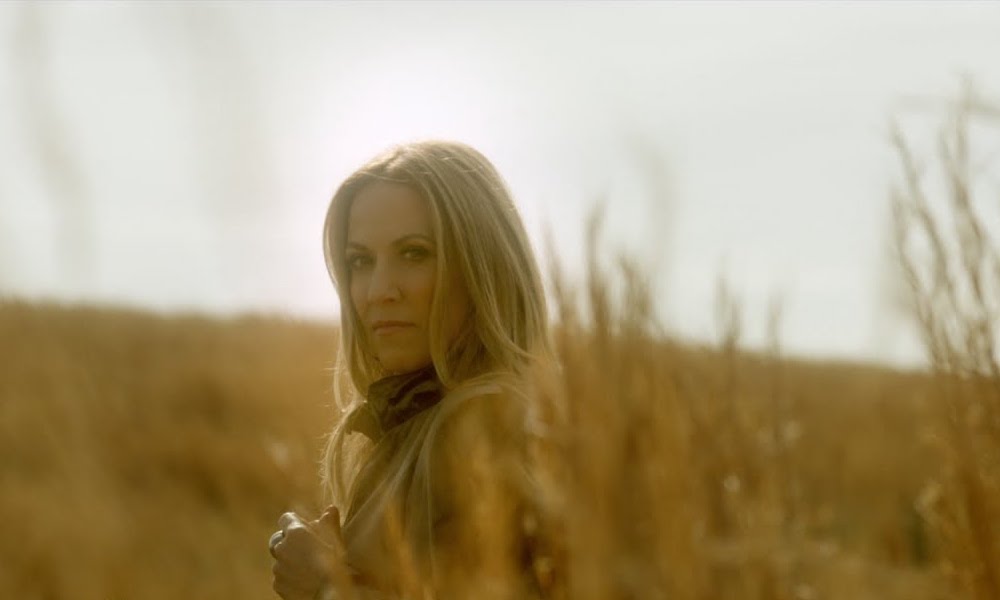 Sheryl Crow has released a remarkable electronic duet with Johnny Cash, 'Redemption Day,' as the  lead single from her forthcoming collaborative album on Big Machine.
Crow wrote the song, with its powerful anti-war message, after a trip to Bosnia with Hillary Clinton in 1996, and recorded her original version on her self-titled album of that year. She introduced the striking video for the new interpretation, in which she plays piano and Cash appears in archival footage, at a media event at the Cash Cabin Studio in Hendersonville, Tennessee, last week.
Sheryl Crow, Johnny Cash - Redemption Day
Cash heard that recording and went on to record the song himself; that version appeared on the sixth, posthumously-released album in his American Recordings series with producer Rick Rubin, 2010's American VI: Ain't No Grave.
The video, directed by Shaun Silva, weaves poignant images of news coverage of the Holocaust and all too numerous war scenes amid the song's eloquent message. Crow discussed its meaning and relevance with Billboard and other media at the event, saying: "As an artist, I can't be the mum of two kids and not address the elephant in the room.
"The idea behind the video is that every decision that we make as a people or as a person, our children are right behind us…you model for them what it is that is right. You model for them what we should all stand for. You model compassion, empathy, acceptance, the ability to listen and not be ugly.
"I'm somebody's kid. I witnessed the Vietnam War. I witnessed nightly news and Walter Cronkite, people coming home in body bags with the flag draped over [them]. I wore the POW bracelet, I was seven. I didn't know what that meant. Our kids witness history, they witness all of that. The biggest informant of our kids and the way they see the world is us, and that's the whole idea behind the video."
As reported in February, Crow is readying the duets project as what she says will be her final album. Due in the summer, it will also feature Keith Richards, Stevie Nicks and the previously-released 'Wouldn't Want To Be Like You' featuring St. Vincent.
Explore our Sheryl Crow Artist Page.
Format:
UK English