Sid Sriram Shares Heartfelt New Single 'Dear Sahana'
Sid Sriram's 'SIDHARTH' will arrive on July 28.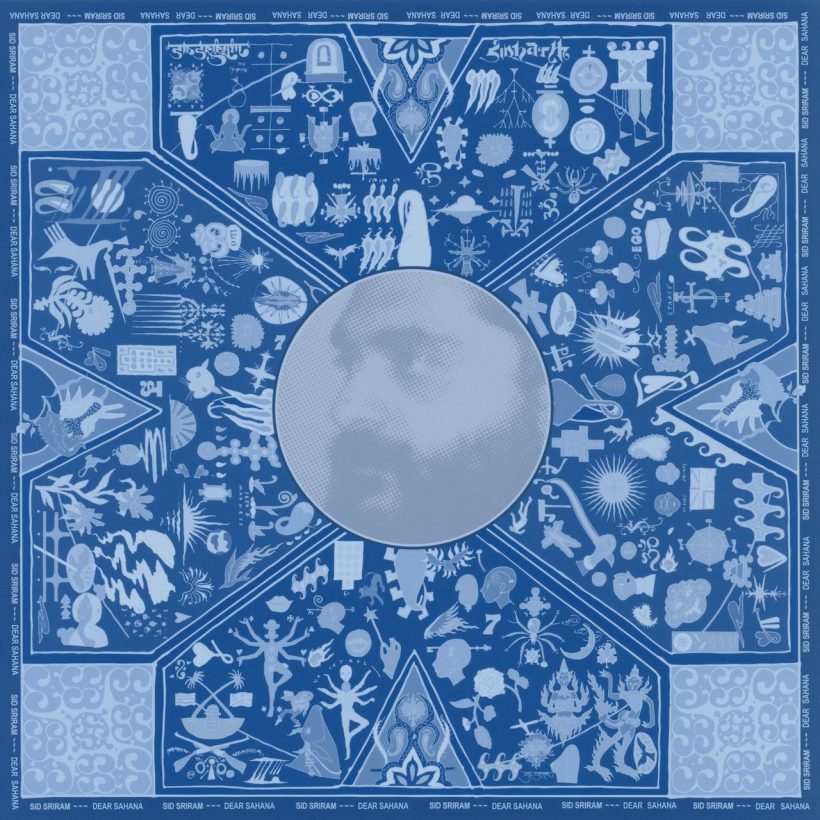 Singer, songwriter, performer, and Bollywood playback star Sid Sriram has shared a new single entitled "Dear Sahana" out now via Def Jam Recordings.
First previewed in Sriram's stunning NPR Tiny Desk performance, "Dear Sahana" illuminates his boundless border-breaking style. Sriram's vocals alternate between soft verses and stunning falsetto on the instantly unforgettable refrain. Its delicate clean guitar and cinematic strings perfectly complement his swooning and dreamy delivery with a promise, "I've been thinking about you girl."
He initially debuted the single during his NPR Tiny Desk Performance. Receiving over 782K views on TikTok and 69.3K likes, it has incited an overwhelming response from fans with thousands of comments. As such, it has given diverse audiences a new kind of love song, speaking to women of all cultures and creeds worldwide and resonating throughout the South Asian diaspora and beyond.
Paving the way for the release, he has generated nearly five million views on a series of recent Instagram Reels. At the same time, he has inspired viral user-generated posts on TikTok from creators such as Melo Music, Vidya, and beyond with just shy of two million views.
The track also follows the release of "Do The Dance." The latter has clocked north of one million total streams, while the music video was notably filmed on location at The Malibu Hindu Temple with support of UCLA's Raas Bataaka dance team.
Stereogum praised "Do The Dance" as "a smooth, pretty song that mostly works as a showcase for Sid Sriram's voice. That guy can really sing." Additionally, he recently covered the Alanis Morissette classic "Uninvited" for Reimagined by GRAMMY.com.
It all paves the way for his anxiously awaited forthcoming debut English-language album, SIDHARTH, out July 28. The album was recorded at the studio of Ryan Olson in Minneapolis with support from Justin Vernon as well. Sid will also be heading out on a string of tour dates this August supporting Bon Iver, including stops in Wisconsin, Montana, Oregon, Idaho, and Utah.