Sid Sriram Releases 'Sidharth,' Shares Video For 'Do The Dance'
The 'Do The Dance' visual finds him performing the track alongside a children's choir that his mother instructs.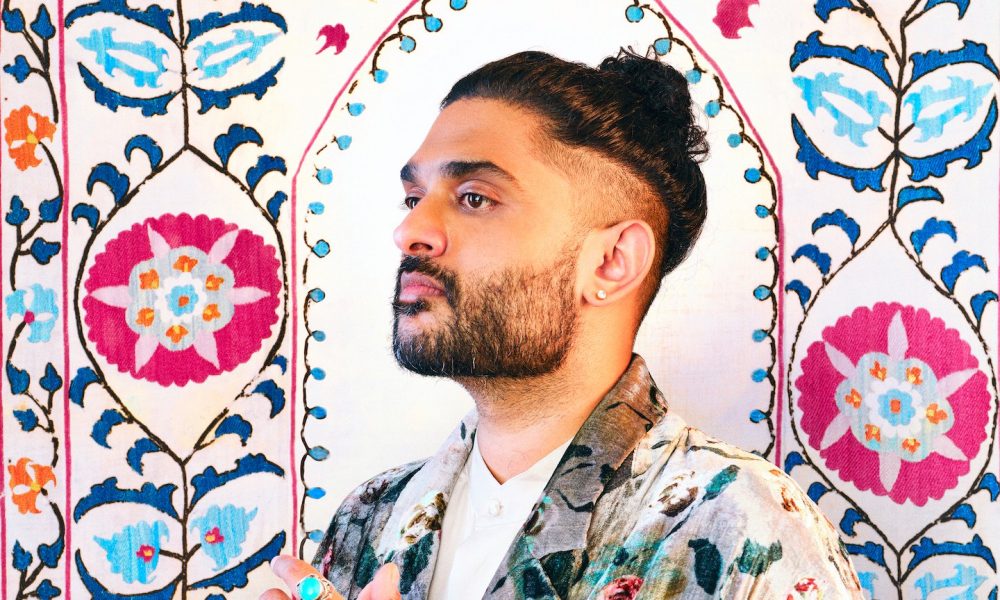 Renowned Bollywood vocalist Sid Sriram has released his highly anticipated Def Jam debut album, Sidharth. In tandem with the release, Sid has shared a video for album highlight "Do The Dance," which finds him performing the track alongside a children's choir that his mother instructs.
The video marks a full circle moment for Sid given that his own vocal prowess was nurtured by his mother as a child. The resulting heartwarming performance showcases a musical bond that spans generations. The album includes previously released singles "The Hard Way" and "Friendly Fire," with the former praised by The New York Times upon its release in the Playlist and called "a clattering, experimental pop song" that is a must-listen for fans of James Blake, Bon Iver, and more by BrooklynVegan.
Sid Sriram - Do The Dance (Live)
Speaking on the album, Sid explained: "For the first time, I was able to make music where all these different elements that feel like part of my DNA breathed through the songs. I didn't have to try and think about how to express these things. It started to come out on its own."
The album's creation process was unlike any other he had undertaken before, with a significant difference being that the vocals are delivered in English. In the summer of 2021, he took a leap of faith and hopped on a plane to Minneapolis to work with producer Ryan Olson (Poliça, Gayngs, Bon Iver), whom he had previously only met on Instagram.
Sidharth draws on the R&B, indie rock, and American pop styles he grew up with as an immigrant kid in Fremont, CA, in the 90s and 2000s. During an intense week in the studio, most of the songs were tracked live by a small team of Olson's associates, including Bon Iver's Justin Vernon, a longtime inspiration for Sid. Fittingly, Sid just finished opening for Bon Iver on tour this month after his recent sold out headline show at The Roxy Theatre in Los Angeles.