Simple Minds' 'Don't You Forget About Me' Stars In New Argos Christmas Advert
'Don't You Forget About Me' also features on Simple Minds' new anthology '40: The Best Of – 1979-2019′, which is out now.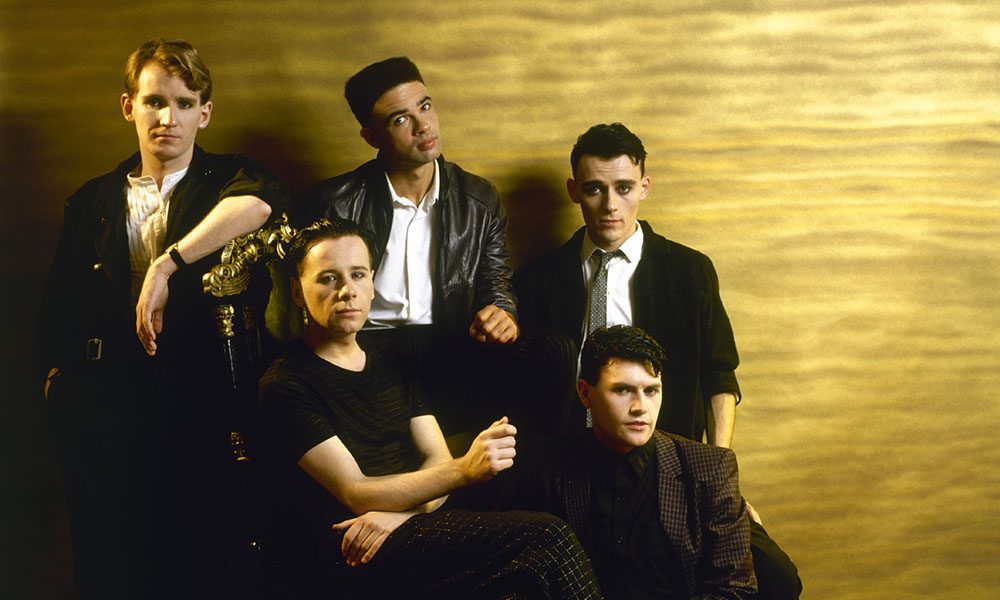 Simple Minds' legendary 1985 hit 'Don't You Forget About Me' features prominently in Argos' new Christmas advert, which you can check out below.
Argos Christmas advert 2019 – The Book of Dreams (Extended Version)
The much-loved Argos catalogue launching today to millions of viewers across the UK in what is expected to be the first blockbuster Christmas commercial from a major British retailer this year.
While the catalogue has been a firm fixture with British families for the last 46 years, it has been absent from Argos's most significant annual TV advertisement for the past decade.
This year, however, the Christmas edition of the catalogue plays a starring role in the festive campaign, which celebrates the iconic and long-standing tradition of circling your most-wanted gifts in the Argos catalogue. Spotlighting Argos's Christmas catalogue – renamed as 'The Book of Dreams' for 2019 – the advert delivers on this promise by making a father and daughter's dreams come true.
The heart-warming story begins in a kitchen, where a father sees that his daughter has circled a drum kit in the catalogue. He taps the page with his finger and the kitchen table splits open to reveal the drum kit right there in front of him. Suddenly, the kitchen transforms into his own private gig, with bulbs beaming in the oven and stage smoke pouring from the fridge. Simple Minds' 80s classic 'Don't You Forget About Me' plays on the TV and he drums along.
'Don't You Forget About Me' also features on 40: The Best Of – 1979-2019, a new compilation album that covers all 40 years of Simple Minds' recording career, which is out now through UMC. It captures their early experimentation, cross over chart successes, right up to their new imperial phase represented by songs from 2015's Big Music and last year's Walk Between Worlds, which was the renowned Scottish outfit's highest chart success in over 20 years, charting at number 4 in the UK.
40: The Best Of – 1979 – 2019 is out now and can be bought here.
Format:
UK English