Watch Slowthai's Moody Visual For 'ADHD'
The introspective track details his struggles with ADHD and the divide it creates between himself and his loved ones.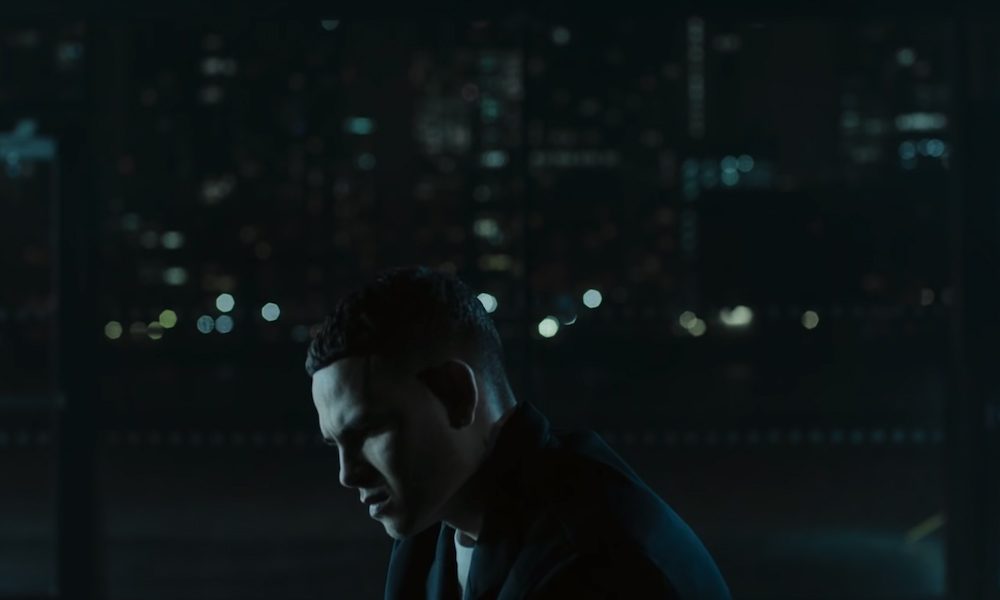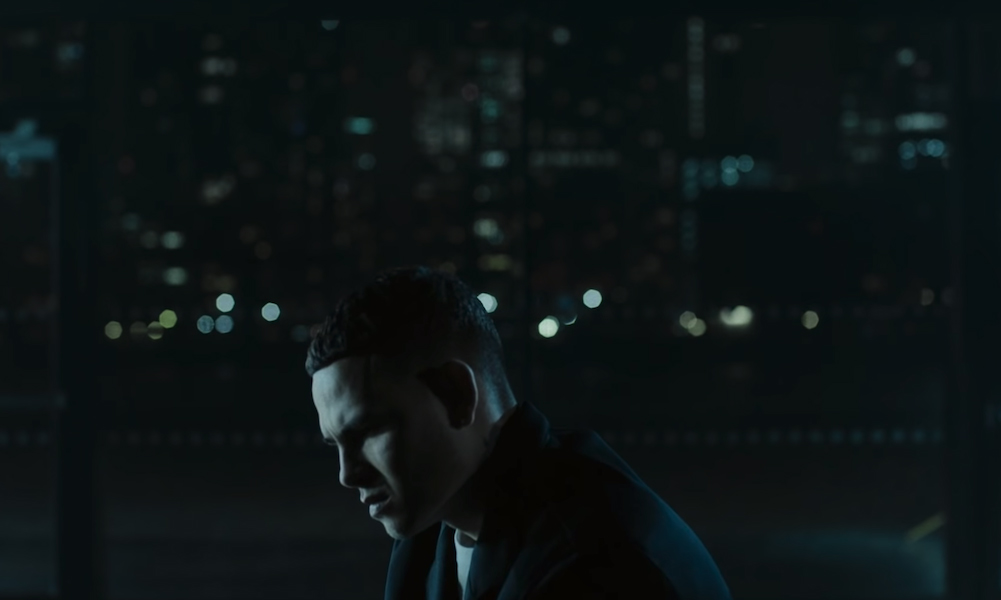 UK rapper slowthai has shared a new music video for his track "adhd," a solemn and introspective track that details his struggles with ADHD and the divide it creates between himself and his loved ones.
The release arrives hot on the heels of the success of slowthai's sophomore album, TYRON that arrived on February 12.
The music video depicts a more melancholic side to the rapper, who's most notable for his over-energetic persona. Dialing it down for the track, the camera zooms in slowly on slowthai as he paces back and forth along a pane of glass that symbolically separates him from the lights of the city in the background.
The visual communicates the invisible barrier that the rapper fights against as he comes to terms with his experiences of having ADHD.
The 25-year-old has been open about his struggles with the diagnosis, taking to Twitter almost exactly a year ago on February 24, 2020, saying: "ADHD all I want is your undivided attention. The what is. I'm selfish and I never cared for sharing. If I was gone, would they remember me and would they hurt as I hurt? I'm trying to learn to confine [confide] in myself cause I can't explain why I feel these things. Even though I laugh, I ask what's funny."
Earlier this month, the rapper announced an intimate UK tour, promoting his sophomore album in smaller venues. The goal is to help support music venues that have closed in the wake of the Covid-19 pandemic.
Upon release, TYRON enjoyed immense success. Surpassing industry giants like Dua Lipa and The Foo Fighters, it went straight to the No.1 spot in the UK. Clash Magazine's Jake Hawkes describing the album as "a multi-faceted and mature second album from an artist that a lot of people wrongly assumed could only work in one narrow lane."
TYRON is out now and can be bought here.