Slowthai's 'TYRON' Debuts At No.1 On UK Album Charts
The UK rapper also shares a cover of Elliott Smith's 'Needle In The Hay' for Apple Music Home Sessions.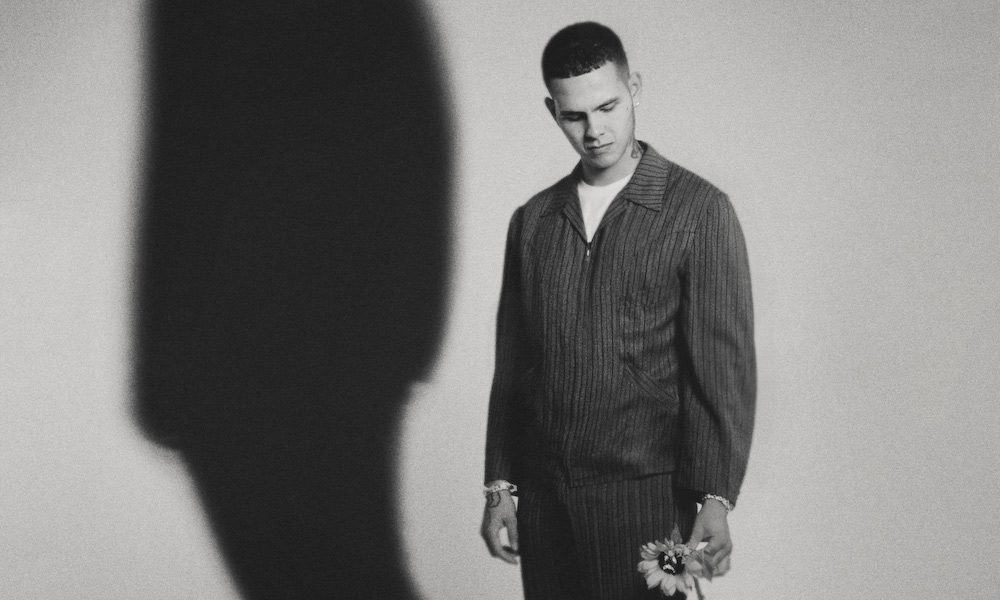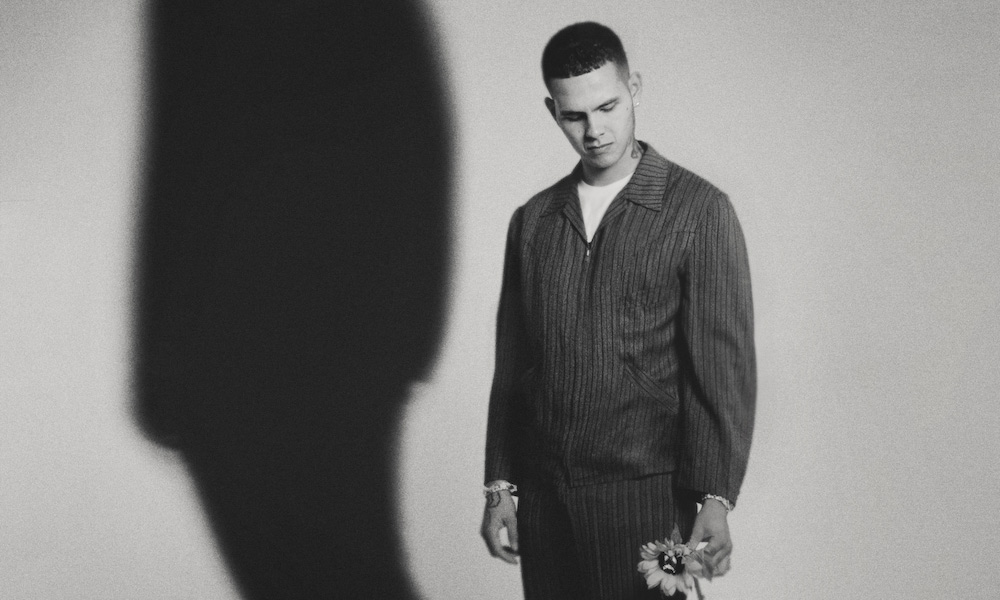 TYRON, the second album by UK hip-hop artist slowthai, has debuted at the top of the UK charts. Tyron surpassed Foo Fighters, Pale Waves, and Dua Lipa to claim the top spot, outpacing the No.2 album by more than 8,000 copies.
It's both the most-streamed album in the UK as well as the leader in physical sales, with 16,940 copies sold. TYRON, which was released on February 12, also reached No.1 on the UK vinyl sales chart and record store chart.
Slowthai also recently did an Apple Music Home Session that included a cover of Elliott Smith's 1995 track "Needle in the Hay," which showcases a more stripped-down approach from the British rapper. The Apple Music session also included his song "adhd." Both tracks can be heard here.
"The lyrics to both tracks mean a lot to me," he said about the songs he performed for the Apple Music session, "'adhd' because I feel it's inward-facing and 'Needle in the Hay' because that song got me through a lot of down days."
In a recent interview with Rolling Stone, slowthai said of the album, "I'm probably better suited to make music that's not that angry. I'm just at a different point in my life where I'm not as angry anymore, so it's easier for me to write softer songs and talk about actual issues of my life than just do the hype s__t. I just wanted it to be like, these are two different sides, two different types of people."
Five singles have been released from TYRON so far, including "NHS," "Vex," "Cancelled" featuring Skepta, "Feel Away" featuring James Blake, and "Mazza" with A$AP Rocky. The Northampton rapper also announced he'll be embarking on a UK tour, with a focus on small, independent venues. Some of the stops include Glasgow, Leeds, Birmingham, Oxford, Southampton, and London in the fall.
In 2019, slowthai released his debut album, Nothing Great About Britain.
TYRON is out now and can be bought here.