Snarky Puppy Stage Another 'Family Dinner'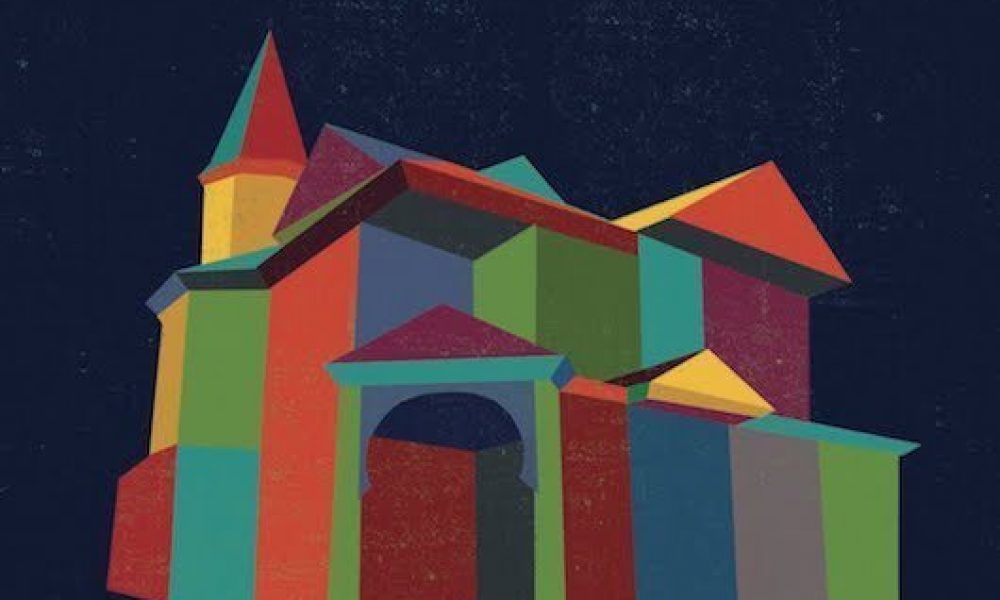 Widely-acclaimed jazz collective Snarky Puppy have announced the 12 February release of their new album Family Dinner – Volume Two. Released on GroundUP/Universal Music Classics, it's the swift follow-up to 2015's Sylva and the Family Dinner – Volume One set of the year before.
The new release boasts some impressive guest appearances, with contributions from David Crosby, Laura Mvula, Salif Keita, Becca Stevens, Susana Baca, Charlie Hunter and Jacob Collier. To set the scene for another exciting Snarky Puppy release, here's the official album trailer:
Snarky Puppy's Family Dinner - Volume Two (Official Trailer)
The band, whose last album debuted at #1 on both the Billboard Jazz and Heatseekers charts, have given Family Dinner – Volume Two a southern setting. "The Family Dinner concept came out of our desire, as a band, to work with vocalist/composers whom we greatly admire" says bandleader Michael League. "It began as an after-hours concert series on Friday nights in New York City. After about a year of performances with a myriad of artists, we recorded the first Family Dinner album with eight guests in Roanoke, Virginia, at the Jefferson Centre for the Performing Arts.
"In Volume Two, we changed the setting to New Orleans, Louisiana — in the thick of Mardi Gras — in order to support the Roots of Music foundation, which empowers the youth of the city through music education, academic support, and mentorship while preserving and promoting the unique cultural and musical heritage of jazz's birthplace. We also changed the format of our collaborations by not only inviting guest vocalists, but guest instrumentalists as well."
League goes on to explain some of the specific collaborations on the new record. "The idea was to create unlikely but natural pairings between the vocalists and instrumentalists," he says. Appalachian singer Becca Stevens with members of the Swedish trad(ish) band Väsen. Afro-Peruvian torch-bearer Susana Baca with 7-string bassist/guitarist/groove machine (and citizen of the world) Charlie Hunter.
"British wunderkind Jacob Collier with New Orleans sousaphonist Big Ed Lee of the Soul Rebels Brass Band," he goes on. "Malian legend Salif Keïta, the "golden voice of Africa," with Brazilians Carlos Malta and Bernardo Aguiar on flute and pandeiro, respectively. LA quirk-electro-pop duo Knower with woodwind virtuoso Jeff Coffin of Béla Fleck, Mutet, and Dave Matthews Band fame. Laura Mvula from the UK and Michelle Willis from its little/bigger sister, Canada, on pump organ and vocals. And finally, David Crosby and Chris Turner pulling from the deep instrumentalist pool to fill out and shape their songs."
Format:
UK English