Listen To Snow Patrol's New 'Crack The Shutters' From The Forthcoming 'Reworked EP1'
The original recording of the track featured on Snow Patrol's 2008 album, 'A Hundred Million Suns.'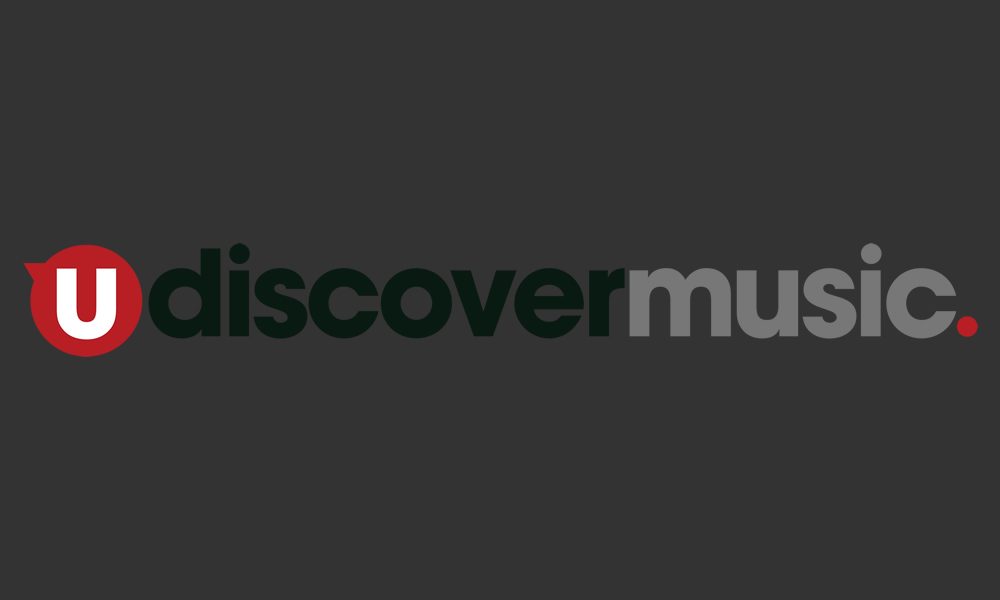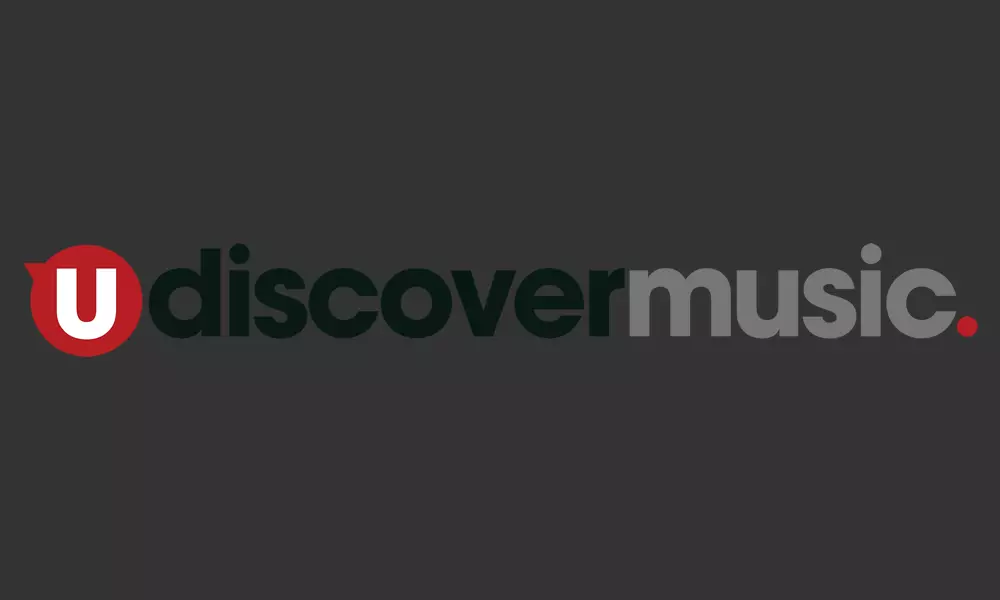 Snow Patrol have shared a newly-reworked version of 'Crack The Shutters' from their forthcoming Reworked EP1, which is set for release on 9 August. You can check the track out below.
Crack The Shutters (Reworked)
'Crack The Shutters' follows on from the release of Snow Patrol's new track, 'Time Won't Go Slowly', which the band shared earlier this month. Both tracks are set to feature on Reworked EP1.
'Time Won't Go Slowly' followed Snow Patrol's most recent album, Wildness, their first studio album in seven years, which was released last year reaching No. 2 in the UK album charts and went gold in the process. The band recently performed to 35,000 fans in Bangor, Northern Ireland at their own festival Ward Park 3, which celebrated the music of Northern Ireland with all 11 artists on the bill from NI, and featured a career defining performance by the band, including a special guest appearance from Bono.
'Crack The Shutters' originally featured on Snow Patrol's 2008 album, A Hundred Million Suns. The follow-up to the popular 'Take Back The City', the song was a big European hit and it also topped the Billboard Triple A chart. The song's title derives from the name of a photography exhibition held by Bradley Quinn which primarily featured his photos taken at Snow Patrol concerts.
As uDiscover Music recently reported, Snow Patrol's signature ballad 'Chasing Cars' was crowned the most-played song of the 21st Century on UK radio earlier this month. The seminal hit failed to reach number one when the Northern Irish rockers first released it in 2006, but its reputation has since been enhanced after featuring in shows including Grey's Anatomy and a selection of high profile movies.
Singer Gary Lightbody has described the track as "the purest love song" he has ever written, after the band penned it for their fourth album Eyes Open.
Describing how he wrote 'Chasing Cars' in the garden of his producer's home, Lightbody told the BBC: "Jacknife Lee had a studio in the shed of his garden and we went down there with a couple of bottles of wine, and we wrote through the night."
Explore Our Snow Patrol Artist Page.
Format:
UK English