Sonos Announces Curated Programming From The Chemical Brothers, Brittany Howard, And More
D'Angelo's 'Feverish Fantazmagoria' launches the artist-led series today.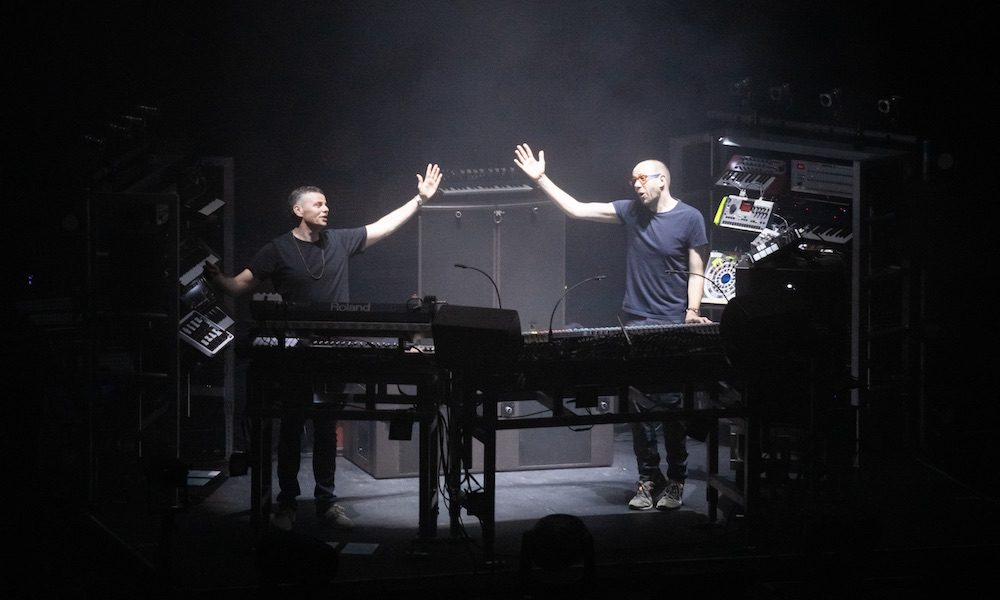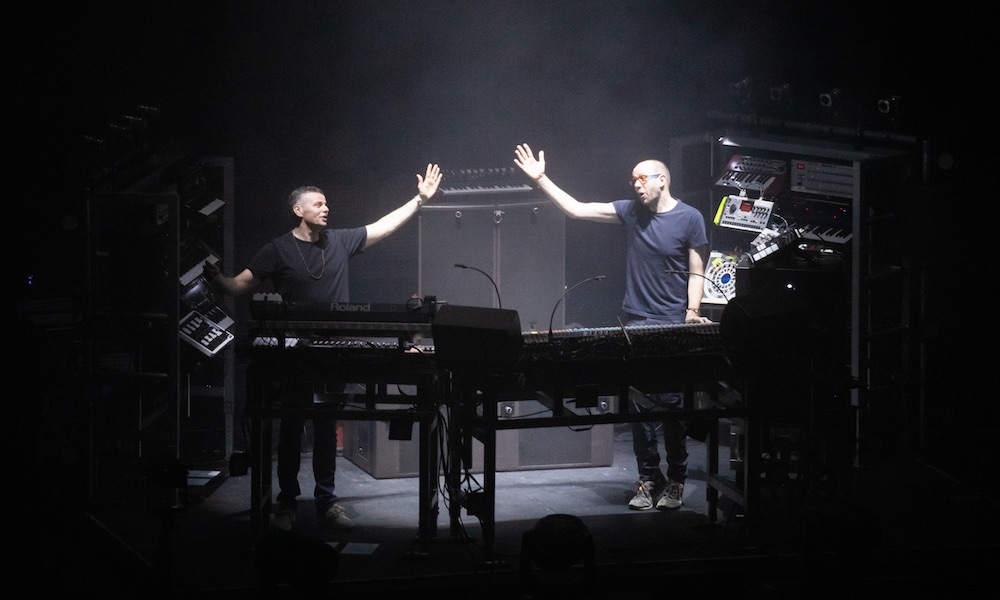 Sonos is kicking off the new year with a series of artist-curated stations and shows, offering fans hand-selected songs and commentary from a musically-diverse selection of acts, including The Chemical Brothers, Brittany Howard, Björk, and D'Angelo, whose Feverish Fantazmagoria station launches the initiative today.
The soul star's channel takes fans on a deep dive of his personal record collection. "This is a curation of sorts – a collection of musical expressions that I call Feverish Fantazmagoria," explained D'Angelo in a statement. "It includes some crate digging; a lot of psych-rock and funk-rock in there, even some gospel and soul. Just a lot of incredible music that's fun and inspires me."
The Chemical Brothers' Radio Chemical, which launches March 2, promises selections by such foundational artists as saxophonist Pharoah Sanders, Afrobeat pioneer Tony Allen, and electronic music innovators Kraftwerk.
Björk's station, dubbed 21 years worth of wave files liquidated into a stream airs February 24th. Sharing the news on Instagram, the Icelandic star wrote, "I am quite thrilled to have had a reason to go through 21 years of music-file collecting…since my first laptop I have been CD shopping, awkward cassette finding, vinyl searching in secret stores on my travels and gathered them all into a library of gorgeous wave-files. It was only a question of time before I would share them and then in yet another form: them clouds and streams."
She added, "A lot of my heart belongs there…unbelievable memories with friends, loved ones, dj-ing in little bars, all sorts of occasions possible…I thank all the musicians who have saved my life repeatedly through the years and hope you enjoy this as much as I have."
Rounding out the initial line-up is the Main Squeeze channel from singer-songwriter FKA Twigs, launching February 10th, which will feature selections from Prince, André 3000, Ashanti, and Grace Jones. Artist manager Corey Smyth, who has guided the careers of De La Soul, Mos Def, and Dave Chappelle, among others, will share behind-the-scenes stories and host intimate conversations with his musical friends on his Blacksmith Radio, launching February 24th.
Later in the year, fans can look forward to new content from Brittany Howard, Dolly Parton, and Third Man Records, among others.
For more information, visit Sonos' official website.