Soundtrack Your Brand And UMG Sign Global Licensing Deal
The partnership will give Universal Music Group's artists increased exposure and compensation via streams in stores, hotels, and restaurants around the world.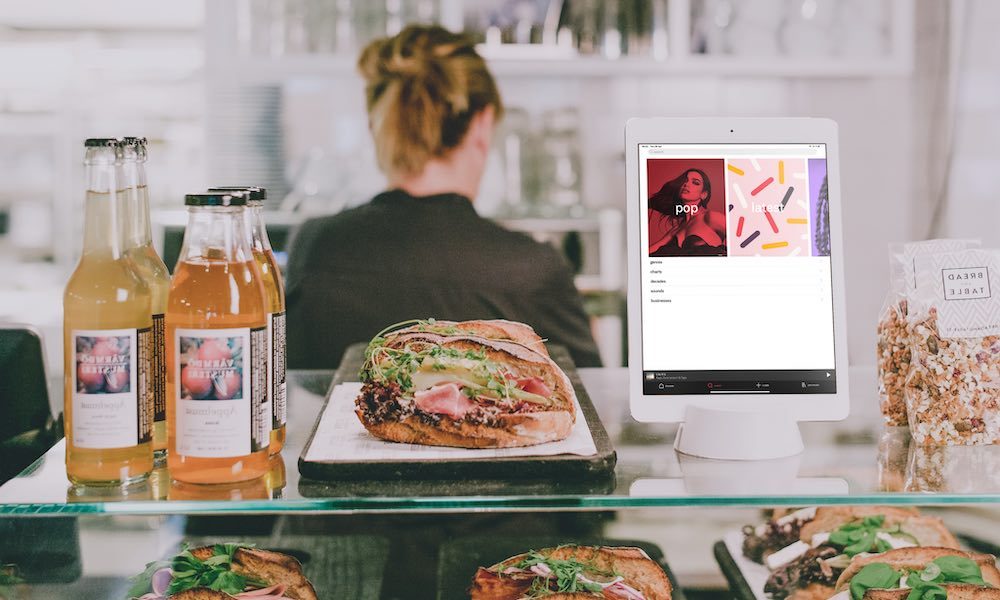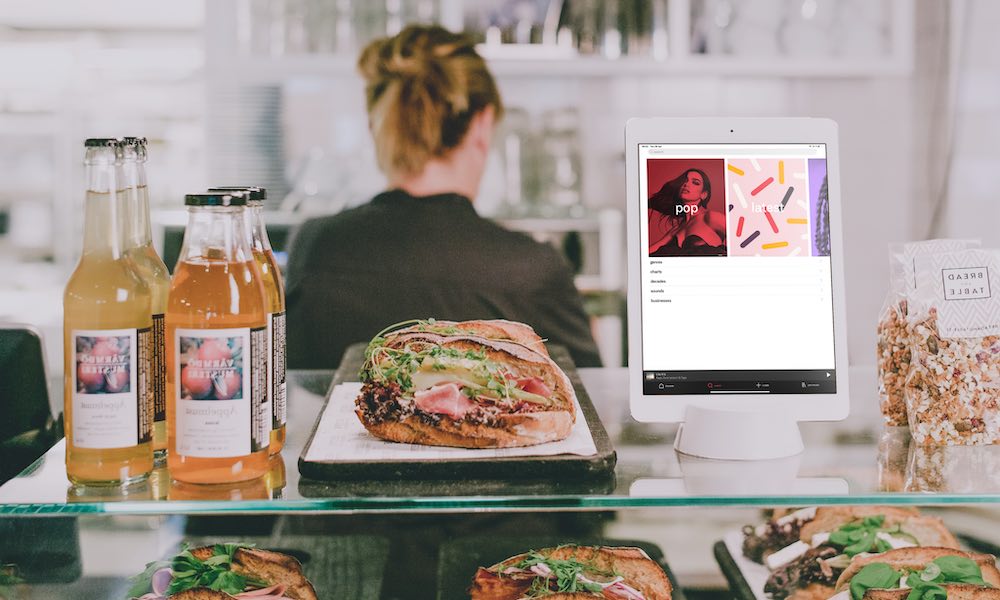 Soundtrack Your Brand – a pioneering, business-to-business cloud-based music streaming service – and Universal Music Group have announced a global licensing deal. The partnership will allow businesses to easily stream the world's biggest artists for their customers. UMG's artists and songwriters, meanwhile, will not only have the opportunity for wider exposure but will also receive usage-based compensation, thanks to Soundtrack Your Brand's proprietary technology and data insight.
This partnership is quite timely, as businesses around the globe begin to slowly reopen their doors. Since 2013, Soundtrack Your Brand has offered an all-in-one solution for streaming music to stores, hotels, restaurants, and other commercial settings. As the world's fastest-growing B2B music platform, the service also offers expert curation technology and data insight, which affords businesses in-depth analysis of how their music affects their customers' behavior.
"Together with partners like UMG, we have reimagined the licensing and business-to-business model," said Ola Sars, Founder and CEO of Soundtrack Your Brand, in a statement. "We hold the conviction that music has intrinsic value as an art-form and that creators must be compensated for their contribution to a business. Brands can benefit artists in accessing new fans, if their in-store music is insightfully matched to their customer and brand values. It is my belief that through Soundtrack, there is substantial value to be unlocked for artists, rights owners, and brands."
James Healy, SVP Digital Strategy and Business Development at UMG mirrored Sars' statement, offering that Soundtrack's "business-to-business model will support us in ensuring creators are valued and fairly compensated."
In fact, many artists aren't being properly compensated, according to a 2019 Nielsen study that Soundtrack commissioned. Engaging more than 5000 small businesses across two continents and seven countries, Nielsen, according to a press release, "reported that 21.3 million businesses are using illicit consumer services, leaving potential revenue untapped for the global music industry. With 88% of businesses playing music four or five days a week and 86% prepared to pay for an improved service, the opportunity is substantial."
Now, at a time when musicians and songwriters depend on licensing compensation more than ever, this partnership will not only benefit UMG's wide family of artists – from rising acts like Celeste and Mickey Guyton, to superstars like Lady Gaga, and Drake, and legendary catalogs from The Beatles, Bob Marley, and Queen – but will also bring increased attention to the importance of businesses providing music to clients through the proper channels.
As Paul Stuart, Head of Licensing and Business Affairs at Soundtrack put it: "Whether you run a bar in Brooklyn, a café in Sydney, or a multinational brand, customer experience is everything."
For more information, visit Soundtrack Your Brand's official website.