St. Vincent, Kid Cudi Slated To Perform On 'SNL' In April
St. Vincent appears on April 3, while Kid Cudi takes the stage on April 10.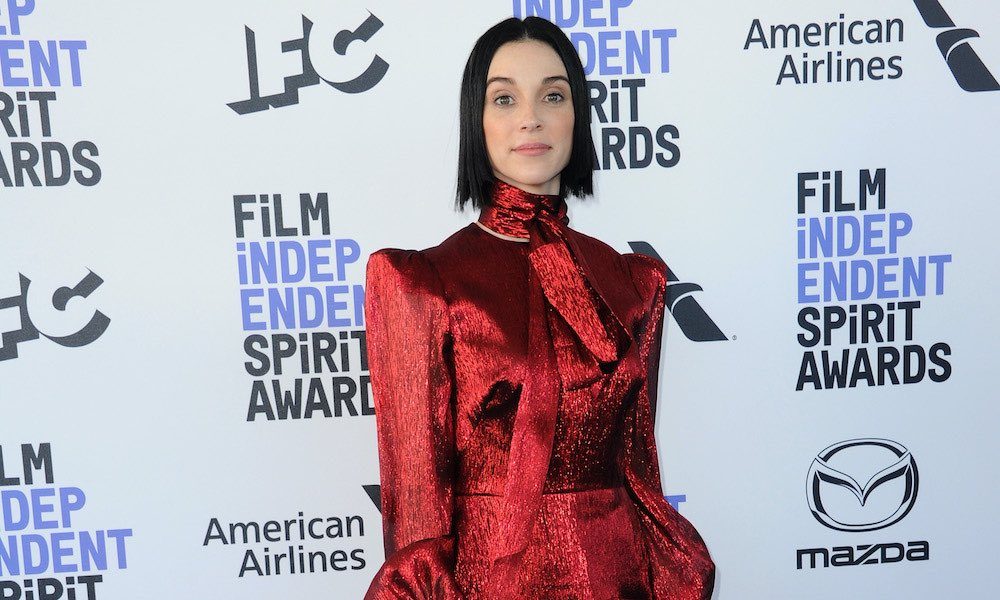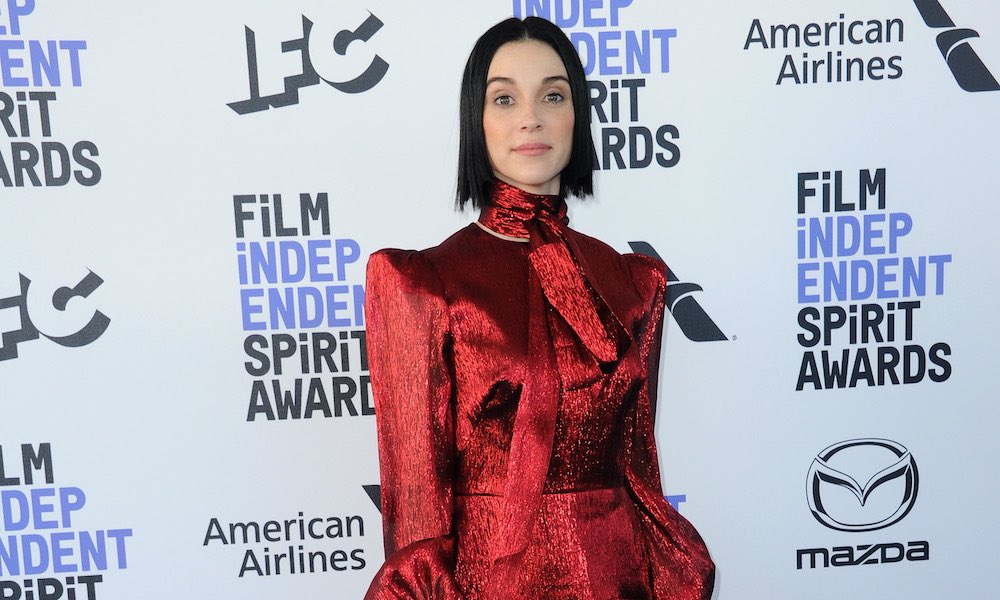 Saturday Night Live revealed its upcoming hosts and musical guests for the coming weeks, including St. Vincent and Kid Cudi.
The show, which has been on hiatus for much of the month, returns on March 27 with former cast member Maya Rudolph as host and rapper Jack Harlow as the musical guest. A week later, Judas and the Black Messiah star Daniel Kaluuya hosts, with St. Vincent performing, while April 10th will feature Promising Young Woman star Carey Mulligan and Kid Cudi.
Cudi, who made his SNL debut in 2018, performing alongside Kanye West, recently released the third and final installment of his Man on the Moon trilogy, Man on the Moon III: The Chosen. The concept album, in which Cudi fights his evil alter ego, Mr. Rager, debuted at No.2 on the Billboard 200, marking the rapper's fifth Top Ten album to date. The 18-track set features such contributors as Phoebe Bridgers, Pop Smoke, Skepta, and Trippie Redd, and garnered rave reviews from the likes of Variety, the NME, and Dazed, which called Man on the Moon III Cudi's "best solo album to date."
St. Vincent (aka Annie Clark), meanwhile, will return to Studio 8H for the first time in nearly seven years, where she will likely offer a preview of her forthcoming album, Daddy's Home. Available May 14 via Loma Vista, Clark's sixth studio album ushers in a new era for the artist, who shared that she found inspiration from "the classic records of the 70s. Stevie. Sly. Stones. Steely Dan. Chords. Groove. The days when sophisticated harmony and rhythm didn't sound heady – they just sounded, and felt, good. Lots of guitar. But warm sounds, not distortion and chaos. Hopefully, a turn nobody will see coming."
Earlier this month, St. Vincent shared a first taste of her follow-up to 2017's critically acclaimed, MASSEDUCATION, with the single "Pay Your Way In Pain."
Daddy's Home is available May 14 and can be preordered here.