Starry Night In Cleveland Sees Dire Straits, Moody Blues, Bon Jovi & More Join Rock And Roll Hall Of Fame
In the absence of Mark Knopfler, former bandmate John Illsley did the honours as Dire Straits took their place in the Hall of Fame.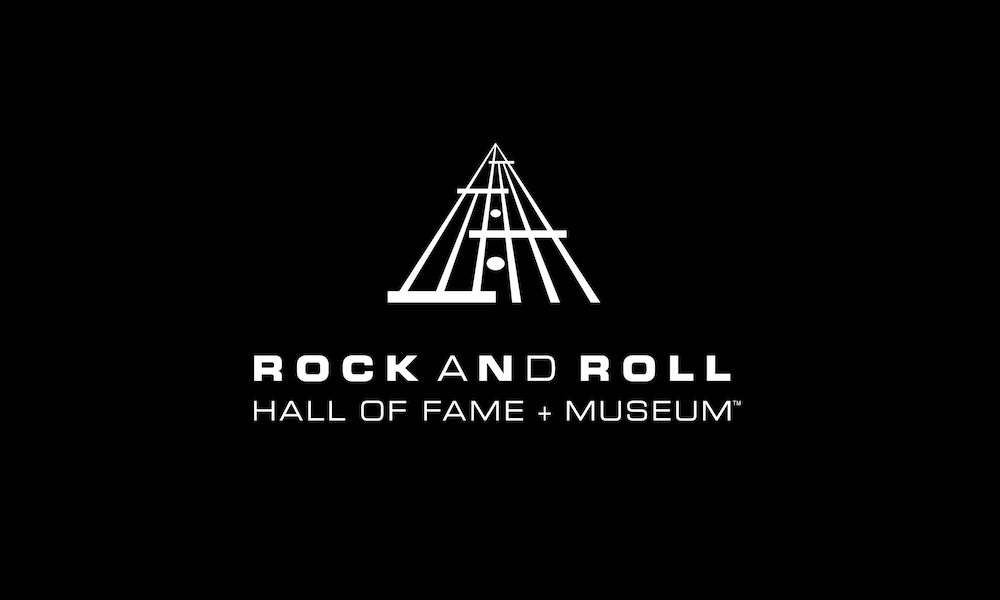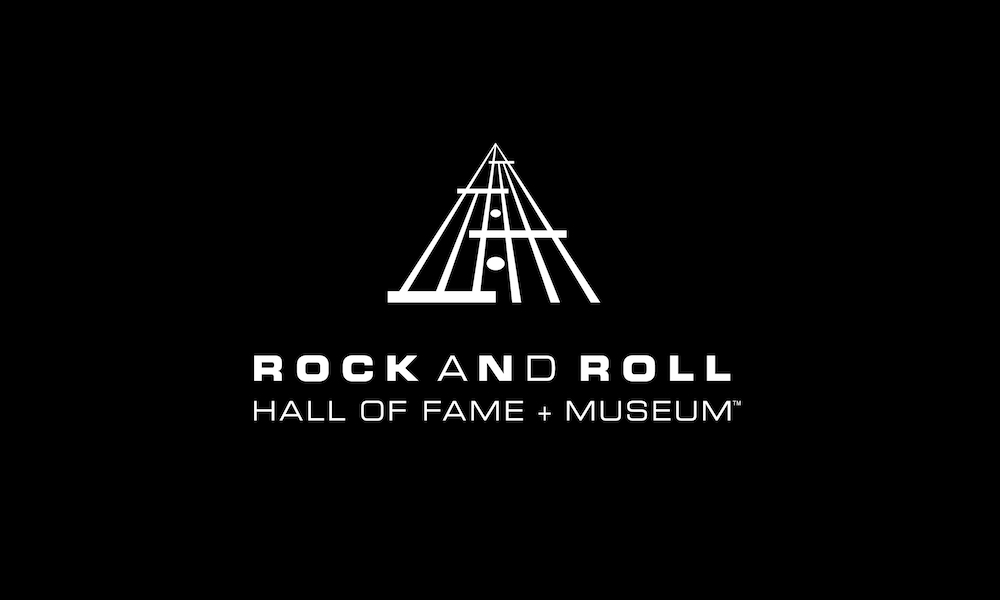 The 33rd annual Rock and Roll Hall of Fame induction ceremony, which took place last night (14 April) at the Public Auditorium in Cleveland, witnessed performances by such new inductees as Bon Jovi, the Cars and the Moody Blues. With the much-publicised non-appearance of former Dire Straits frontman and songwriter Mark Knopfler, and the strange absence of a fellow artist to introduce them, it fell on his former bandmate and longtime friend John Illsley to induct the group himself.
Appearing on stage with fellow former Straits members Guy Fletcher and Alan Clark, Illsley said: "I know it's a little bit odd, but it's my honour to welcome Dire Straits into the Hall of Fame," he said. There was no accompanying live performance, but by contrast, Jon Bon Jovi had opened proceedings with a speech that lasted close to 20 minutes, after an introduction by broadcaster Howard Stern. The event also saw the band's reunion with former member Richie Sambora, who shared a microphone with the band's lead singer on 'When We Were Us.'
The evening was opened by the Killers, who marked the 2017 passing of Tom Petty with a version of his early favourite with the Heartbreakers, 'American Girl.' The passing of Chris Cornell was acknowledged with a take on Soundgarden's 'Black Hole Sun' by Heart's Ann Wilson and Alice In Chains guitarist Jerry Cantrell.
The induction of the late Nina Simone was marked with a performance of some of her songs by Lauryn Hill, Andra Day and the Roots; her trophy was accepted by her brother, Joe Wayman. Alabama Shakes frontwoman Brittany Howard and guitarist Felicia Collins (who plays guitar in the Marie & Rosetta stage show) performed in honour of another 2018 inductee, Sister Rosetta Tharpe.
The Cars marked their induction with their first live appearance since 2011, and
in a new category for the Hall of Fame, Steve Van Zandt headed a special presentation to induct "The Hall of Fame Singles.' These were 'Rocket 88' by Jackie Brenston and his Delta Cats (1951), Link Wray and his Ray Men's 1958 recording 'Rumble,' the Kingsmen's 'Louie Louie'  (1963), Procol Harum's 1967 landmark 'A Whiter Shade of Pale' (1967) and   Steppenwolf's 'Born to Be Wild' from 1968.
The final set came from fellow new inductees the Moody Blues, who were inducted by the returning Ann Wilson. The Moody Blues took me from childhood to adulthood as a disciple," she said. "Their philosophical, spiritual, romantic and everyday messages were liberating and challenging to my then-forming mind. The very few boys who took me on dates in those days were instantaneously upstaged if 'Nights in White Satin' or 'Dawn Is a Feeling' came on the car radio. And when 'Legend of a Mind' was played, the date was usually over because the awkward gropings of earthly boys didn't seem to resonate like that astral plane." The group then played 'I'm Just a Singer in a Rock and Roll Band,' 'Wildest Dreams,' 'Nights in White Satin' and 'Ride My See Saw.' The ceremony will be aired in the US by HBO on 5 May.
Explore our Dire Straits Artist Page.
Format:
UK English