Stars Come Out For Epstein Play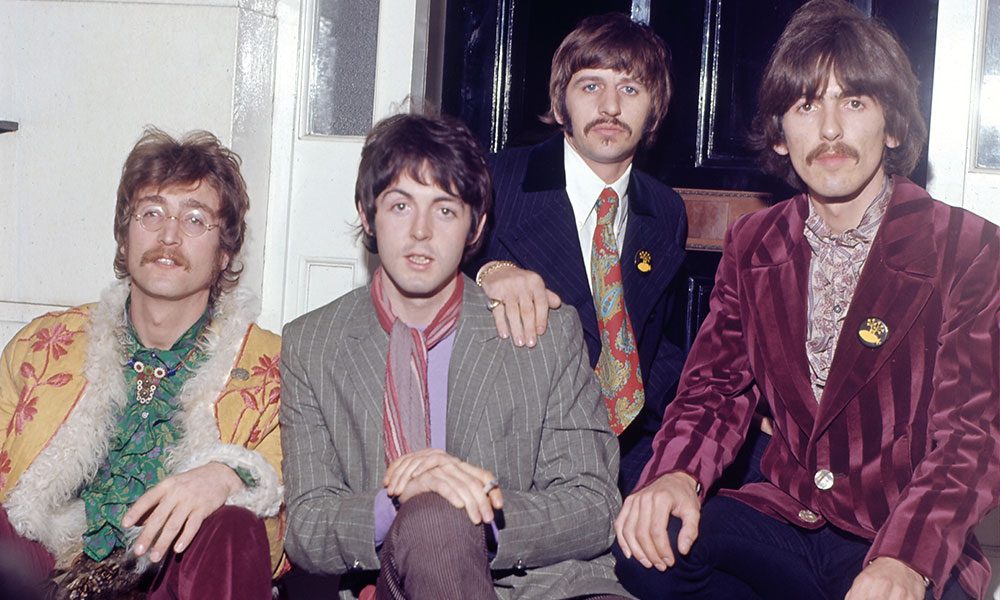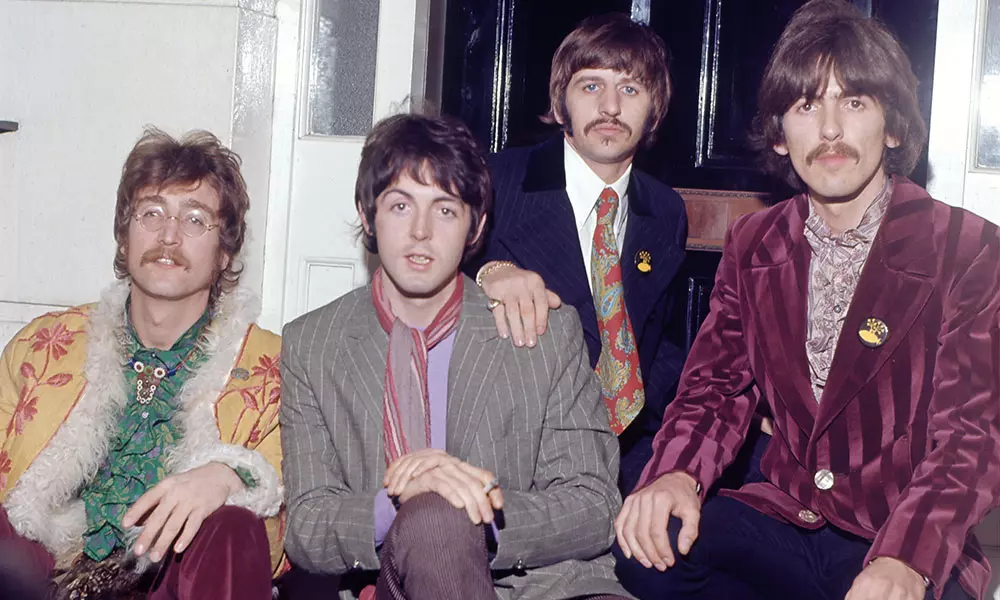 Stars including Paul McCartney's brother Mike McGear and Nick Mason of Pink Floyd were among the audience at last night's (Monday 5th) press night of the stage production 'Epstein: The Man Who Made The Beatles' at London's Leicester Square Theatre.
The play is a two-hander with only two characters on stage throughout, with Andrew Lancel as the troubled Beatles manager Brian Epstein and Will Finlason as the otherwise unnamed "This Boy," who visits Epstein at his London flat, after they have met at a club, on the night before his death in August 1967. Also spotted in an appreciative audience last night were such notables as music industry executive Seymour Stein and Holly Johnson, formerly of a later group of Liverpool heroes, Frankie Goes To Hollywood.
The character of the young Liverpudlian and Beatles obsessive, who at the outset also refers to himself as a "real nowhere man," is taken into Epstein's confidence, learning many of the details of his life and career in what becomes an intense and revealing insight into his entrepreneurial genius and the demons that haunted him.
The Epstein play received rave reviews during its initial run in Liverpool, where it premiered in November 2012 as part of the city's official Beatles 50th Anniversary celebrations, at the Epstein Theatre. 
The London production is directed by Jen Heyes and written by Andrew Sherlock for Bill Elms & Jen Heyes Productions. Heyes says that Lancel is a "self-confessed Beatles nut and he has undertaken meticulous research in preparation for playing Brian."
Sherlock reveals that he was brought up close to George Harrison's house, "round a couple of corners from John Lennon's, a stone's throw from Brian Epstein's family home and a short walk away from the Penny Lane barber's where all the kids, round our way, got their hair cut. The Beatles were always there, part of the neighbourhood, part of us."
The show follows the recent unveiling of a Blue Plaque on the site of Sutherland House, which formerly contained the offices of Epstein's NEMS company when it moved from Liverpool to London, close to the London Palladium. It also comes in the wake of his induction into the Rock & Roll Hall of Fame, and shortly before what would have been his 80th birthday next month.
"It is really satisfying to know," says Heyes of all the new attention to Epstein, "that Brian's contribution and amazing life will be brought to global attention, to millions of people from all generations, and he will finally get the recognition that he deserves." Epstein: The Man Who Made The Beatles' runs until September 6.
Format:
UK English