Stax, Hi Records Drummer Howard Grimes To Talk 'Timekeeper' Memoir
The event will take place at the Stax Museum of American Soul Music with Grimes' collaborator on the book, author Preston Lauterbach.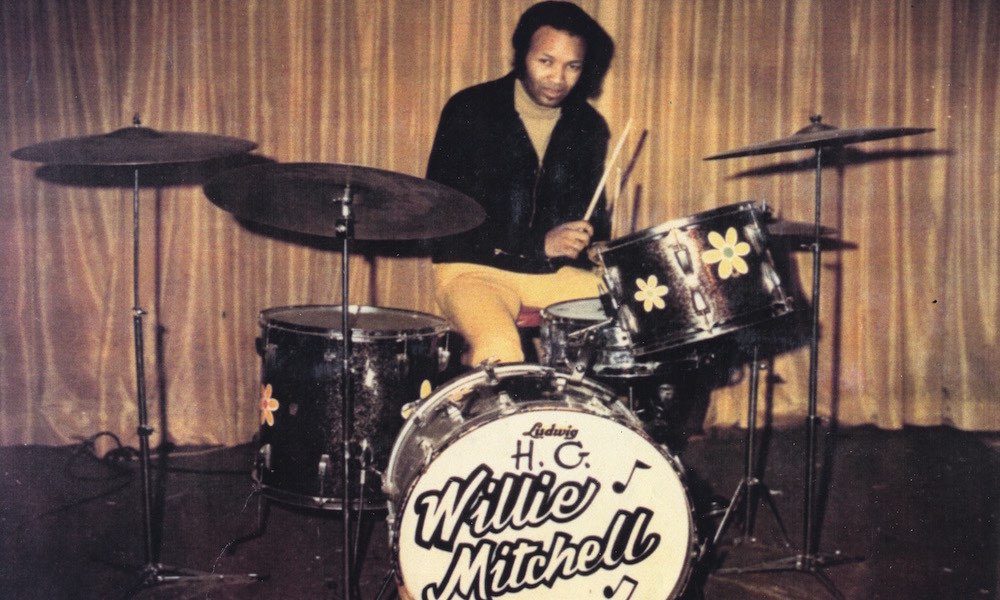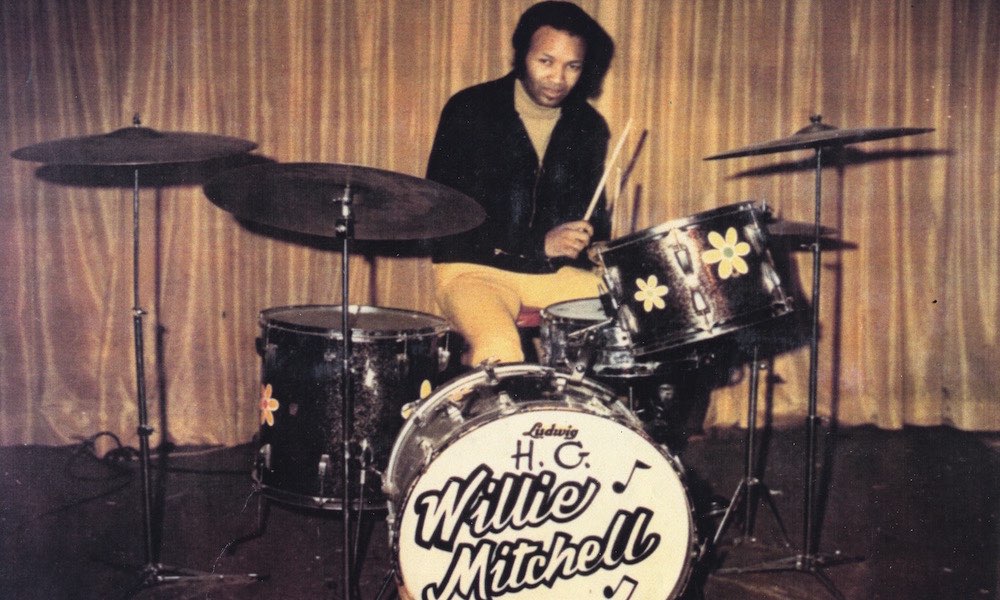 Widely admired Memphis drummer Howard Grimes, revered for his work with Al Green, Ann Peebles and as a member of the storied Hi Rhythm Section, will take part in a discussion about his new book tomorrow night (21).
It will take place at the city's Stax Museum of American Soul Music to mark the publication of his autobiography Timekeeper: My Life In Rhythm. It will feature Grimes in conversation with his collaborator on the book, Preston Lauterbach, also the author of The Chitlin' Circuit, Beale Street Dynasty, and the Robert Johnson biography Brother Robert. The event has reached its in-person capacity, but fans are now being invited to attend the event via Zoom.
Local R&B favorites the Bo-Keys, led by Scott Bomar, will perform live, and Grimes, who has worked with the band, will himself be part of the line-up, as will another revered artist in Memphis soul history, Don Bryant.
'One of the most important figures in Memphis music'
Bomar, Grimes' close friend and Memphis musician-producer, says of the drummer: "He's one of the architects and foundations of what people think of as Memphis music. He's one of the most important and overlooked figures in Memphis music over the past 50 years."
Bomar is quoted in an overview of Grimes' career by Atlanta-based writer Alan Richard, the editor of the SoulCountry music blog. His feature article for the Stax Museum website recalls many highlights of the percussionist's career, which are also documented in the book, published on July 1 by DeVault Graves Books.
Grimes was an early member of the house band at both Stax Records and Hi Records, also playing with the likes of Rufus Thomas, Carla Thomas, William Bell, and artist-producer Willie Mitchell. Timekeeper charts the development of the Memphis soul sound and Grimes' part in it, and is described by the publisher as "a rollicking, boots-on-the-ground up close look at the rise and ultimate fall of the soul era of Memphis music."
Listen to the best of Stax Records on Apple Music and Spotify.