Sting Expands Latest Album 'The Bridge' With Super Deluxe Edition Featuring Live Performances
The updated version of the album features six songs recorded at the Pantheon in Paris.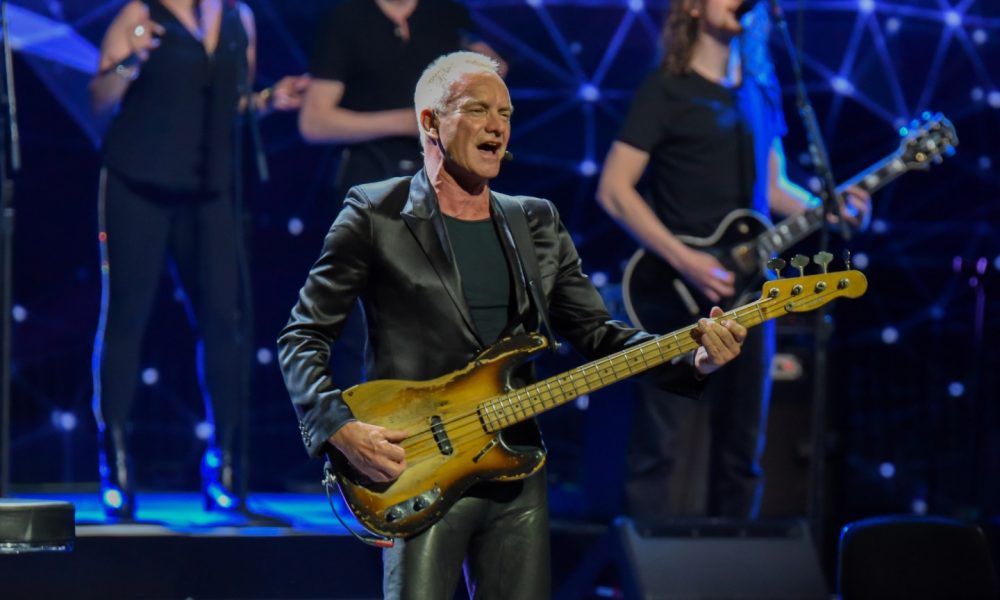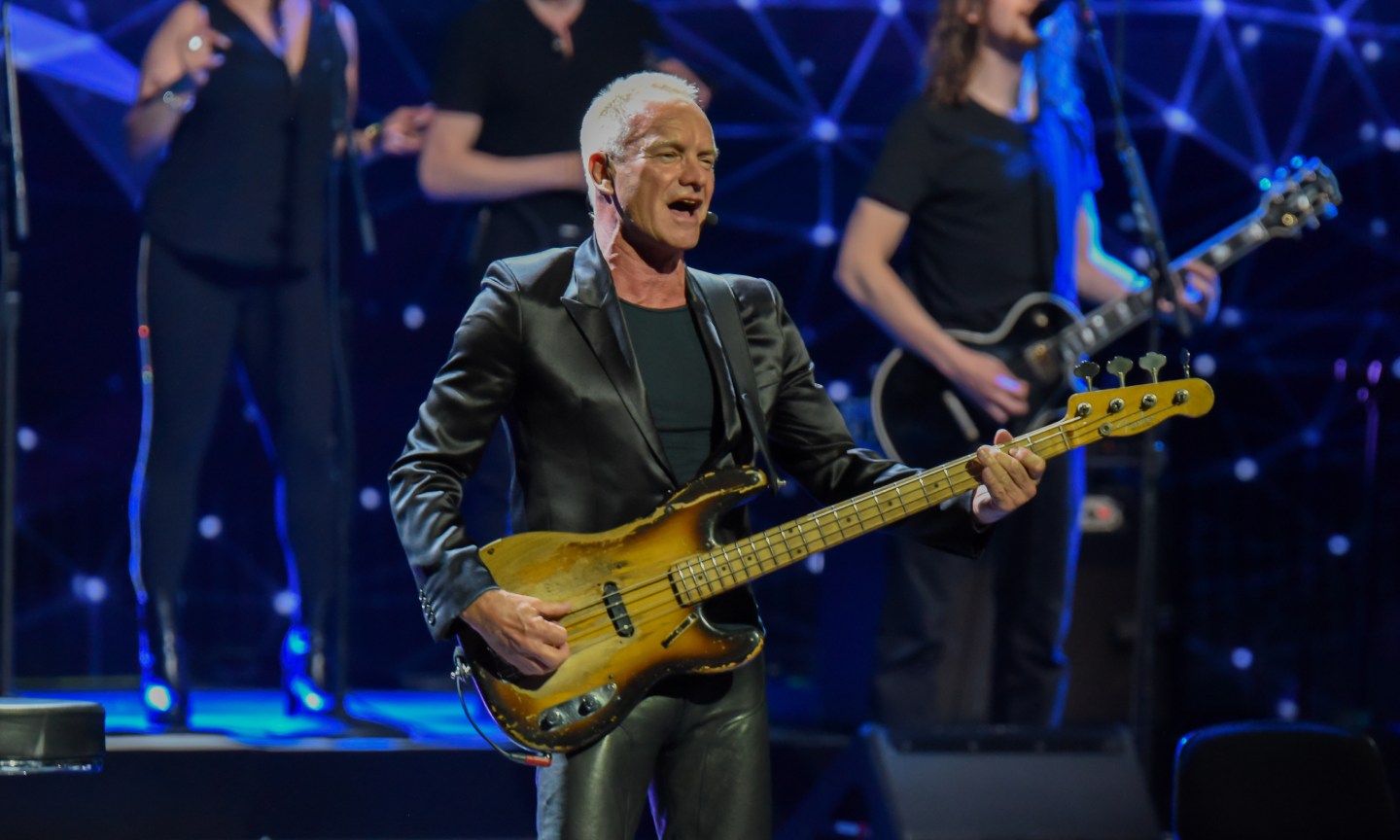 Less than a year since its release, Sting is expanding his fifteenth studio album The Bridge for the second time as he shares the super deluxe edition of the rock album. The new edition features "Por Su Amor" – the previously released Spanish-language rendition of "For Her Love – in addition to six live recordings captured during a private concert performance at the Panthéon in Paris.
Sting made an appearance as part of the FIP's 50th anniversary under Foucault's pendulum. He performed for half an hour in an acoustic set that was made available to stream via the Arte Concert's official website. "String Live at the Panthéon" racked up over 5 million views in the weeks since its release.
The set included performances of "Shape of my Heart," "Fragile," Message in a Bottle," "If It's Love," "Rushing Water," and "For Her Love." The super deluxe edition of The Bridge featuring these additions is available via digital retailers and will be released in a 2CD physical format on July 8. The 3-fold digisleeve package will include a 24-page booklet highlighting Sting's personal notes on each song from The Bridge.
"What I realized when I looked at them all individually was they were connected somehow. They were all about characters in transition, between one world and other, between relationships, life and death, and that was the connecting tissue," Sting told Billboard. "Then I wrote 'The Bridge' because I realized all the characters were looking for a bridge to the future that was somewhere different, somewhere safer, somewhere happier."
He continued: "I think the whole planet is looking for a bridge at the moment. I am. Everyone is. It's such an anxious time. No one knows what's going to happen next year or the year after that with all these crises we're facing. So a bridge seemed a useful metaphor that would resonate with people."