Sting Flips 'For Her Love' For Spanish-Language Adaptation 'Por Su Amor'
The original recording appeared on his latest studio album 'The Bridge.'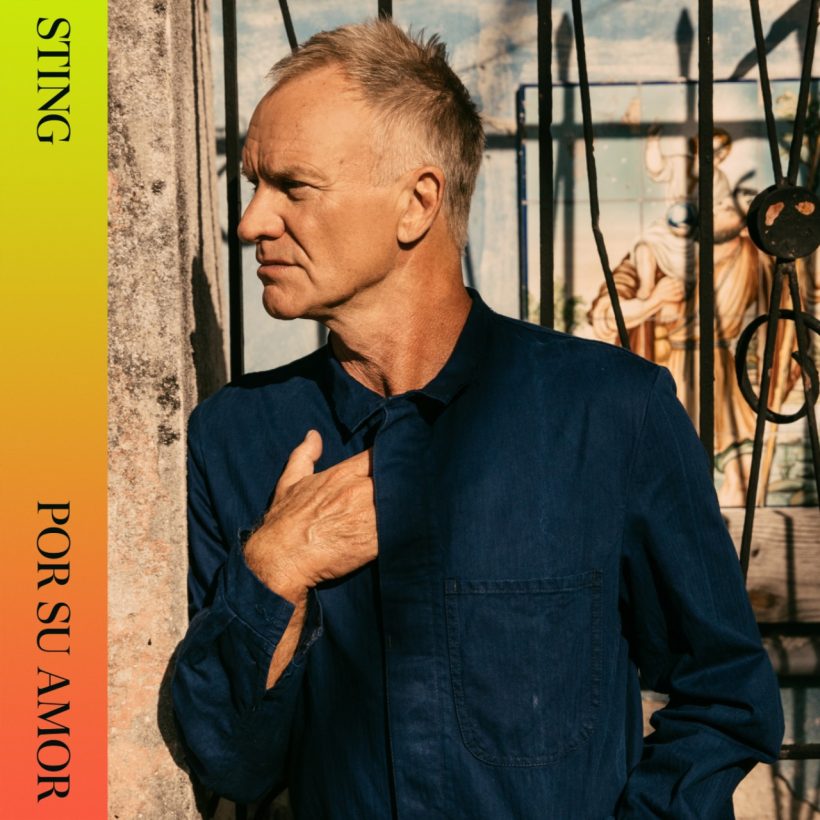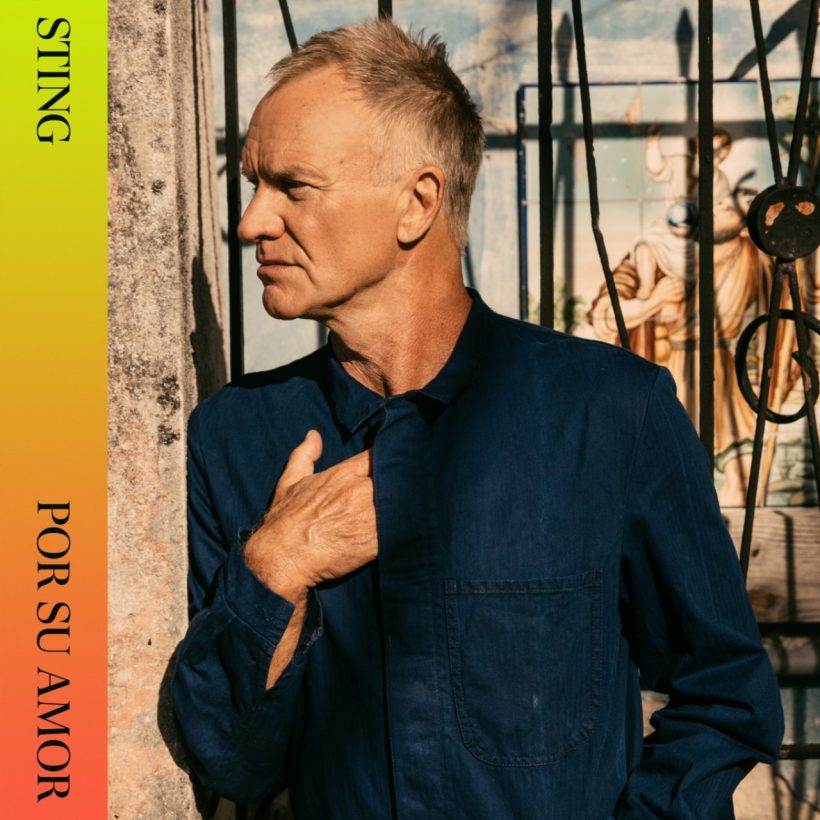 Sting has shared the new single "Por Su Amor," the Spanish-language adaptation of "For Her Love" from his latest studio album The Bridge. The track arrives as his first release of the year and features backing vocals by Hannah Brier.
Sting has been performing in Spanish and Portuguese since sharing his celebrated Nada Como el Sol EP in 1987. On February 24, the 17-time Grammy Award-winning musician will premiere a new single on the Univision program Premio Lo Nuestro.
Inspiration to record "For Her Love" in Spanish struck while Sting was visiting Baja, California where he was drawn to the landscapes and expanses of the Gulf of California. Sting recorded "Por Su Amor" while in Cabo San Lucas, México with the lyrics translated by Martin Kierszenbaum.
Kierzenbaum co-wrote "For Her Love" and co-produced the entirety of The Bridge alongside Sting. Written during the pandemic, the record is a showcase of Sting's career-defining and diverse songwriting prowess. The collection of new songs tapped into a variation of styles and genres explored throughout his inimitable career.
"What I realized when I looked at them all individually was they were connected somehow. They were all about characters in transition, between one world and other, between relationships, life and death, and that was the connecting tissue," Sting told Billboard. "Then I wrote 'The Bridge' because I realized all the characters were looking for a bridge to the future that was somewhere different, somewhere safer, somewhere happier."
He continued: "I think the whole planet is looking for a bridge at the moment. I am. Everyone is. It's such an anxious time. No one knows what's going to happen next year or the year after that with all these crises we're facing. So a bridge seemed a useful metaphor that would resonate with people."