Stromae Bares His Soul On New Song And Video, 'L'Enfer'
On the track, Stromae dives into his past traumas, revealing a battle with depression and suicidal thoughts.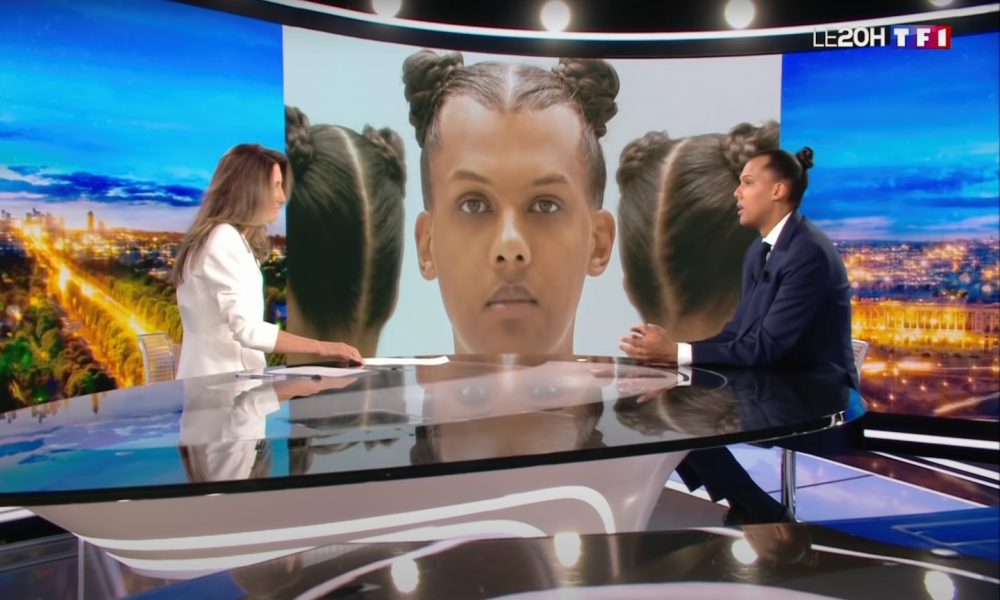 Stromae has returned with another hotly anticipated single, "L'Enfer," a piano-backed song in which Stromae dives into his past traumas, revealing a battle with depression and suicidal thoughts.
"I've considered suicide a few times and I'm not proud of it/Sometimes you feel it'd be the only way to silence them," he sings, before adding, "All these thoughts putting me through hell/All these thoughts putting me through hell."
Stromae - L'enfer (Live Performance)
As Rolling Stone points out, Stromae debuted the track during a televised news program interview over the weekend. He performed the track while sitting at the newsdesk as he held back tears.
"People often define my songs as ones with joyful music and themes that are a little darker, a little sadder," he said before performing. "It's how I see life… There is no high without low, there is no low without high. That's life."
Last month, the Belgian pop star revealed that he will be releasing his third studio album Multitude on March 4, 2022 on Darkroom/Interscope Records.
This highly anticipated full-length will feature 12 original tracks written and produced by Stromae, and will be available on digital, CD and vinyl, including special colored versions.
Following a sold-out arena tour across all continents – including headlining the prestigious Madison Square Garden in New York City, and becoming the breakaway highlight act from 2015's Coachella Festival, the critically acclaimed Belgian-born artist, writer, performer, producer, designer and director went on an 8-year hiatus to focus on other creative endeavors, including making award winning music videos for the likes of Dua Lipa ("IDGAF") and Billie Eilish ("Hostage"), as well as continuing to release high-end fashion capsule collections under the Mosaert umbrella with his creative partners Coralie Barbier and Luc Van Haver.
Fast forward to October 2021, Stromae made a much welcomed and surprise return with his latest smash single, "Santé," which accumulated 3.5 million streams in the first week and quickly became the 5th most streamed track on Spotify upon release, with the music video amassing more than 18 million views on YouTube.