Swedish House Mafia Drop Epic New Single 'Ray Of Solar'
The track follows another new single, 'See The Light (feat. Fridayy).'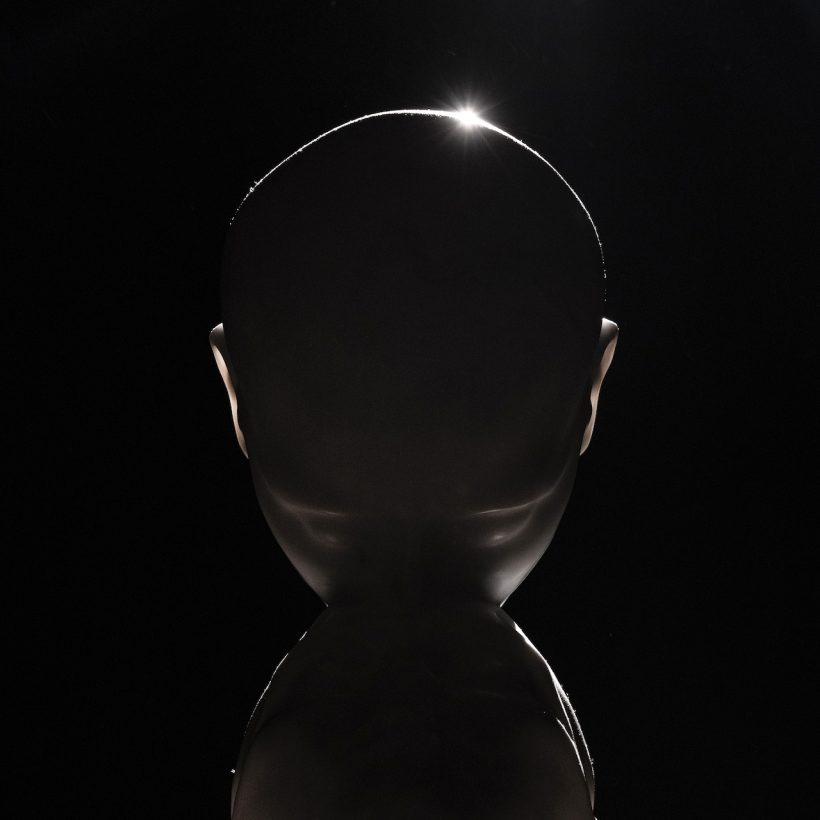 Electronic music powerhouse Swedish House Mafia, the trio of Steve Angello, Axwell, and Sebastian Ingrosso, has just shared its second new single of the post-Paradise Again era, a summer-y slice of digital euphoria appropriately titled "Ray of Solar."
Already a fixture of recent performances (a clip of the group performing it at Ushuaia Ibiza has been making the rounds online), and bolstered by contributions by Tove Burman, "Ray of Solar" joins the recently released single "See The Light (feat. Fridayy)" as material that will ultimately serve as the foundation for an anticipated new album.
Ray Of Solar (Visualizer)
Swedish House Mafia share: "Happy to be back with a song that takes us places! Once we recorded these vocals we really got transcended to space. We listened to it on repeat all night and imagined floating in space. This is the summer record for us and even though we've heard it a million times and still feel the power of it, it's a really special one, the unique vocal with our style of writing melodies makes it special! Doing this together with Tove was incredible as we really felt we gave it a true Nordic sonic landscape. We love every second of it and can't wait for the world to hear it!"
The single follows in the footsteps of last week's release of Paradise Again: The Live Album, an expansive career-spanning 22-track documentation of the ambitious tour in support of Paradise Again, intended to act as a capstone for that era. The live album is an apt demonstration of the massive success of that era, comprising sold out shows at iconic arenas and stadiums across the globe as well as over 2.5 billion streams for the album worldwide.
The group has upcoming tour dates in Daresbury Chesire, UK at the end of August and a set in Las Vegas in the middle of September. From there, they'll head to Colombia, Brazil, Mexico, and more.