Sylvan Esso Partner With Moses Sumney For Hypnotic 'Frequency' Video
The song comes ahead of the electronic duo's third album, 'Free Love.'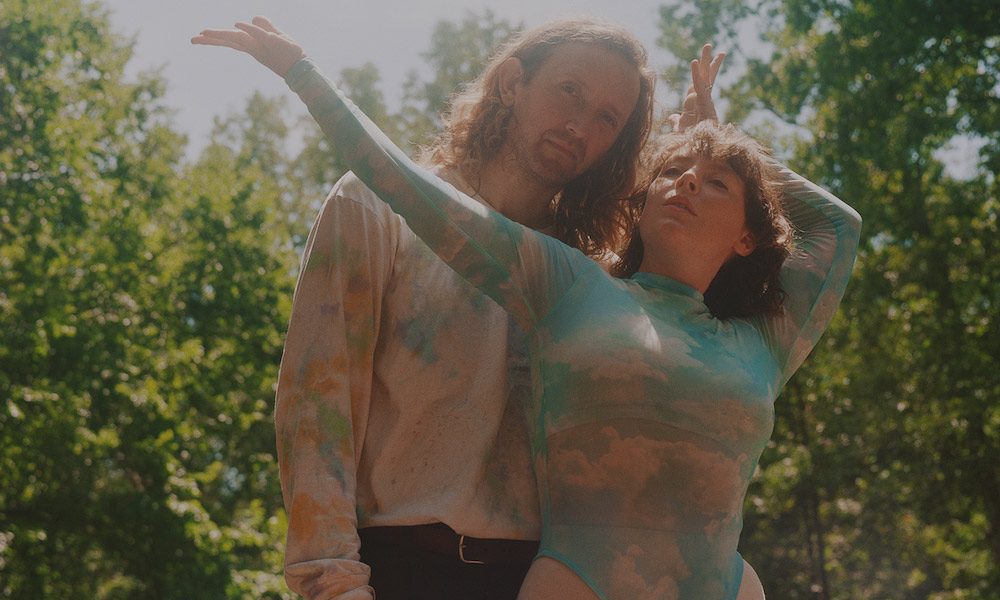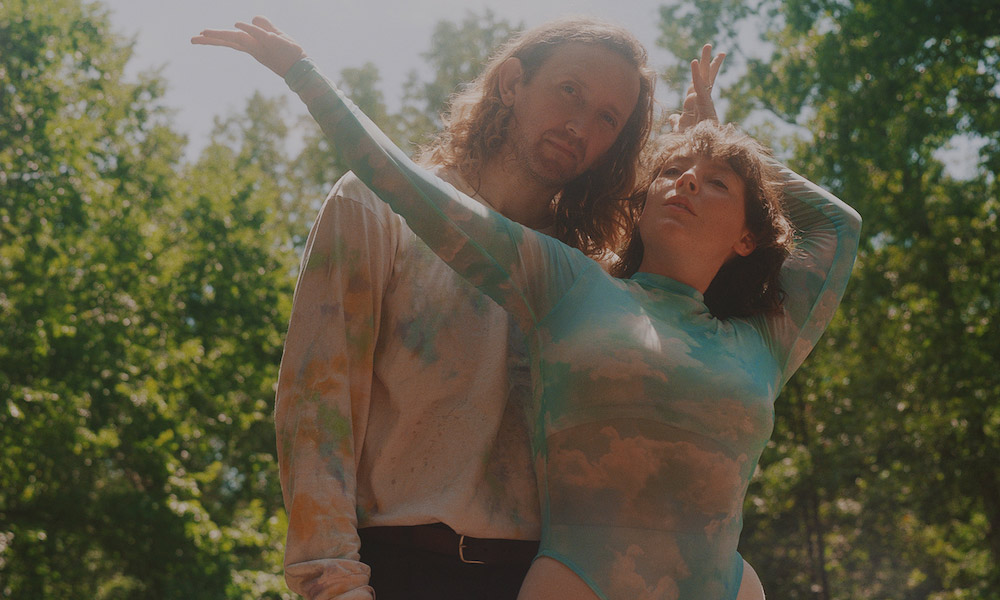 When it came to ideating and filming the music video for "Frequency," the latest single off Sylvan Esso's anticipated studio album, Free Love, the electronic duo teamed up with fellow North Carolina artist Moses Sumney, who directed the inventive and hypnotic visual.
The video, which feels eerily timely in the era of social distancing, features choreography by Asheville's Stewart/Owen Dance. Of the visual, singer Amelia Meath and producer Nick Sanborn said, "We had a fantastic and rewarding time collaborating with our friend and fellow North Carolinian, Moses Sumney, on building a visual world for 'Frequency.'"
They continued, "He had such a beautiful vision for the project, one that ran parallel to the song's initial source in a way that showed us new spaces it could inhabit. It's a beautiful exploration of being together and apart at the same time – we feel it rings clearly in this moment."
Ahead of Free Love, which drops September 25 via Loma Vista, Sylvan Esso has also shared "Rooftop Dancing" and "Ferris Wheel." Most recently, the avid gamers recreated the latter song's video in the world of Animal Crossing – complete with custom outfits for Meath. Players of the popular Nintendo Switch game can download the duo's clothes, along with Free Love merch, within Animal Crossing.
The band was also featured in the new compilation Good Music To Avert The Collapse Of American Democracy, which briefly dropped last week for just 24 hours. The flash release – which benefitted the voters' rights organization Fair Fight – featured 40 previously-unreleased tracks from such artists as R.E.M., Laura Jane Grace & The Devouring Mothers, Soccer Mommy, and Matt Berninger.
Earlier this year, Meath and Sanborn (who are also a married couple) released a concert film, WITH, as well as an accompanying, 16-track live album of the same name. Both the album and the YouTube documentary capture the final two nights of the band's 2019 WITH tour at the Durham Performing Arts Center, in which the duo was joined by a 10-piece band.
Free Love is out on September 25 and can be pre-ordered here.