'Ta-Dah'! Scissor Sisters' Landmark Second Album Gets New Vinyl Reissue
Initially released on 15 September 2006, the record was produced by the band and features collaborations with Elton John and Carlos Alomar.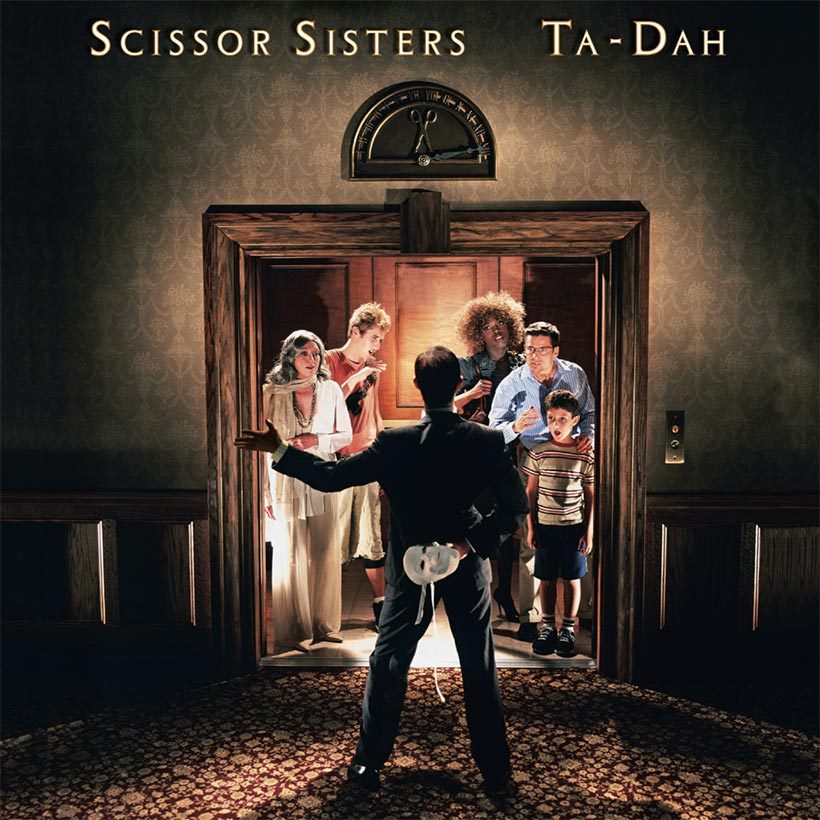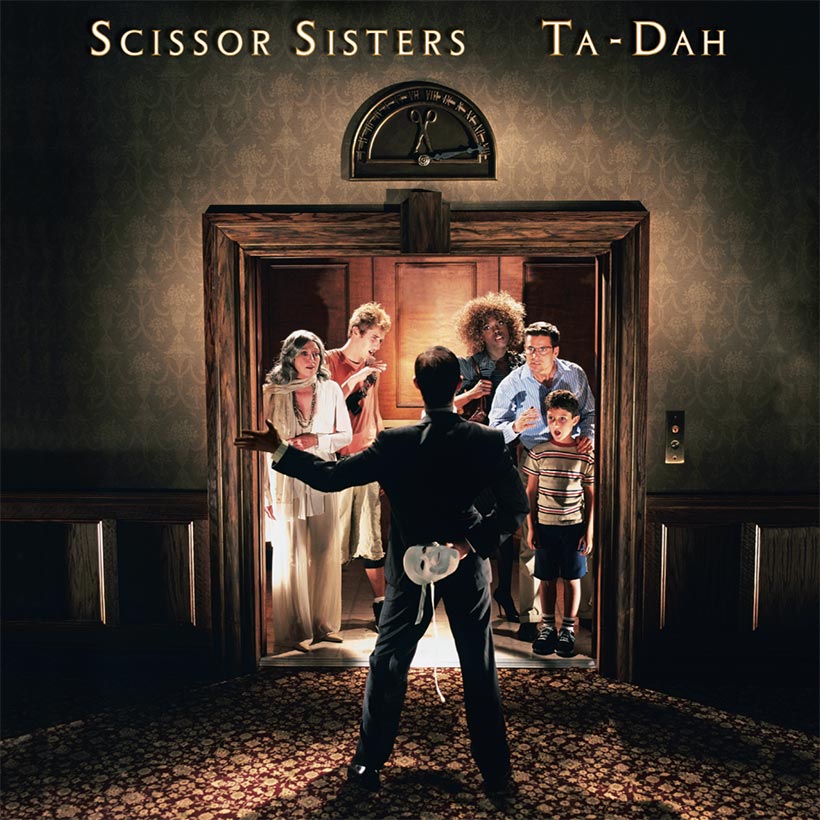 Scissor Sisters' much-acclaimed second album, Ta-Dah is to receive a new vinyl reissue through UMC/Polydor Records on 7 June. The album went quadruple platinum in the UK on its initial release in 2006, but it's been unavailable on wax since then.
The new edition of Ta-Dah will be available on 180g heavyweight black vinyl and its artwork will faithfully replicate the original gatefold artwork and include a digital download code. Initially released on 15 September 2006, the album was produced by the band and features collaborations with Elton John, Carlos Alomar and Paul Williams. It debuted at number 19 on the US Billboard 200 chart, selling 42,000 copies in its first week. Slant called Ta-Dah, "a futuristic glance back, an album that seamlessly fuses swaggering discotheque beats with exuberant 21st-century sexuality."
The album contains one of the band's flagship single, the No.1 hit, 'I Don't Feel Like Dancin'', while its ensuing single releases, 'Land of a Thousand Words' and 'She's My Man' were also UK Top 30 successes. Another of the album's key tracks, 'I Can't Decide' charted at number 64 on downloads alone, on the strength of being used in the Doctor Who episode 'Last of the Time Lords'.
Ta-Dah entered the Irish Albums Chart at number one on 21 September 2006, followed three days later by a No. 1 entry in the UK Albums Chart. The album also attracted widespread critical praise. Typical of reviews at the time, UK broadsheet The Guardian said: "As with the Scissor Sisters' debut, Ta-Dah is saved from sounding like the disco Darkness by the enviably polished songwriting – the choruses ascend heavenward, the ballads yearn without slipping into mawkishness – and the evident sincerity of the lyrics. It's hard not to be beguiled by 'Might Tell You Tonight's apparently true tale of Jake Shears abandoning the high life for domestic contentment, or by 'The Other Side', spooked by a deceased lover's ghost."
Ta-Dah is out on 7 June and can be bought here.
Format:
UK English