Tame Impala, The Avalanches Among The Finalists For 2021 Australian Music Prize
The AMP's organizers said this year's nine finalists represent a "wide and diverse pool of talent from right around the country."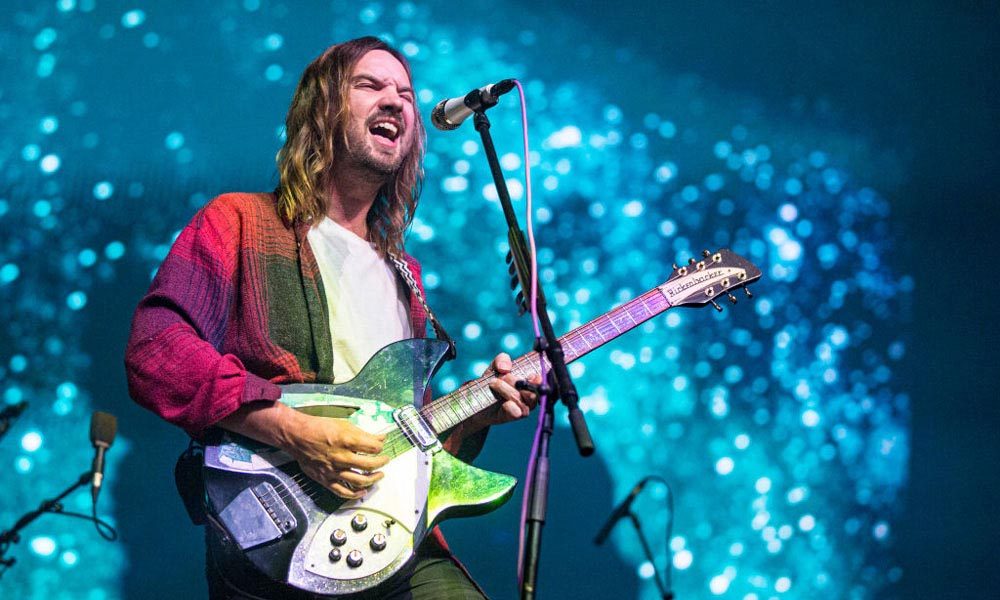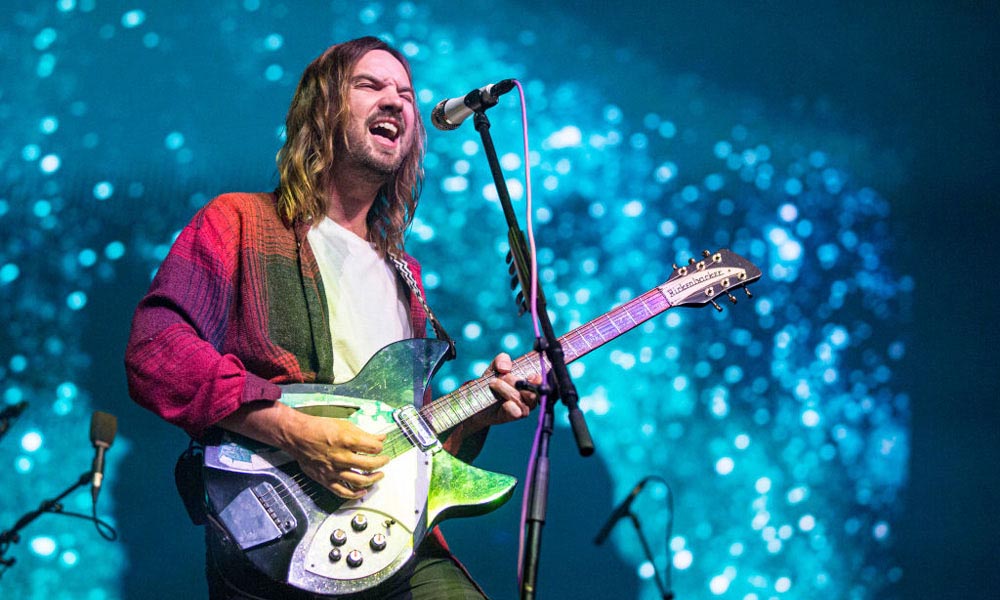 Albums by The Avalanches and Tame Impala are among the nine finalists for the coveted Australian Music Prize, details for which were announced Monday morning, February 1.
The AMP, now in its 16th year, is inspired by Britain's Mercury Music Prize and Canada's Polaris Prize and is decided by an industry panel of judges, who are tasked with identifying creativity which "has produced some of the best Australian releases of the year."
Organizers said its longlist of 85 titles was whittled down to the nine finalists, which represent a "wide and diverse pool of talent from right around the country."
The feedback "directly from artists who released albums in 2020 has been quite incredible; much praise for us being able to keep The AMP alive in a year that wasn't alive in so many ways," comments Scott Murphy, founder and director of the SoundMerch Australian Music Prize.
"It could not have been done without the help of long term industry friends, especially APRA and the Mushroom Group, whose financial support remained intact for the 16th year."
The winner will receive a check for A$20,000 ($15,000) check, courtesy of merchandise specialist SoundMerch, and is typically announced during the month of March.
Previous winners of the Australian Music Prize include A.B.Original, Courtney Barnett, The Jezabels, Eddy Current Suppression Ring and last year's recipient, Sampa the Great.
Elsewhere in Tame Impala news, Australia's ARIA charts recently released their year-end tallies for 2020, sharing the most popular albums and singles of the year, with Tame Impala, The Weeknd and Taylor Swift among the highest-ranking artists. Tame Impala's The Slow Rush was the country's highest-selling vinyl album of 2020.
The Soundmerch 2020 Australian Music Prize Finalists are as follows:
Alice Ivy – Don't Sleep
The Avalanches – We Will Always Love You
Blake Scott – Niscitam
Emma Donovan and The Putbacks – Crossover
Fanny Lumsden – Fallow
Gordon Koang – Unity
Miiesha – Nyaaringu
Tame Impala – The Slow Rush
Ziggy Ramo – Black Thoughts.
Listen to the best of Tame Impala here.