Tame Impala, The Weeknd Top Australian Year-End Charts
Da Baby Feat. Roddy Ricch, Billie Eilish, and Taylor Swift were also among the country's best-selling artists of 2020.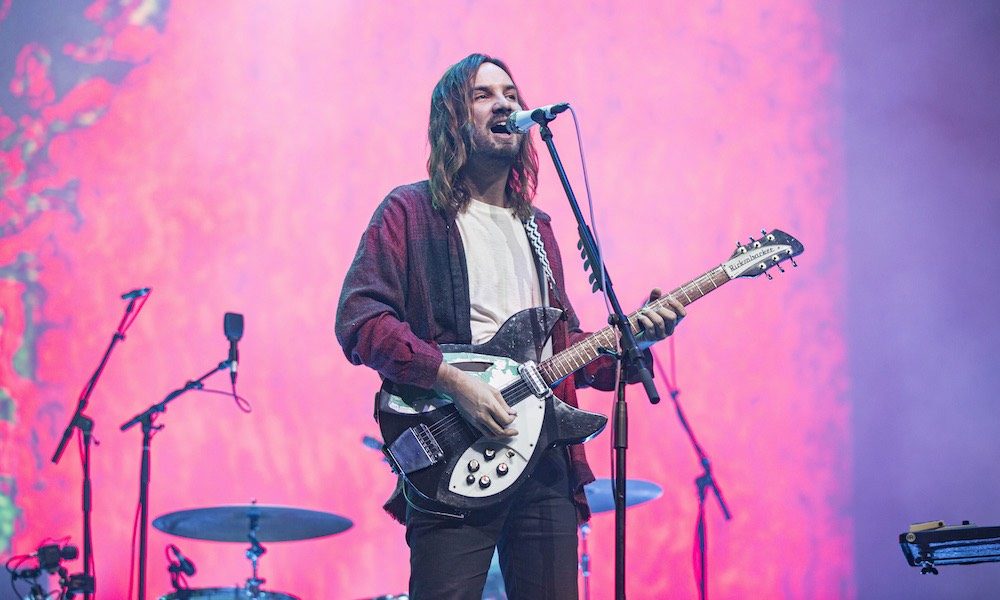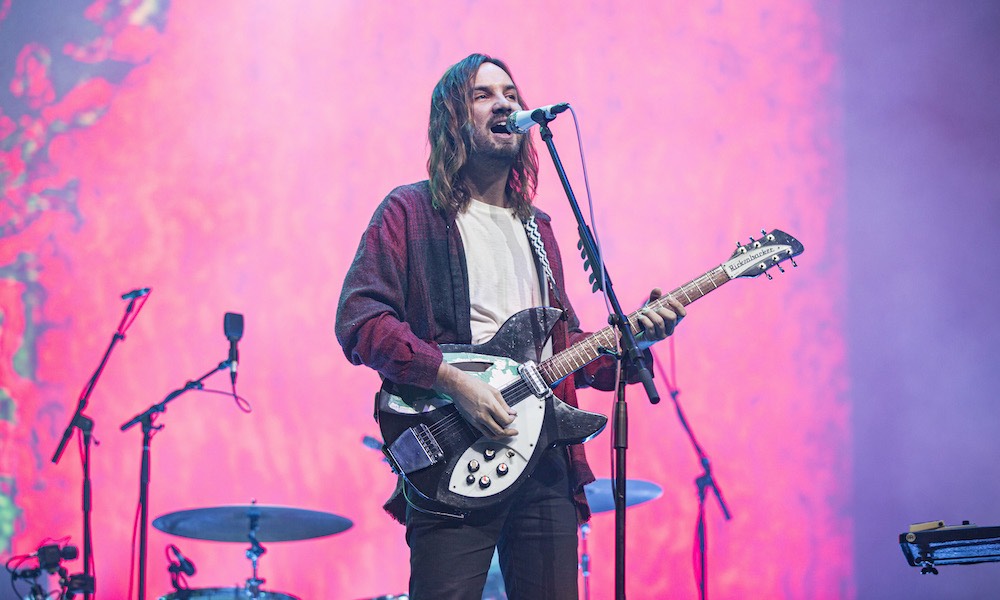 Australia's ARIA charts recently released their year-end tallies for 2020, sharing the most popular albums and singles of the year. The Weeknd, Tame Impala, and Taylor Swift were among the highest-ranking artists.
The Weeknd dominated the Australian singles chart with "Blinding Lights," the second single off his fourth studio album, After Hours. The ranking comes as little surprise – given the song's massive popularity around the globe. "Blinding Lights" topped the charts in 34 countries, including the US, the UK, and the artist's native Canada, in addition to Australia.
DaBaby's "Rockstar" feat. Roddy Ricch, off Blame It on Baby, was also among the Top Ten singles of the year, as was Post Malone's "Circles," Lewis Capaldi's "Before You Go," and Justin Bieber's "Intentions" feat. Quavo.
Australia's top ten albums of the year included After Hours, Taylor Swift's folklore, Billie Eilish's When We All Fall Asleep, Where Do We Go?, Elton John's Diamonds, Post Malone's Hollywood's Bleeding, and Eminem's Music To Be Murdered By. Harry Styles took the top position with Fine Line.
"Blinding Lights" also topped the most popular Hip-Hop and R&B Singles year-end chart, with "Rockstar" and "Circles" taking the No.2 and No.3 spots. Malone, Eminem, and the late Juice WRLD, meanwhile, had some of the best-selling Hip-Hop and R&B albums.
When it came to Australian acts, Tame Impala, 5 Seconds of Summer, Tones And I, INXS, and AC/DC were among the top-ranking artists of the year, while Tame Impala's The Slow Rush was the highest-selling vinyl album of 2020. To view a complete list of ARIA's year-end rankings, visit the official website.
Released in February, The Slow Rush marked Tame Impala's fourth studio album and earned the psych-pop group wins in five categories at the 2020 ARIA Music Awards, including Album of the Year, Best Rock Album, and Producer of the Year (which went to the band's creative force, Kevin Parker). The widely-acclaimed album is also up for Best Alternative Music Album and Best Rock Song (for "Lost in Yesterday") at the upcoming Grammy Awards.
Click here to listen to The Slow Rush.