Take A Psychedelic Trip With A Dragonfly In Tame Impala's 'Breathe Deeper' Video
The song appears on the band's Grammy-nominated LP, 'The Slow Rush.'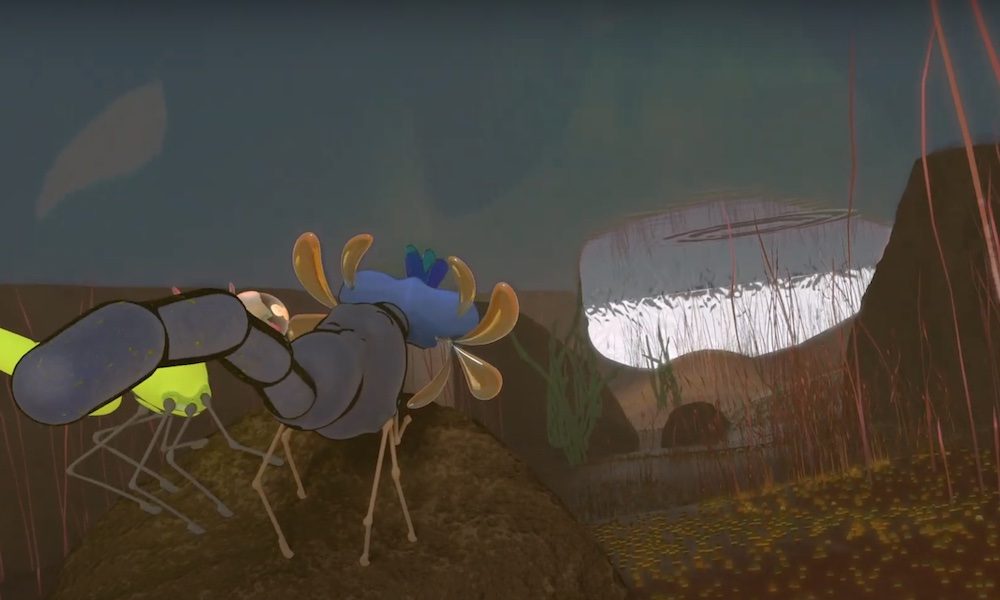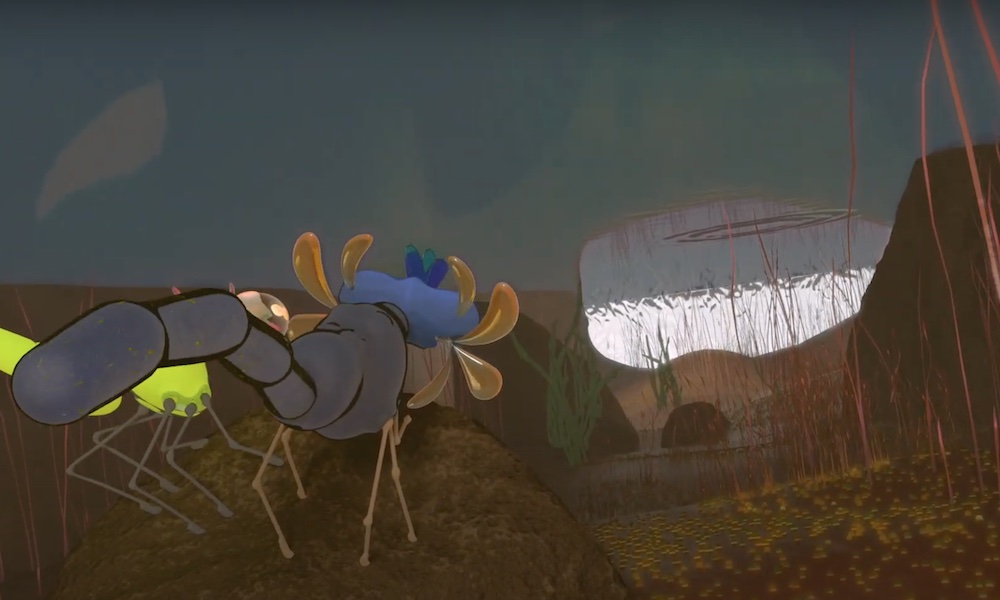 Tame Impala dropped a breathtaking, animated visual for "Breathe Deeper," offering viewers a six-minute-long psychedelic trip through the eyes of a dragonfly. Directed by the UK-based Butt Studio, "Breathe Deeper" appears on the band's Grammy-nominated album, The Slow Rush.
The mesmerizing visual is a perfect accompaniment to the song, in which Kevin Parker – the creative force behind Tame Impala – sings about staying calm in stressful situations by taking a deep breath.
Tame Impala - Breathe Deeper (Official Video)
Last week, Parker performed "Breathe Deeper" on Australia's Triple J Radio, along with a cover of Edwyn Collins' 1994 hit, "A Girl Like You". The appearance came just two weeks after his victorious evening at the ARIA Awards, where he won in five categories, including Album of the Year, and performed alongside Billie Eilish, Sam Smith, Sia, and others. The band's other wins included Best Group, Best Rock Album, Best Engineer, and Best Producer (the latter two of which went to Parker).
Tame Impala is also nominated in two categories at the 2021 Grammy Awards – for Best Alternative Album and Best Rock Song ("Lost in Yesterday"). Parker has scored two prior nominations in the Best Alternative Album category – in 2014 for his sophomore LP, Lonerism, and in 2016 for Currents.
Recently, Parker was featured in Rolling Stone's Musicians on Musicians issue, where he spoke with The Smashing Pumpkins' Billy Corgan.
Discussing the differences between the various generations of musicians, Parker said, "I feel like the best thing about music now is that there are kind of no rules. I feel like it's one of the only good things about music now. We don't have much else to rely on, other than that it can be done any way. [Things] are much less linear, in the way that there used to be mainstream music and alternative music. Those two things don't exist so separately anymore."
Listen to Tame Impala's The Slow Rush here.