Listen To Taylor Swift's New Tracks, 'Right Where You Left Me' And 'It's Time To Go'
The new tracks feature in the deluxe edition of 'evermore', now available on streaming services.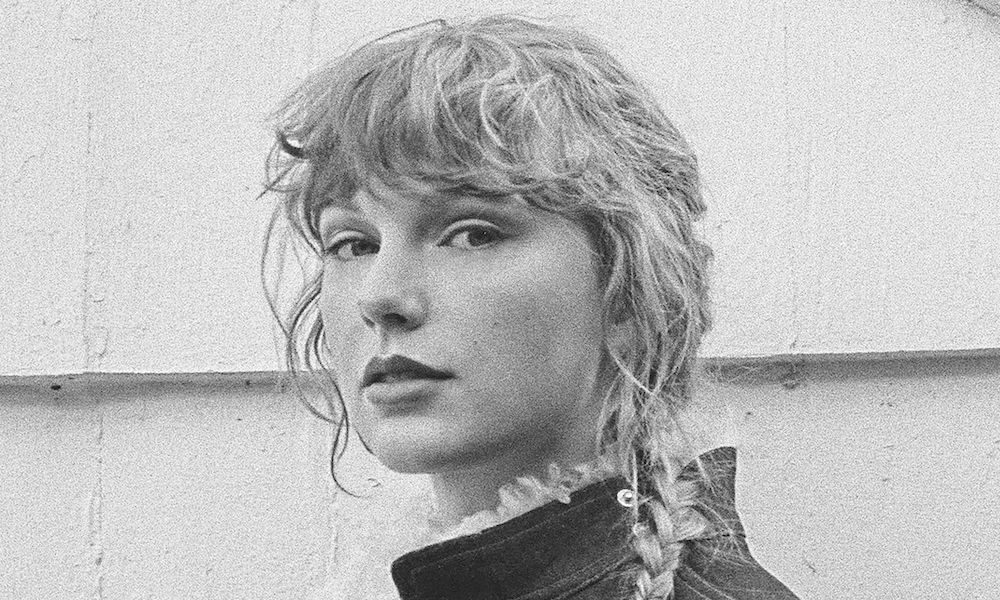 Taylor Swift has put the deluxe edition of her second surprise album, evermore, on streaming services and it contains two bonus songs, "Right Where You Left Me" and "It's Time To Go".
Evermore arrived in December 2020 as the sister record to Swift's earlier 2020 LP, Folklore, with both releases containing production from The National's Aaron Dessner and Jack Antonoff, as well as guest vocals from Bon Iver's Justin Vernon. Both "Right Where You Left Me" and "It's Time To Go" have gotten lyric videos on YouTube and you can check them out below.
Taylor Swift - right where you left me (Official Lyric Video)
Among numerous rave reviews, NME gave evermore a five-star review, praising the record for its "experimentation, charm and musical shades". Their review also stated, "On her second surprise album of the year, Swift pushes the boundaries of her indie reinvention, adding a bit of '1989'-era gloss to produce a beacon of hope."
In the US, the LA Times wondered: "Has any A-list act utilized her involuntary time at home more fruitfully than Swift has?" Mikael Wood continued: "There are some incredible songs here, none more impressive than "Tolerate It," a devastating account of a loving wife who no longer interests her husband; "Gold Rush," about the torments of being in a relationship with a famous person; and "Champagne Problems," which play-by-plays a rebuffed engagement offer with so much empathy that neither character ends up as the bad guy."
Taylor Swift - it's time to go (Official Lyric Video)
USA Today called evermore "spellbinding," in a notice that referred to it "a sister album that only crystallizes Swift's strengths as a songwriter, as she moves further away from the candid autobiography that's defined her music since her 2006 debut. Much of its 17 tracks are 'mirrored or intersecting' tales, Swift explains in the liner notes, dripping with murder and intrigue and tortured romance." Variety's Chris Willman summed up the record as Swift's "second great album of 2020."
Evermore, which is Swift's sixth UK number one album, set a chart record in the UK in December. It made her the first artist since the late David Bowie to get to number one with two different albums in the same calendar year.
evermore is out now and can be bought here.