Taylor Swift Shares New Video For 'Delicate' From 'Reputation'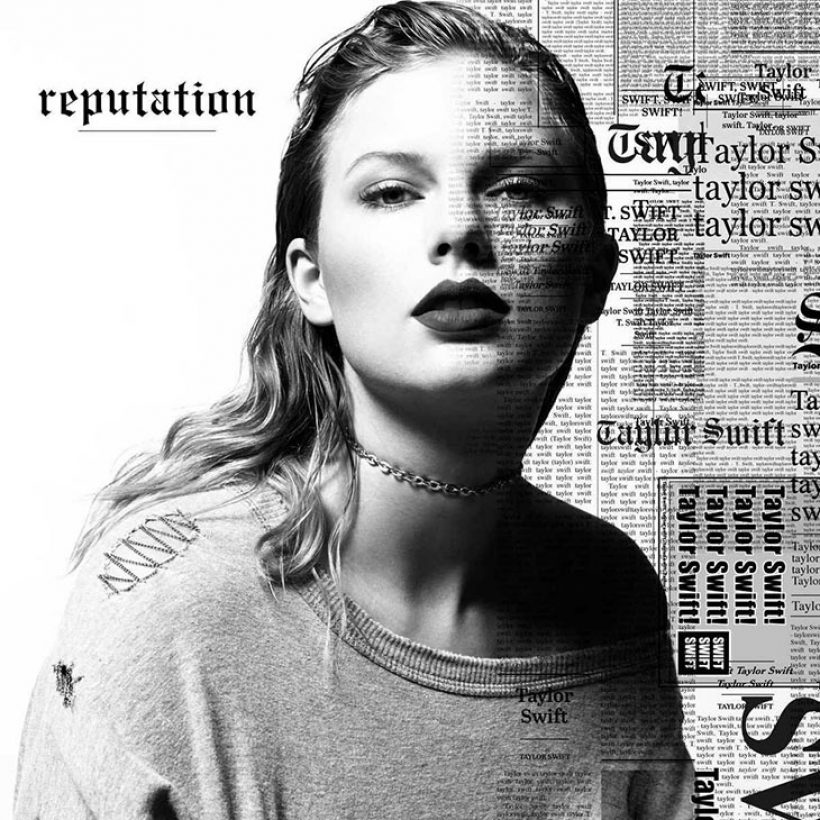 After days of teasing on social media, Taylor Swift has finally shared her brand new video for Delicate.
The track, taken from 2017's Reputation album, finds Swift skewering her public perception in the wake of a new crush – "My reputation's never been worse, so you must like me for me," she sings. It's a mood that's mirrored in 'Delicate"s new video, too, with Swift enacting some fun dance moves throughout. You can see the new video below here.
Speaking over a pre-recorded message delivered at the iHeartRadio Awards, Swift said: "Hey, guys, I just wanted to say thank you so much for this award… But in my absence and to show my gratitude, I really wanted to show you my brand-new video for my new single, Delicate." She also explained that her recent disappearance from the public eye is due to rehearsals for her upcoming world tour.
Last week, Swift's video director Joseph Khan hit back at fans' criticism of his "futuristic" videos for the star. Khan responded to fans angry with his use of robots in Swift's videos, pointing out the multiple instances that his work with Swift did not feature any robots.
"'Joseph make something original. Make Wildest Dreams 2.0. Exactly like that. Thank you'," he wrote. "You can stop sending me fan concepts lol, video was shot weeks ago."
He continued: "In retrospect you are right, I put way too much robots and fighting in the 'Wildest Dreams' video. Honestly I should have put five less spaceships in 'Blank Space'. It was a little much. My bad. Re-watching 'Out Of The Woods'. Goddammit what was I thinking with that light sabre fight? Didn't fit the song at all."
In her last video for 'End Game', Swift was seen partying around the world with Ed Sheeran and Future. One section sees her at a bar in London with the pair, before hopping on a red bus and taking a trip to a kebab shop in Kentish Town. Later, she walks across Millennium Bridge.
Taylor Swift recently announced that Charli XCX and Camila Cabello will be supporting her on her upcoming Reputation UK and world stadium tour. As uDiscover Music previously reported, Swift is scheduled to play the following UK and Ireland shows:
Friday 8 June: Manchester Etihad Stadium
Saturday 9 June 9: Manchester Etihad Stadium
Friday 15 June: Dublin Croke Park
Saturday 16 June: Dublin Croke Park
Friday 22 June: London Wembley Stadium
Saturday 23 June: London Wembley Stadium.
Explore Our Taylor Swift Artist Page. 
Format:
UK English