Taylor Swift's New Album 'Reputation' Moves Almost 500,000 Copies On Pre-Sale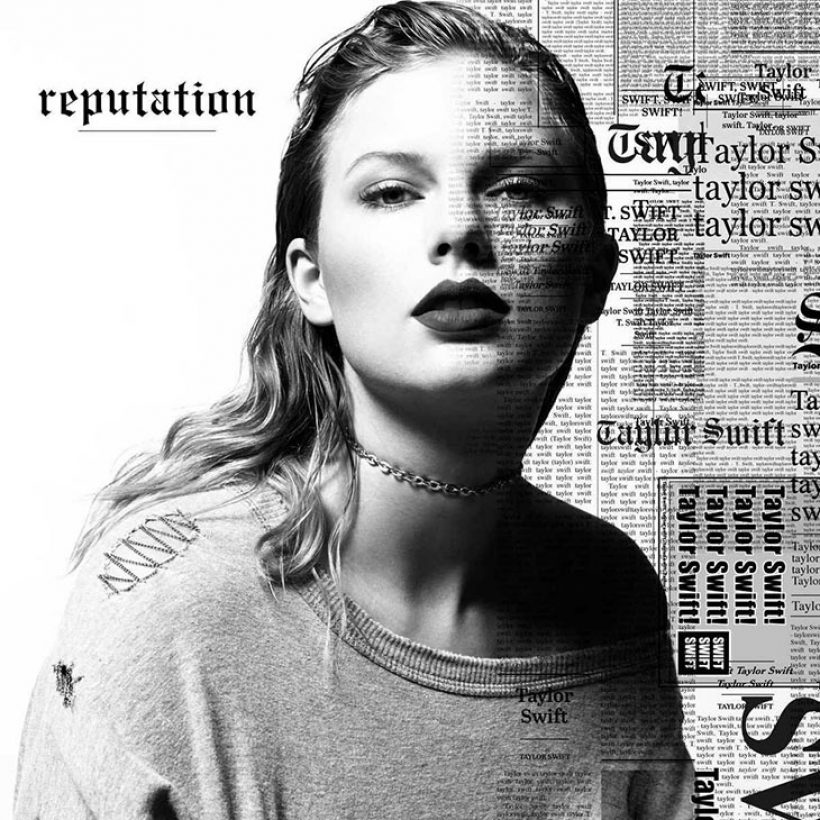 Taylor Swift's hotly-anticipated new album Reputation isn't officially released until 10 November 2017, but it has already moved well over 400,000 copies on pre-sale alone.
The pre-sale units for Swift's sixth album have already topped the pre-sale units for 2014's 1989 by almost double the amount. 1989 went on to become the fastest selling album in over a decade.
Pre-orders have been placed at key US stores Target and Walmart in addition to Amazon, iTunes and Swift's website. Target also recently confirmed that Reputation is its largest music pre-sale ever.
Swift released 'Call It What You Want', the fourth single to be taken from her forthcoming album, on Friday, 3 November. 'Call It What You Want' is the most personal song to be released from the record so far, and is believed to be inspired by her relationship with boyfriend Joe Alwyn, who is described as "fit like a daydream" on the track.
The latest release comes after Swift returned in August with 'Look What You Made Me Do', before following it with the release of '….Ready for it?', and 'Gorgeous'. Last week, the singer also dropped the video for '…Ready for it?', which employs Blade Runner-esque visuals as she squares off against a naked cyborg.
Taylor Swift - …Ready For It?
She also faced unexpected criticism for appearing to go naked in the clip, before responding to her critics directly with a photo of the outfit she wore in the video. Swift responded in an Instagram story by saying: "It truly warms my heart that [people] had so much to say about this body suit". She then shared another image show how unrevealing the outfit actually was.
It was reported earlier this year that Swift had recruited Drake to help her make an album of "edgier R&B and hip-hop sounds". As well as the Drake collaboration rumours, the pop star is said to have worked with Kesha on new music too.
Explore Our Taylor Swift Artist Page
Format:
UK English