Ted When And YehMe2 Team Up On 'Eyes Closed' Remix
'Eyes Closed' (YehMe2 Remix) is the first in a series of seven remix singles created in partnership with Fool's Gold Records.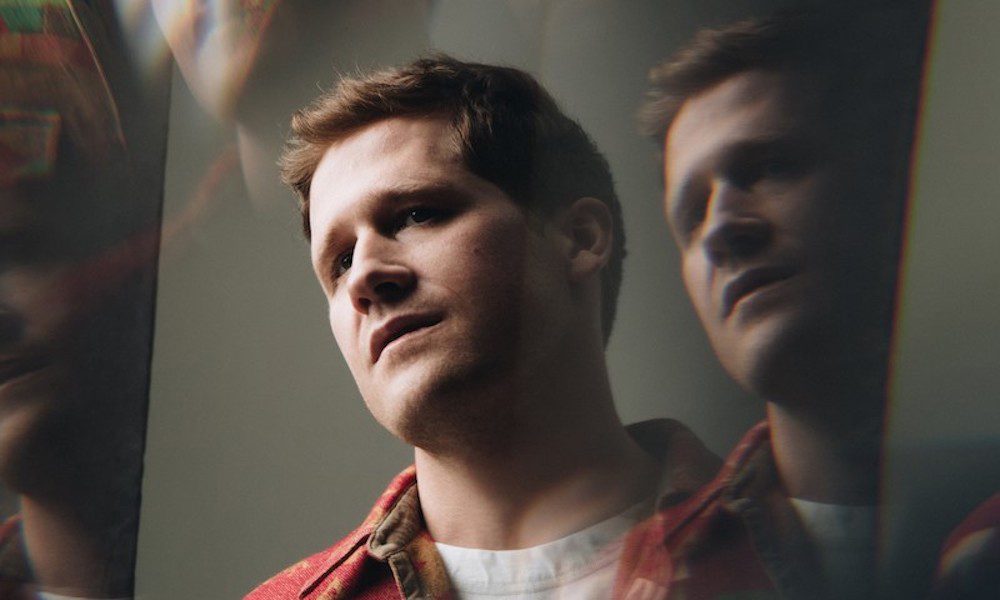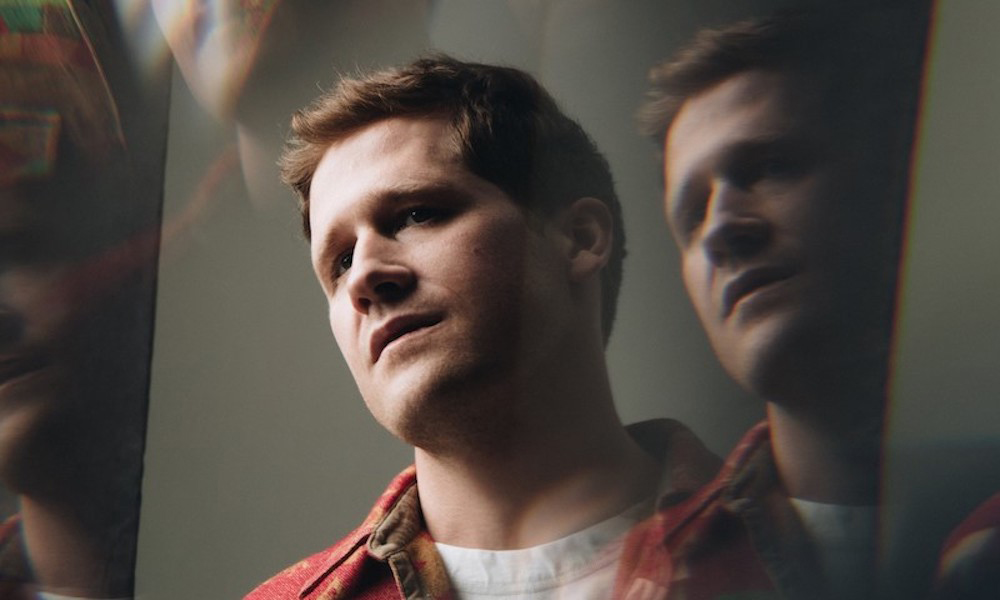 Veteran producer YehMe2 ( formerly one-half of Flosstradamus) put his spin on a remix of Ted When's groove-laden track "Eyes Closed."
"Eyes Closed (Remix) is the first track off an upcoming EP, 'morning' REMIXES, out October 22 via Motown/Blacksmith Recordings.
"I love what YehMe2 did with 'Eyes Closed,' said the singer/songwriter/producer of the remix. "His reimagining of the song gave the lyrics and top line melody a new feel and emotion."
YehMe2 is the solo project of Josh Young, a Chicago-based producer who was formerly one half of prolific DJ duo Flosstradamus.
"Beginning the track with distorted guitar chords that lead straight into When's smooth vocals, YehMe2 then transitions into a harmonic and groovy jazz aesthetic," wrote Dancing Astronaut, who premiered the remix.
Eyes Closed (YehMe2 Remix)
"Eyes Closed" comes from Ted When's debut solo EP, morning, released in July. The YehMe2 remix is the first of seven remix singles created for the upcoming EP made in partnership with Fool's Gold Records. Each featured remix artist is a member of the Fool's Gold community.
"Collaboration is in Fool's Gold's DNA. As a label founded by DJs, we're always looking for new sounds and new contexts, something fresh to lay over something classic," said Fool's Gold founders A-Trak and Nick Catchdubs.
"So when the opportunity presented itself to team up with an iconic label like Motown and our longtime friends at Blacksmith to help introduce an exciting new artist like Ted When, it was a no-brainer."
"The remix EP puts an FG spin on Ted's unique voice and original songwriting, showcasing a wide range of sounds from the label's friends and family with the anything-goes spirit of a handmade mixtape," the founders added.
Born in Cedar Rapids, When formerly fronted the acclaimed indie band Mansions on the Moon. The multi-hyphenate artist has toured with Wiz Khalifa and Mac Miller and worked in the studio with The Neptunes. All of these elements and experiences inform his new, genre-defying sound.
Morning can be bought here.