Year-Long Celebration To Mark The Temptations' 60th Anniversary
A wide variety of multi-media events and releases is planned to honor the group's legacy and ever-increasing influence.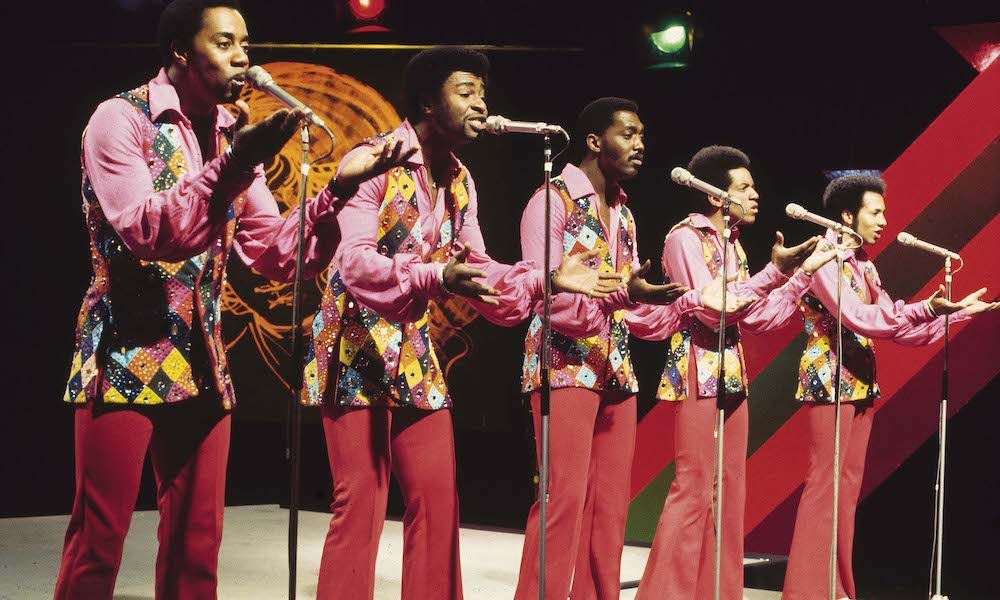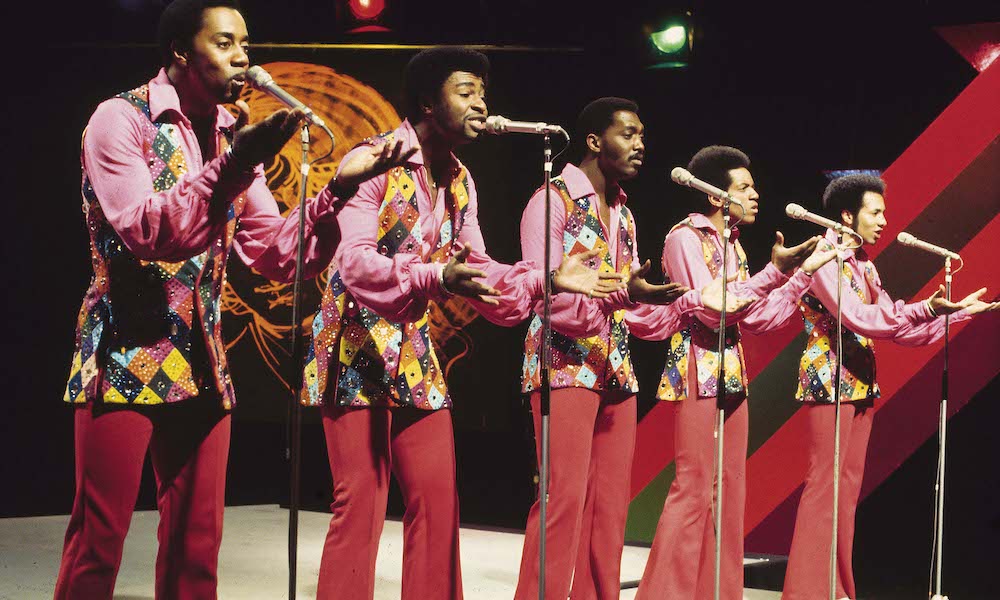 Motown/UMe has announced the start of its year-long celebration of the 60th anniversary of Grammy-winning "Emperors of Soul" The Temptations. A wide variety of multi-media events and releases is planned to honor the profound legacy and ever-increasing influence of the trailblazing Motown luminaries.
The announcement marks the fact that the group signed their first contract with Motown on May 15, 1961, in the line-up of Otis Williams, Paul Williams, Eddie Kendricks, Melvin Franklin and Elbridge "Al" Bryant.
The 60th Anniversary campaign will run until June 2022, and will feature national and international concert tours by the modern-day Temptations line-up, as ever featuring surviving co-founder Otis Williams. Plans also include an upcoming anniversary album, a new video series, and a variety of other celebratory events. October 16 will mark the reopening of the Broadway musical, Ain't Too Proud: The Life and Times of the Temptations, in time for Otis' 80th birthday on October 30.
Says Williams: "I've been blessed to take this journey with Shelly Berger, my manager and dear brother, and with all my brothers – the Temptations. Now, to be the last one standing from the classic lineups can be hard sometimes, but I know God left me here for a reason, and that was to continue to share with new generations of fans, the great music that we started back in that two-story house in Detroit, known as Hitsville USA.
"Music is a universal language," he continues, "and I know our music throughout the years has brought people joy, comfort and sometimes even hope. I truly hope that was our greater purpose on earth. Some of the greatest moments in my life have been watching countless fans, from different walks of life worldwide, come together around any one of our songs.
"Reaching this milestone in my career hasn't always been easy but it's gratifying to know that our fans have always been there, every step of the way. I am truly grateful to each and every one of them. We plan to go back on tour later this summer and, me and my brothers, Ron Tyson and Terry Weeks, Temptations for the past 38 years and 24 years respectively, along with Willie Greene, Jr., and Mario Corbino look forward to sharing this special anniversary with all of you."
Bruce Resnikoff, president & CEO of UMe, adds: "The Temptations' evolution during the 20th and 21st centuries is one of the greatest American music stories of our generation. They are among the most legendary artists in the business, and their meteoric rise to superstardom exceeded all expectations and changed the course of music history, here and around the world.
"It is a tremendous honor to recognize not only the group's legacy, artistry and distinguished catalog of music, but also the sole-surviving member of the classic group, Otis Williams, who continues to carry the torch forward for fans today."
Longtime Temptations manager Shelly Berger notes: "This is a landmark moment. We wish to thank the venerable Bruce Resnikoff for taking this journey with us and for years of unwavering support. This trailblazing experience with the Temptations, and Otis in particular, is still exhilarating and rewarding sixty years later.
"To work with a group as gifted as the Temptations," says Berger, "I quickly realized early on that I was at the epicenter of music entertainment globally. Our journey together, throughout the group's evolution, has been and continues to be a treasure trove of memorable experiences. The Temptations' music is timeless, and Otis' tenacity, genius and vision has been the glue that has remained at the heart of the group since the very beginning."
Listen to the best of the Temptations on Apple Music and Spotify.